Take Your Fortnite Game To The Next Level With These Settings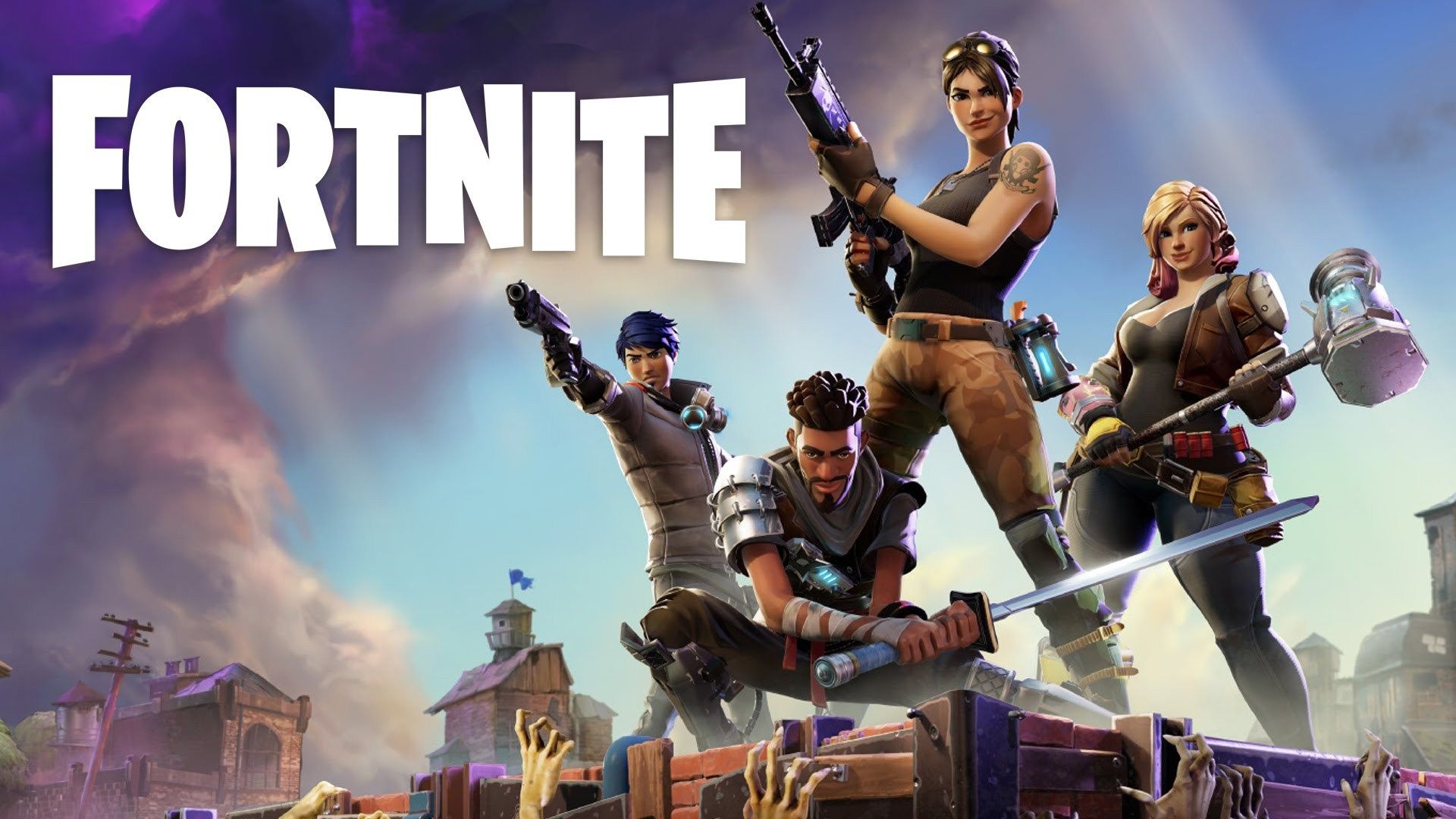 Fortnite is by far one of the most popular online games around, with over 200 million players worldwide. The popularity of the game has earned Epic Games hundreds of millions of dollars per month, and their latest variant Fortnite Battle Royale might just be their most popular yet, a bright, brash multiplayer shooter where the object is to be the last man standing.
Of course, if you want to gain a competitive edge, you will want to optimize your setup and in-game settings. And who better to go to for this than Ninja, one of the most popular Fortnite streamer around.
Consider copying Ninja's settings to take your Fortnite game's performance to the next level and get a leg up on the competition:
1. PC Settings
To optimize the game performance, you have to first optimize your computer. If you're using a laptop, change the "Battery Mode" and set it to "High Performance". Make certain that you have the latest and updated GPU drivers. Additionally, update your Windows operating system to the latest version.
If you have a GPU from NIVIDA, follow the below tips:
Open the Control Panel of NIVIDA and go to the settings Manage 3D.
Choose the Program Settings tab and locate Fortnite. In case you can't locate it, press on Add and then find it there.
Run the game first and then close it again before you do this.
Set the Maximum Pre-rendered Frames at 1.
Set the Monitor Technology at G-SYNC (if it is applicable).
Now set the Mixed GPU Acceleration/ Multi Display to Single Display Performance.
Change the Power Management Mode and set it to Prefer Maximum Performance.
Change Texture Filtering from Quality to Performance.
Make sure the Vertical Sync should be Disabled, and that Threaded Optimization is Enabled. Keep the Preferred Refresh Rate to the highest available rate. After applying all the changes, move to Adjust Desktop Position and its size. Tick the checkbox that states Override Scaling Mode Set (programs and games) and click Apply. In case you wish to improve your aiming skills and muscle memory, Disable Mouse Acceleration.
Next, disable optimization of Windows Update Delivery. Follow these simple steps:
Open the Start menu on Windows.
Type Windows Update Settings; click on Search results.
Click Advanced Options.
Click Delivery Optimization.
Be sure that the Allow Downloads From Other PCs option is not on.
2. Disable OneDrive
If you are not using OneDrive, disable it. Right-click on the task bar that gives the option one drive icon and press Exit.
3. Optimize Game Settings
After starting Fortnite Battle Royale, head to the Settings menu and set the Window to Full Screen, the Frame Rate limit to Unlimited, and the 3D resolution to 100%. It's advised to lower the Display Resolution over this setting rather than adjusting this setting. Ensure the View Distance is set to Epic. Set the Anti-Aliasing and Shadows to Off. Keep Textures to Medium and make adjustments as per your preference. Post Processing and Effects should be set to Low. Set the Motion Blur as well as Vsync to Off. Save these settings and exit Fortnite.
4. Optimize Discord
If you use Discord to talk with your teammates, you might want to optimize it as well to boost your FPS in games while Discord is running. Simply open Discord and navigate to the User Settings page. Open the Appearance tab and untick Hardware Acceleration.
5. Optimize Google Chrome
You can also disable hardware acceleration in Google Chrome so that background applications produced by Chrome don't utilize too many resources while you're playing Fortnite. Open Google Chrome and navigate to the Settings page. Scroll all the way down until you reach the Advanced tab. Scroll down and make sure that 'Use hardware acceleration when available' is turned off. Relaunch Google Chrome and close it again.
While you're at it, make sure you clean up your Temporary Files. To do this, click on Start, type '%localappdata%' in the search bar and press Enter. Open the Temp folder. Hold CTRL + A simultaneously to select all files in the folder. Press the Delete button on your keyboard to delete these temporary files. Ignore the ones it can not delete. Empty the Recycle Bin as well.
Bottom Line
When it comes to playing amazing games such as Fortnite, skill is only part of the equation, you need to make sure that your system is fully optimized as well. Hopefully these tips will help you take your gameplay to the next level and come out the last man standing!