Check Out The Official Gameplay Trailer For 'The Grand Tour Game'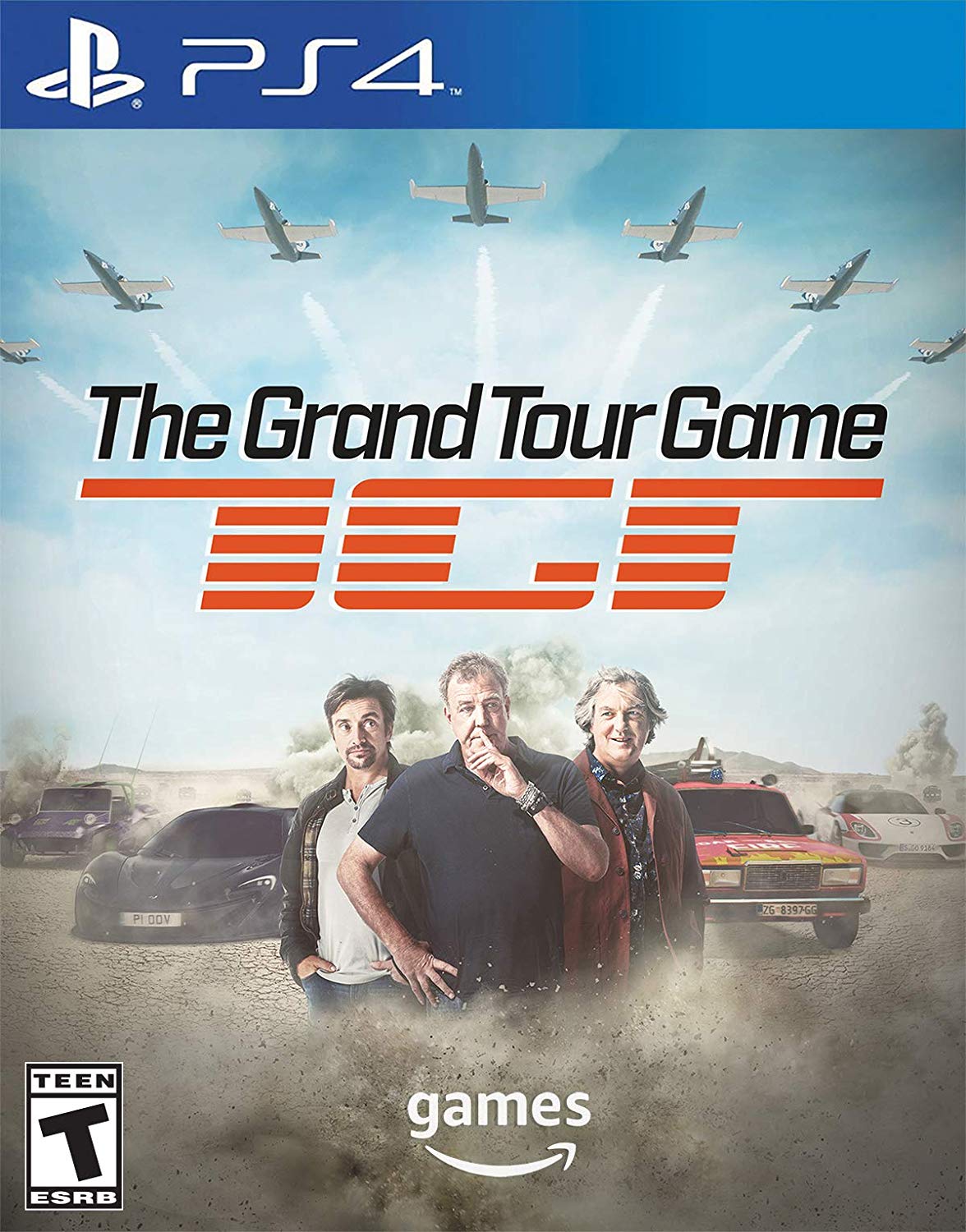 Like many of you, we are HUGE fans of The Grand Tour, watching it religiously each and every week as soon as it drops. But did you ever wish you could get behind the wheel with Clarkson, Hammond, and May? Sure, who among us hasn't..
Well soon, you can! The Grand Tour Game is coming out for PlayStation 4 and Xbox One this January. One moment you're watching the boys attempt some questionable automotive antics and the next you're behind the wheel yourself, with the same car, same location, same chance to make a massive mess of it.
Featuring seamless transitions from clips of the show to gameplay, plus original voice acting from the three hosts, The Grand Tour Game is infused with the show's trademark humor and irreverence. They've even got the show's signature Eboladrome test track.
The official gameplay trailer for The Grand Tour Game just dropped, and I don't know about you, but it looks like a ton of fun! Say goodbye to my productivity.
You can pre-order The Grand Tour Game today for just $29.99, and you'll be able to access the game when it's released on January 15, 2019 at 12:00 AM PST.
For two whole seasons they've had all the fun. Now it's your turn!