The 10 Best Tech Gifts You Can Buy This Holiday Season
Looking for the perfect tech gift for that gadget-obsessed person on your list? Well you're in luck, as we've combed the aisles to find the best tech gifts this holiday season, with options for every price point. Enjoy!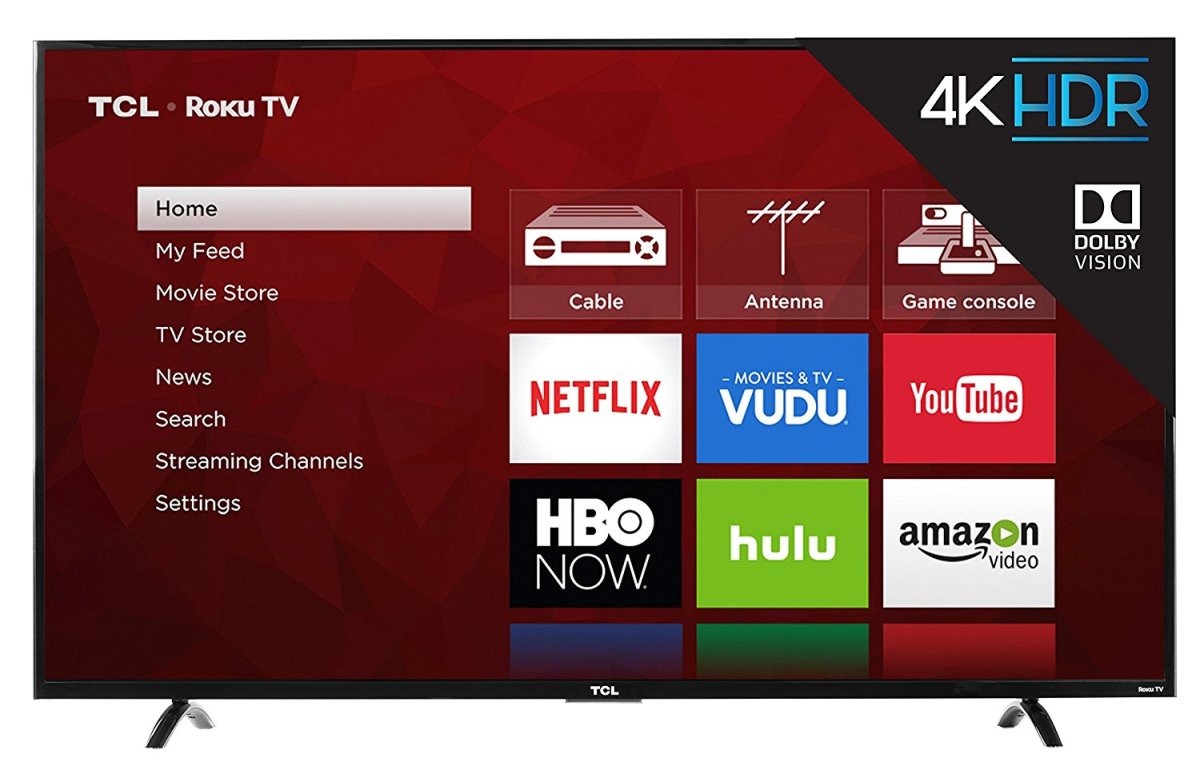 1) TCL 55-inch 4K Ultra HD Smart TV (55S405) – $400
Bang-for-the-buck, you would be hard pressed to do better than this 55-inch 4K Ultra HD Smart LED TV from TCL, which offers access to over 4,000 streaming channels featuring more than 450,000 movies and TV episodes via a built-in Roku TV player.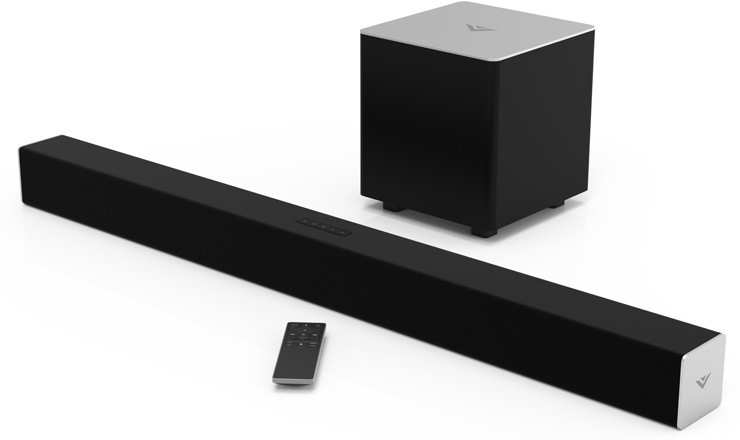 2) VIZIO 2.1 Channel Sound Bar w/ Wireless Subwoofer (55S405) – $145
The only problem with slim TVs? Their speakers are too tiny and quiet. But you can fix that with the VIZIO 2.1 Sound Bar System, which features powerful speakers paired with a wireless subwoofer, delivering booming sound with crystal-clear audio quality.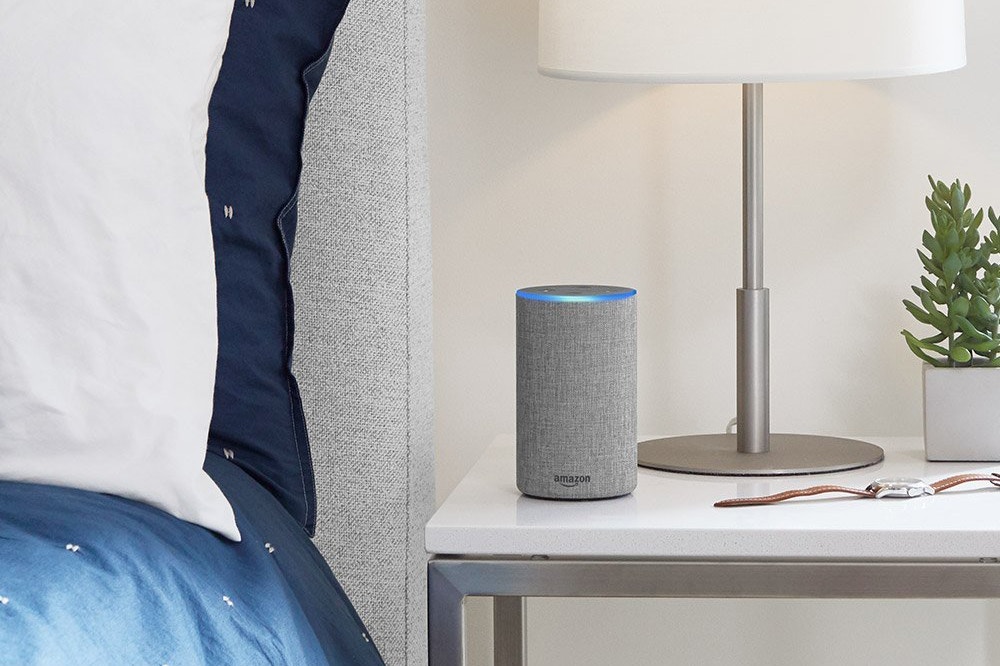 3) Amazon Echo (2nd Generation) – $80
Amazon Echo is a hands-free speaker you control with your voice, using Alexa to play music, ask questions, make calls, send and receive messages, provide information, news, sports scores, weather, and more. All you have to do is ask. Once you try it, you'll wonder how you ever lived without one for so long.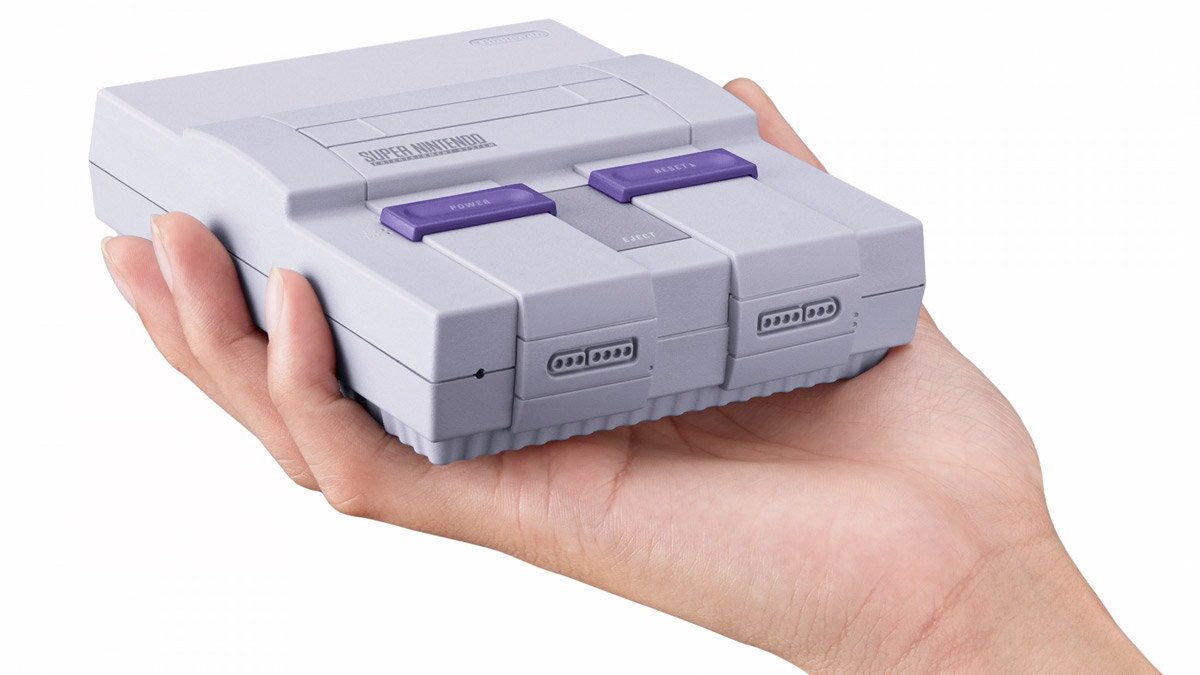 4) Super NES Classic – $130
Get ready to relive your childhood with the miniaturized Super NES Classic, which comes pre-loaded with 21 of the all-time greatest SNES games, including Super Mario Kart. From your first ride on Yoshi to the final heart-pounding escape from Planet Zebes, the Super NES is pure 16-bit retro gaming perfection.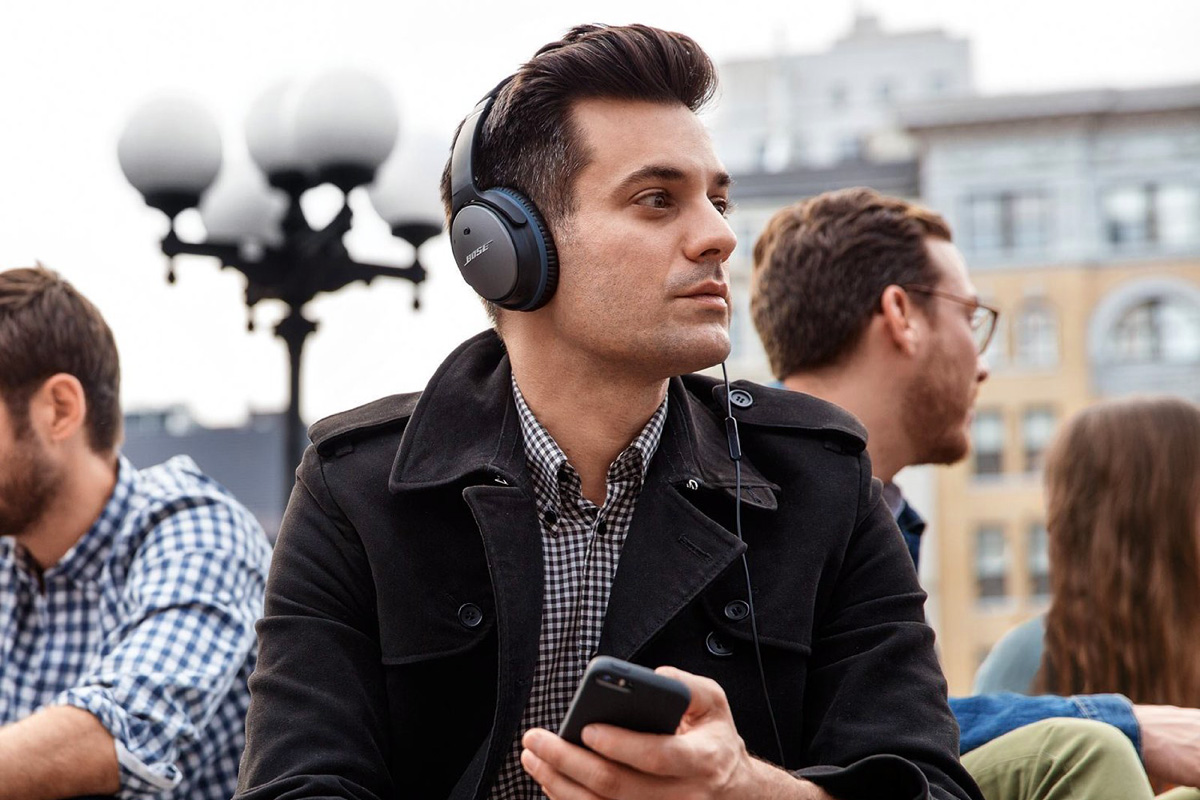 5) Bose QuietComfort 25 Noise Cancelling Headphones – $160
If you have got a frequent flyer on your list, these Bose noise cancelling headphones are just the ticket. Enjoy deep, powerful and balanced music, so quiet that every note sounds clearer. Air travel becomes enjoyable as well, as these headphones reduce engine roar to a whisper.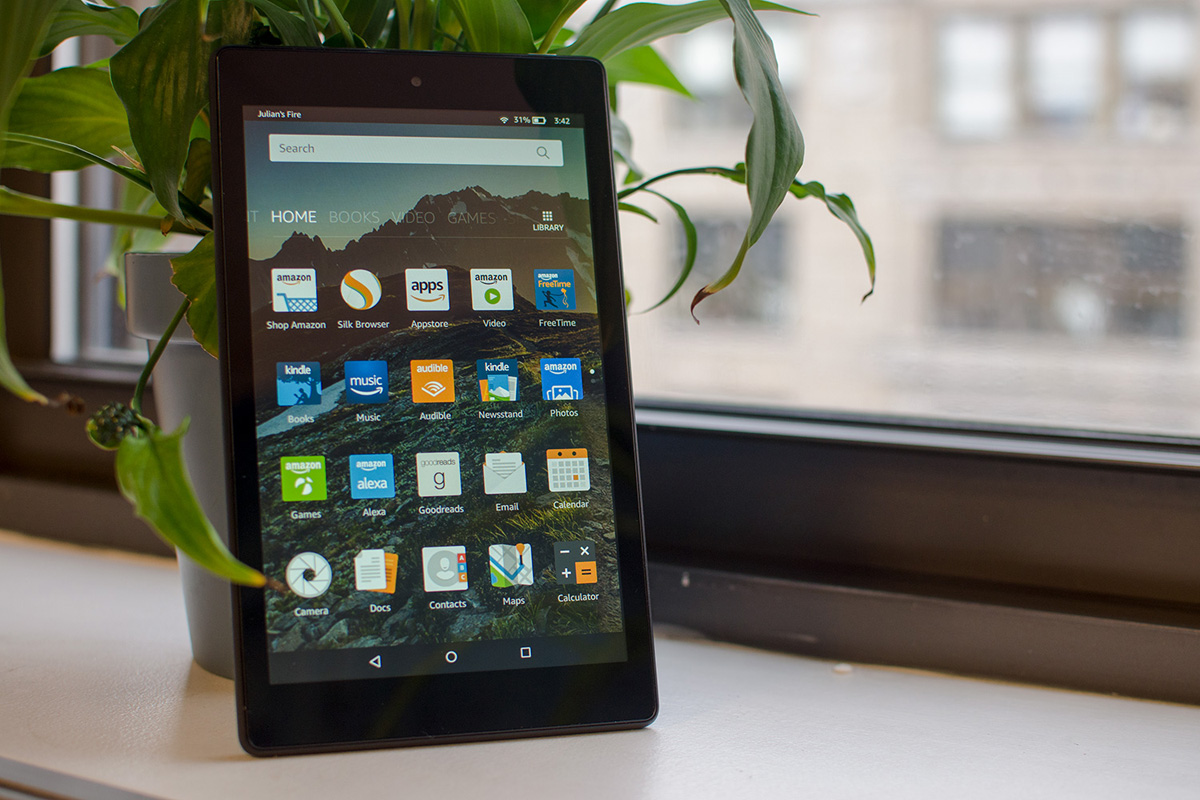 6) Amazon Fire HD 8 Tablet (16GB) – $50
If a new iPad is too rich for your blood, Amazon's Fire HD 8 Tablet is the next best thing, with up to 12 hours of battery life, a vibrant 8″ HD display, a 1.3 GHz quad-core processor, 1.5 GB of RAM, and Dolby Audio. All for just $50! I travel with one and I couldn't be happier with it.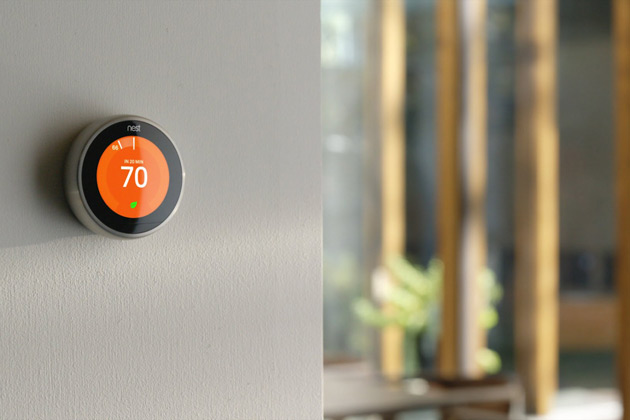 7) Nest Learning Thermostat (3rd Generation) – $245
The Nest Learning Thermostat learns what temperatures you like, turns itself down when you're away (saving you money), and connects to your phone so you can control your home's temperature from anywhere in the world. This is the gift that keeps on giving.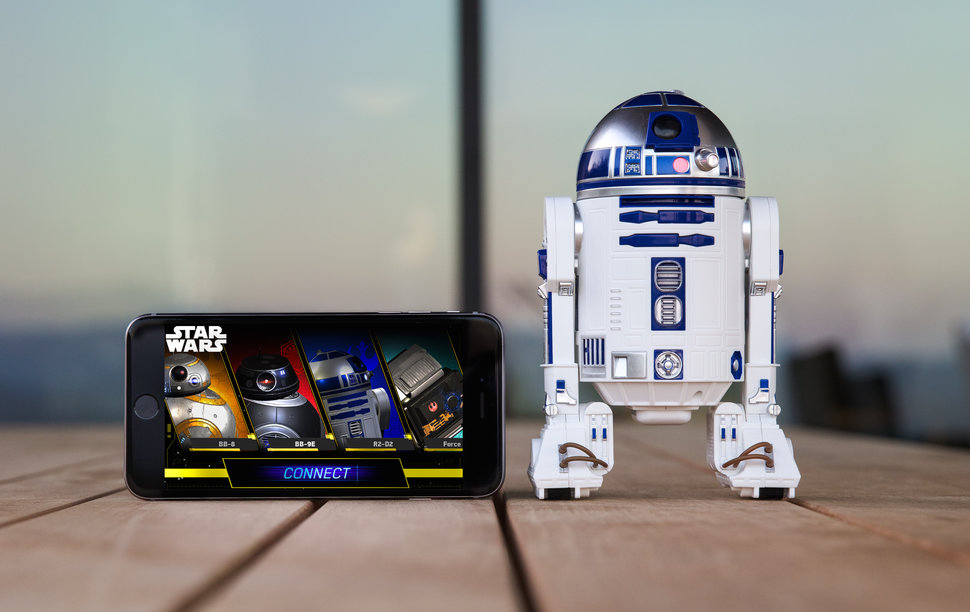 8) Sphero R2-D2 App-Enabled Droid – $130
Control this iconic R2-D2 Droid with your smart device, complete with sounds and bright LEDs, and see R2's front leg retract to go from driving to waddling – just like on screen. Explore holographic environments like the Millennium Falcon and Obi-Wan's House, and immerse yourself in the Star Wars galaxy.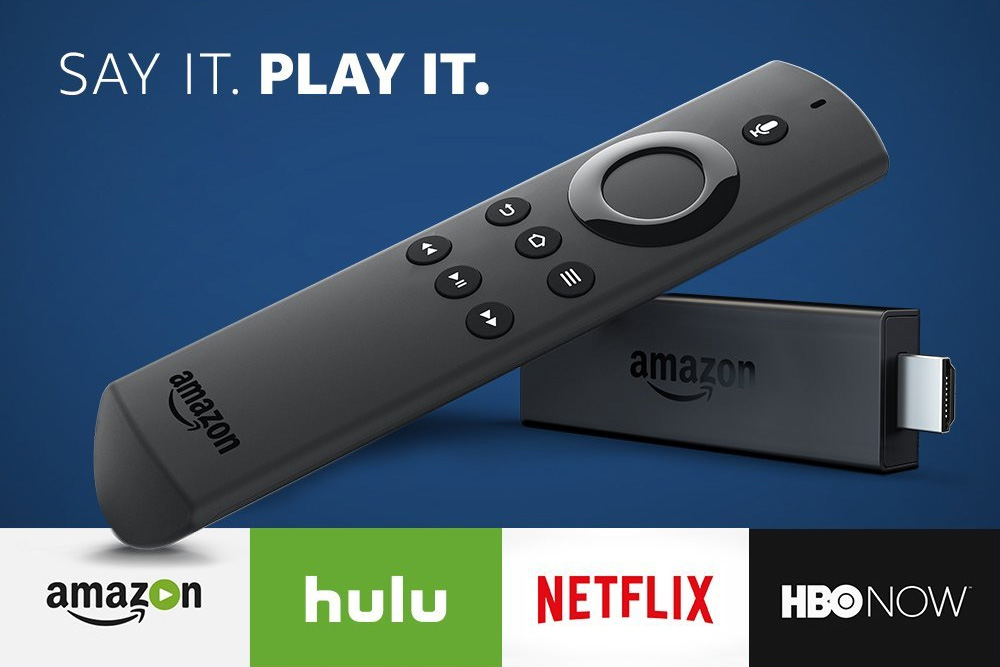 9) Amazon Fire TV Stick – $35
Not ready to throw out your current TV just yet, even though it's not "smart"? Amazon's got you covered with the Fire TV Stick, which gives you access to tens of thousands of channels, and apps, including Netflix, Hulu, HBO NOW, YouTube, Amazon Video, and more.

10) Samsung Gear VR w/ Controller – $90
If you know someone with a recent Samsung Galaxy S or Note phone, transport them to another world with the Gear VR headset. With your phone in the headset, you can sit front row at the biggest events, paint in VR, and take part in immersive, interactive virtual reality experiences.