Garmin Vivofit 4 Fitness Band Has Always-On Color Display, 1+ Year Battery Life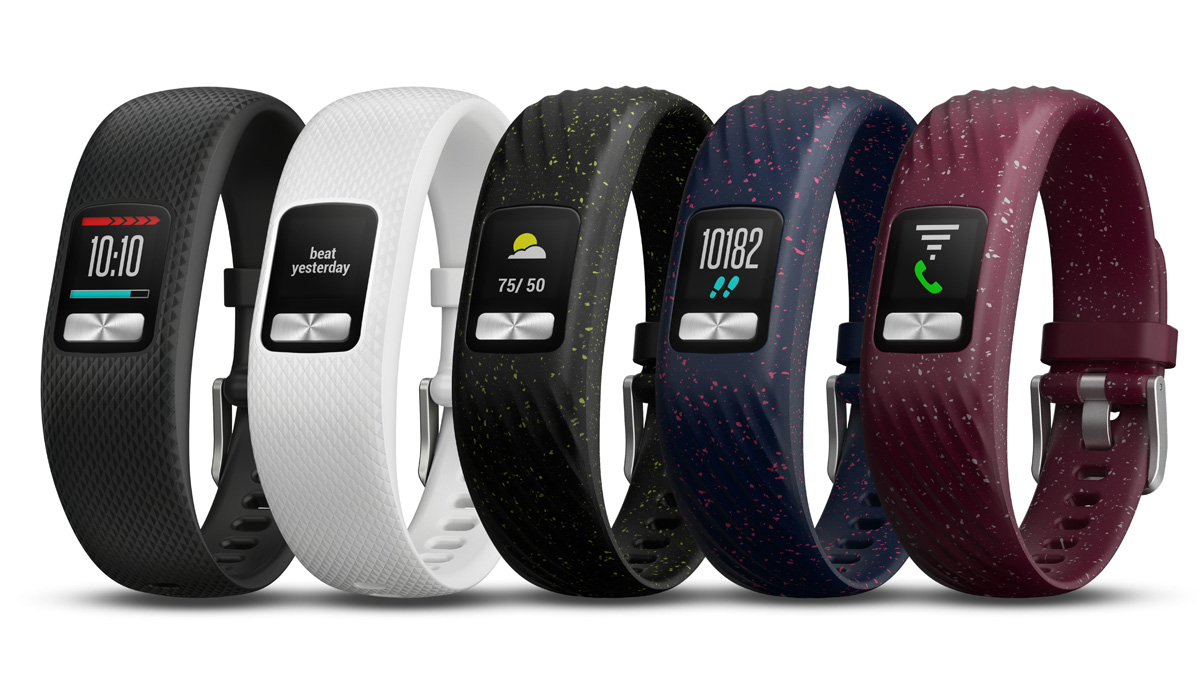 The Garmin Vivofit 4 activity tracker looks like your standard fitness band. But what sets them apart from the rest is an incredible 1+ year battery life (no charging necessary), along with an always-on color display.
If you own an Apple Watch or other fitness tracker, you know what a pain it is having to make sure that it's charged up, and that's the beauty of the Vivofit 4 – you just set it and forget it. And because it's swim- and shower-safe, you never even have to take it off.
Right out of the box, the Vivofit 4 starts tracking steps and encourages users to stay active with a colored move bar that fills up when a user has been stationary for too long. It also assigns daily step goals based on current activity levels which automatically adjust to the user, gradually nudging them toward a healthier, more active lifestyle.
For those customers looking for more than just basic activity tracking, the Garmin Vivofit 4 can be paired with a smartphone, adding even more functionality and options, such as tracking sleep, intensity minutes and more. Forget to start or stop a timed activity? Thanks to Move IQ, the Vivofit 4 is able to detect changes in a user's movement and automatically capture and classify activities such as walking, running, biking, swimming and using an elliptical.
Users can also use the Vivofit 4 as their everyday watch, complete with a countdown timer, stopwatch and multiple alarms. A weather widget gives a quick, illustrated look at the day's weather. The Vivofit 4 even includes Find My Phone for those who need a little extra help keeping track of their smartphone.
And then there's the price. The Garmin Vivofit 4 is available for a suggested retail price of just $79.99, making it inexpensive and feature-laden enough to justify over a more advanced fitness watch or a smartwatch. I'm even considering getting one myself.