The 2013 Guys Gab Holiday Gift Guide!
Alcohol
Between visits from the in-laws and the annual party you're required to make an appearance at, the holidays are stressful enough to make you want to skip the season altogether. When your wife or girlfriend asks what she can get you this year, have an answer that you really mean — Alcohol!
It's simple, easy to wrap and available at most spirits stores across the country. We have suggestions for a number of price ranges and flavors to cover a variety of tastes and preferences.

Play it safe with the tried and true Captain Morgan Original Spiced Rum – It's easy to sip on or mix with cola for a classic cocktail everyone loves. Or spice it up and go for Captain Morgan Sherry Oak Finish, a limited edition spiced rum that offers a nice twist on a classic. Either way, you can't go wrong.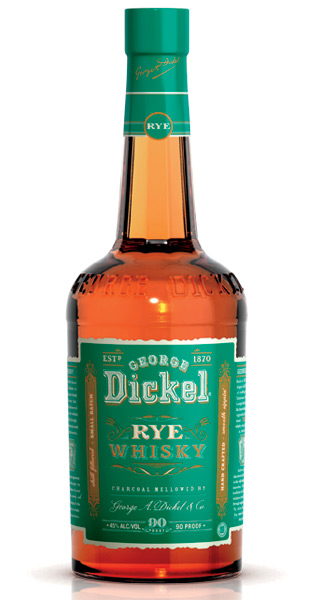 There's a reason shows like Mad Men and Boardwalk Empire are highlighting classic cocktails with rye whiskey. Rye is hot right now and continuing to grow in popularity. George Dickel Rye Whisky is a great choice to include in the classic Old Fashioned cocktail this holiday season.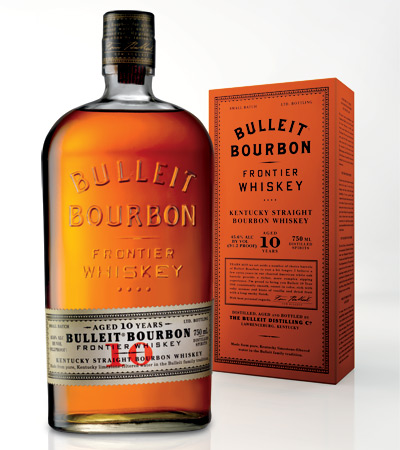 Available for its first holiday season, Bulleit 10 Year Old Bourbon is the newest variant from Bulleit Frontier Whiskey. The iconic bottle is reason enough to add this to your wish list.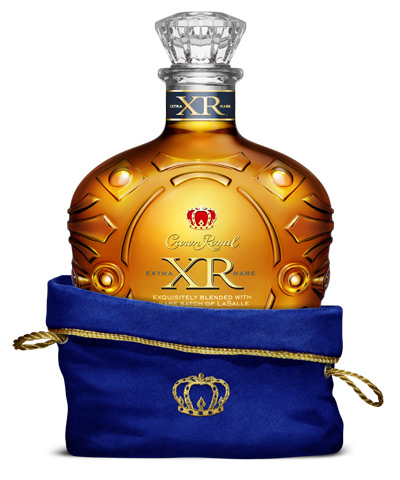 You've got to ask for at least one big thing, so make sure your request is something you can sip slowly all year. Crown Royal XR LaSalle is the latest addition to the Extra Rare Series from Crown Royal Canadian Whisky. Grab a bottle of limited edition Crown Royal XR LaSalle ($130) while you can, because it won't be available much longer!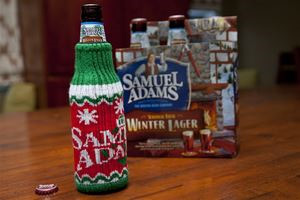 If hard alcohol isn't your thing, keep it simple with beer. You can never go wrong with Sam Adams, and their Winter Lager is a bold, rich bock beer that's smooth with a malty finish and low bitterness, and it's perfect for the holiday season. And while you're at it, why not top off the gift with an ugly sweater koozie, which can be purchased at SamuelAdams.com for $5!