The 5 Best Shows To See In Las Vegas
While most people come to Las Vegas for a weekend of gambling, the city has so much more to offer visitor. We're talking five-star restaurants, desert adventures (ATVs, ziplining, helicopter tours), sports, and over-the-top Las Vegas shows that you've got to see to believe.
If you're heading to Vegas soon, I would highly recommend checking out any of these shows: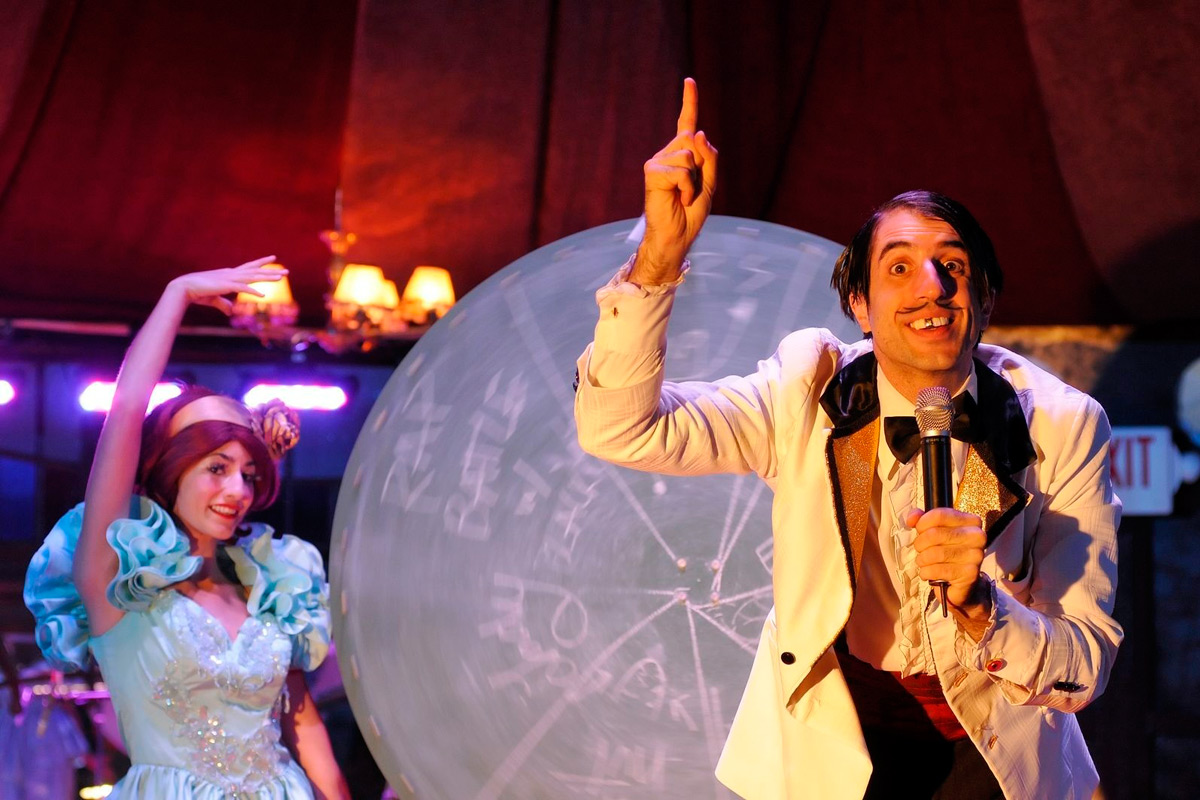 1) Absinthe, Caesars Palace
Absinthe is a fantastical blend of carnival and spectacle, featuring an assortment of incredible specialty acts of old-world burlesque, daring feats of strength and agility and not-so-common routines, performed in a 100-year old circus tent that holds a mere 640 seats, giving you a very intimate experience and putting you as close to the action as possible. This adults-only show delivers that "only in Vegas" experience, and it's by far my favorite show in town.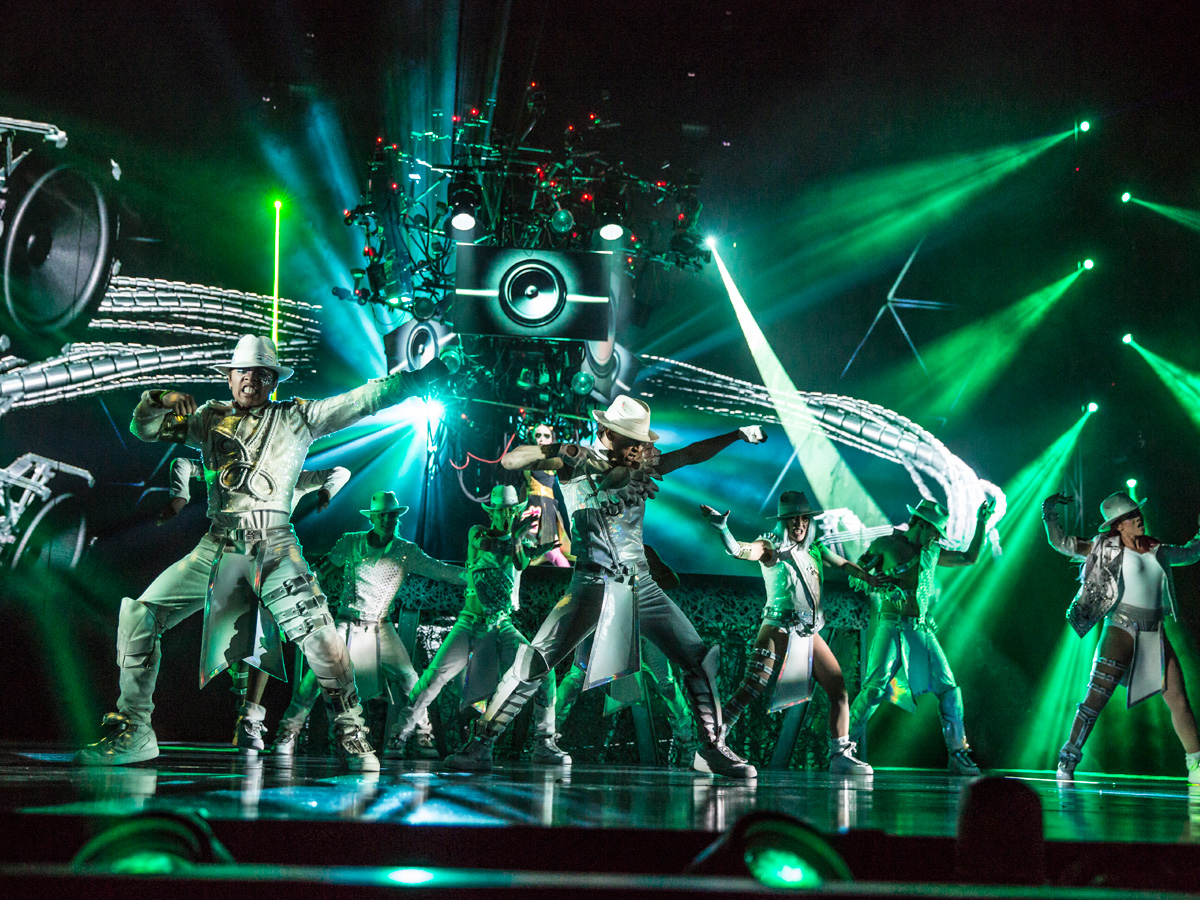 2) Michael Jackson ONE, Mandalay Bay
In a word.. Wow! Michael Jackson ONE is an immersive journey that brings the King of Pop's iconic hits to life, with riveting acrobatics, dance and visuals performed by the ultra-talented dancers and performers. This show is a heartfelt tribute to Michael Jackson's work, innovative spirit, and legacy. If you can only see one (of the eight) Cirque du Soleil show while in town, this is the one to get tickets for. Trust me, you won't be disappointed!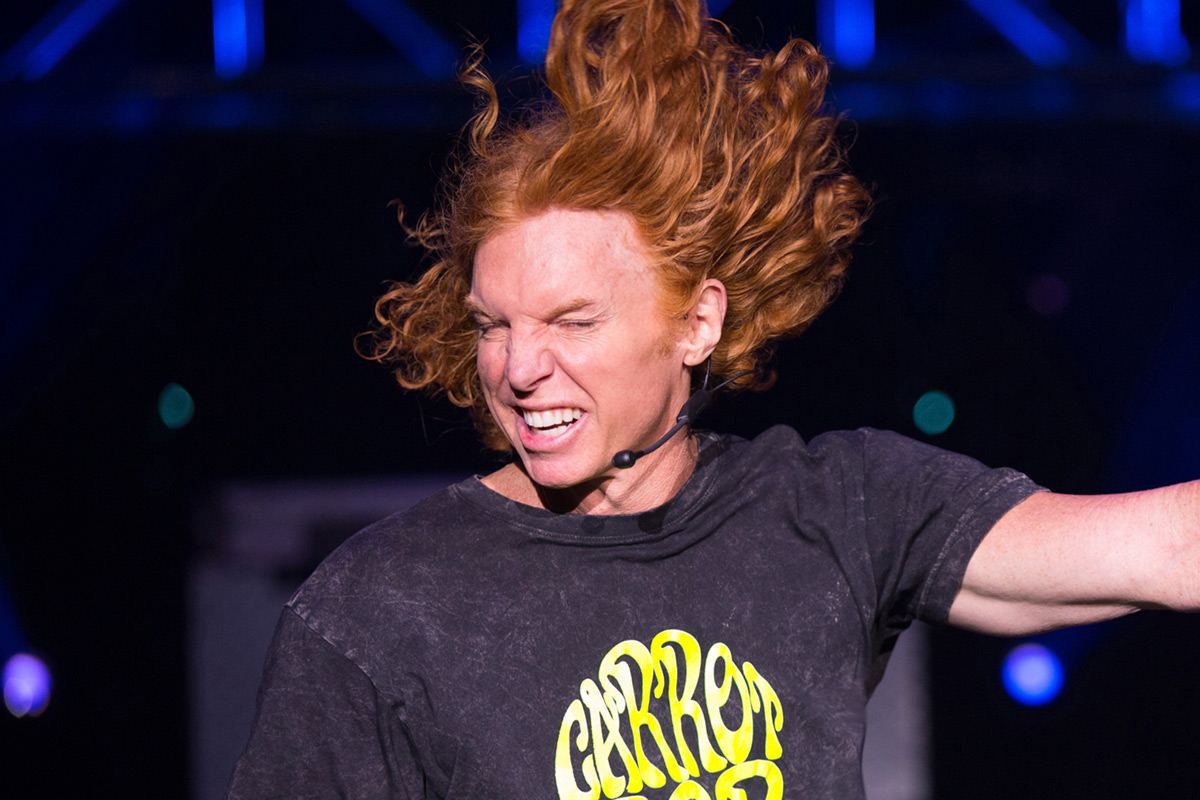 3) Carrot Top, Luxor
Carrot Top has been a staple of Las Vegas entertainment for nearly 20 years now, and I've seen him perform probably half a dozen times over the years, because he's just that good. His crazy props and wacky inventions keep audiences in stiches as he pokes fun at pop culture, politics, music and whatever the real world has to offer. And unlike other comics who recycle jokes for years on end, his material is VERY current, often talking about things that happened just a few days ago! It's a wildly entertaining show you just can't miss.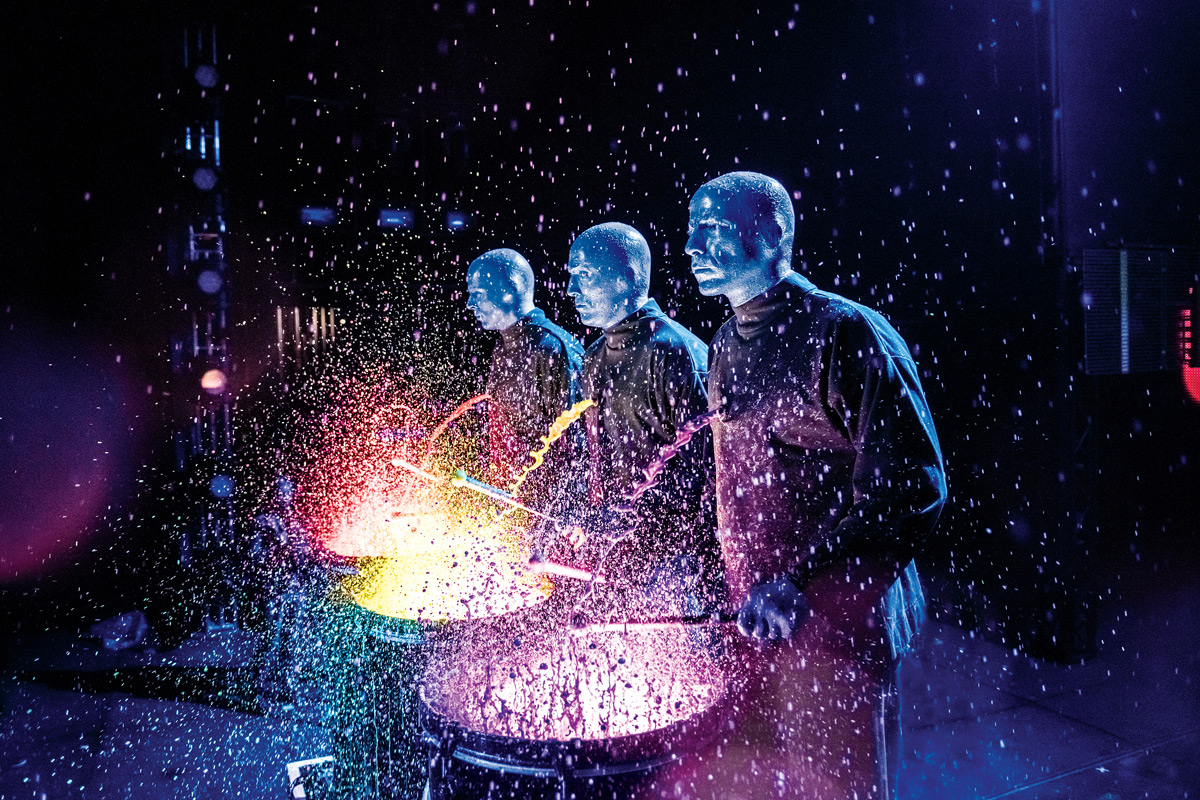 4) Blue Man Group, Luxor
Blue Man Group will rock your world, blow your mind, and unleash your spirt. Watch as these three bald and blue men put on a musical extravaganza like no other, combining innovative technology, heart-thumping music and well executed humor to create one grand performance. And the Vegas show has even more music, theatrics, audience participation, and sensory overload than ever before. Blue Man Group is truly a one-of-a-kind experience.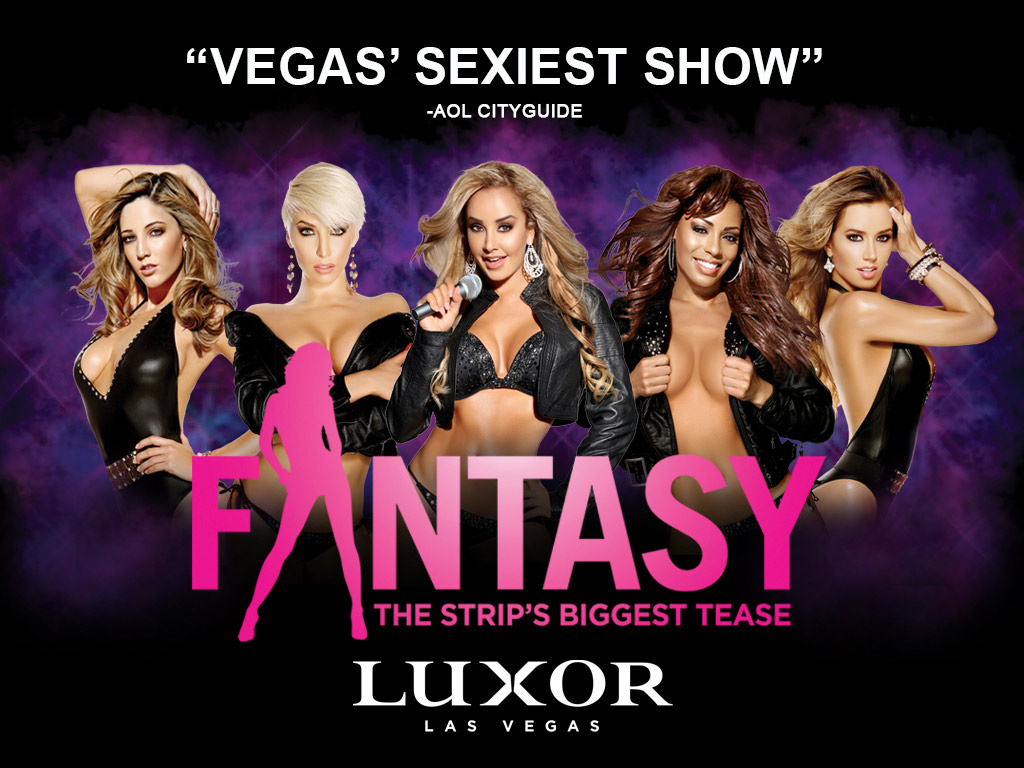 5) Fantasy, Luxor
In a town known for countless topless revues, Fantasy rises to the top, with the Strip's sexiest dancers delivering your wildest fantasies in a variety of titillating costumes. This sultry show keeps guests engaged with a great soundtrack (sung live), sizzling performances, and when the costumes hit the floor, your jaws will drop to the same level. This is one show where you want to sit as close to the stage as possible, trust me on that.
There's no question about it, Las Vegas has some world-class entertainment, with something for everyone, and new acts constantly hitting the Strip. So make sure you set aside some time on your next trip to take in a show or two. You'll be glad you did!