5 Mistakes People Make When Visiting Las Vegas For The First Time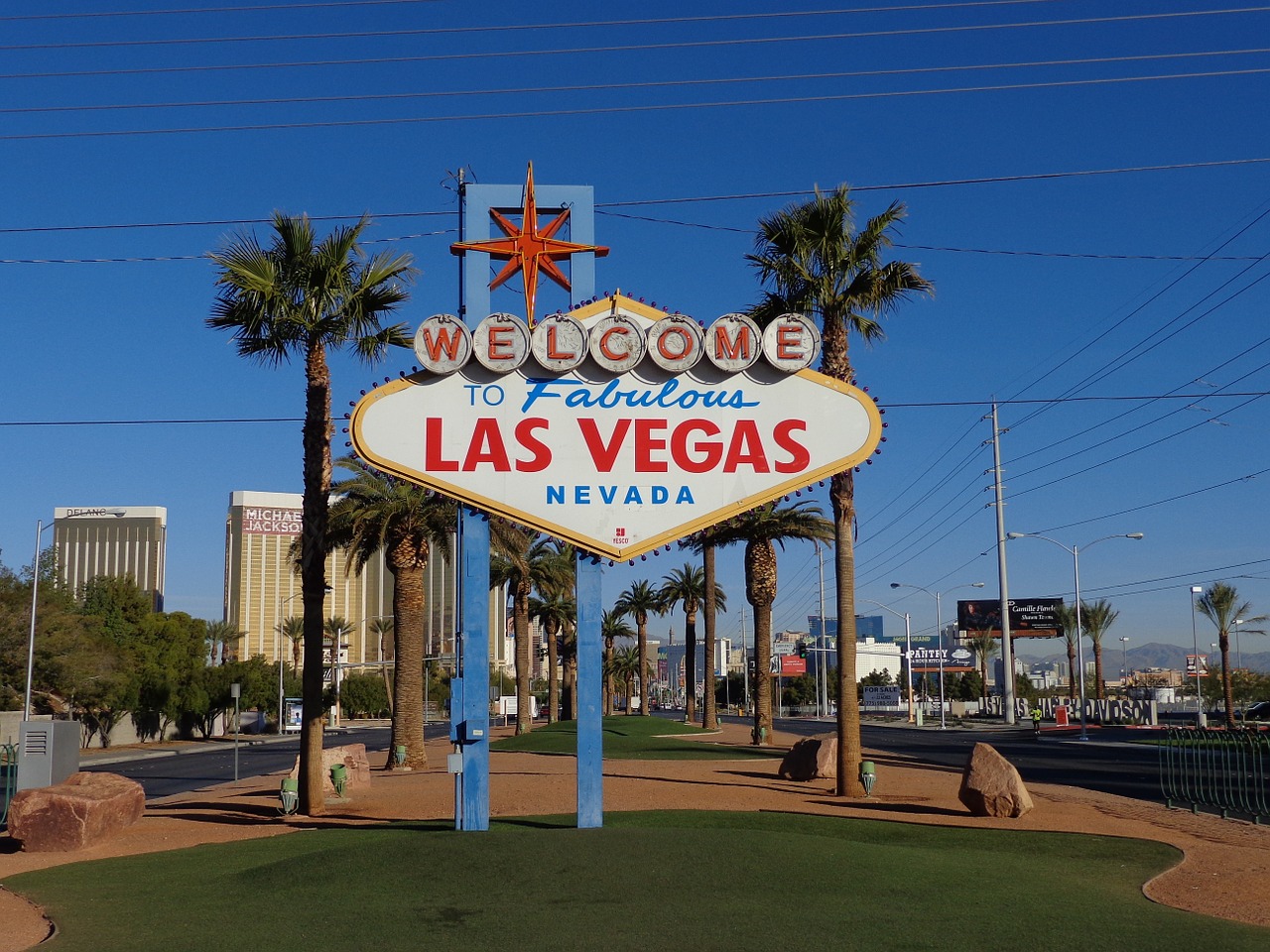 If you've never been to Las Vegas before, you're in for a real treat. While most people come to Vegas for the gambling, there's so much more to "the city that never sleeps", including world-class entertainment, amazing restaurants, glittering nightlife, one-of-a-kind experiences, epic pool parties, and much more..
Needless to say, it is best to come to Sin City with a game plan, as there's so much to see and do here. And you'll want to avoid these five common mistakes people make when coming to Las Vegas for the first time:
1) Not Sticking To Your Budget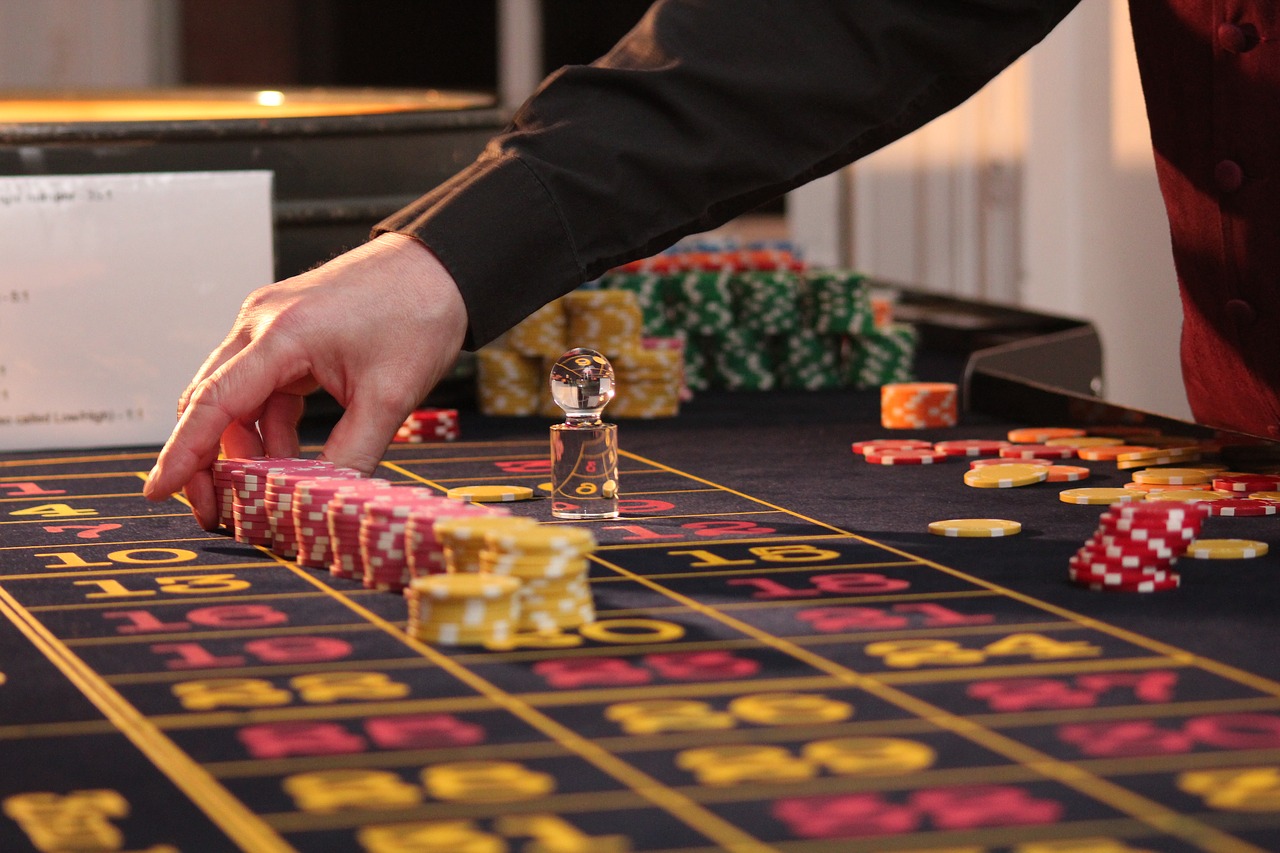 If you are planning on gambling in Las Vegas, it's important that you set a budget for yourself ahead of time, so that you don't blow your entire wad the first day. Coming to town with $500 of "play money", but you're going to be here for 5 days? Then give yourself a limit of $100/day. And don't load up on too many free drinks, as that's a surefire way to lose your money.
Make sure you learn the rules of the games you're playing as well. Something like craps can be a bit overwhelming at first. If you're not sure, go online and bone up on the rules, and then try your hand at one of the top 10 online casinos to see how you fare.
2) Booking The Cheapest Hotel Available
While it's tempting to book the cheapest hotel room you can find, so you have more money to gamble with, that's not always the best idea. Ideally, you should book a room on (or close to) The Strip, within walking distance of the casinos and attractions you plan on hitting up. That way, you're not having to Uber all around town, which can get expensive in a hurry. Plus, the nicer the hotel, the nicer the amenities you have access to – pool, spa, etc.
3) Paying Full Price For Show Tickets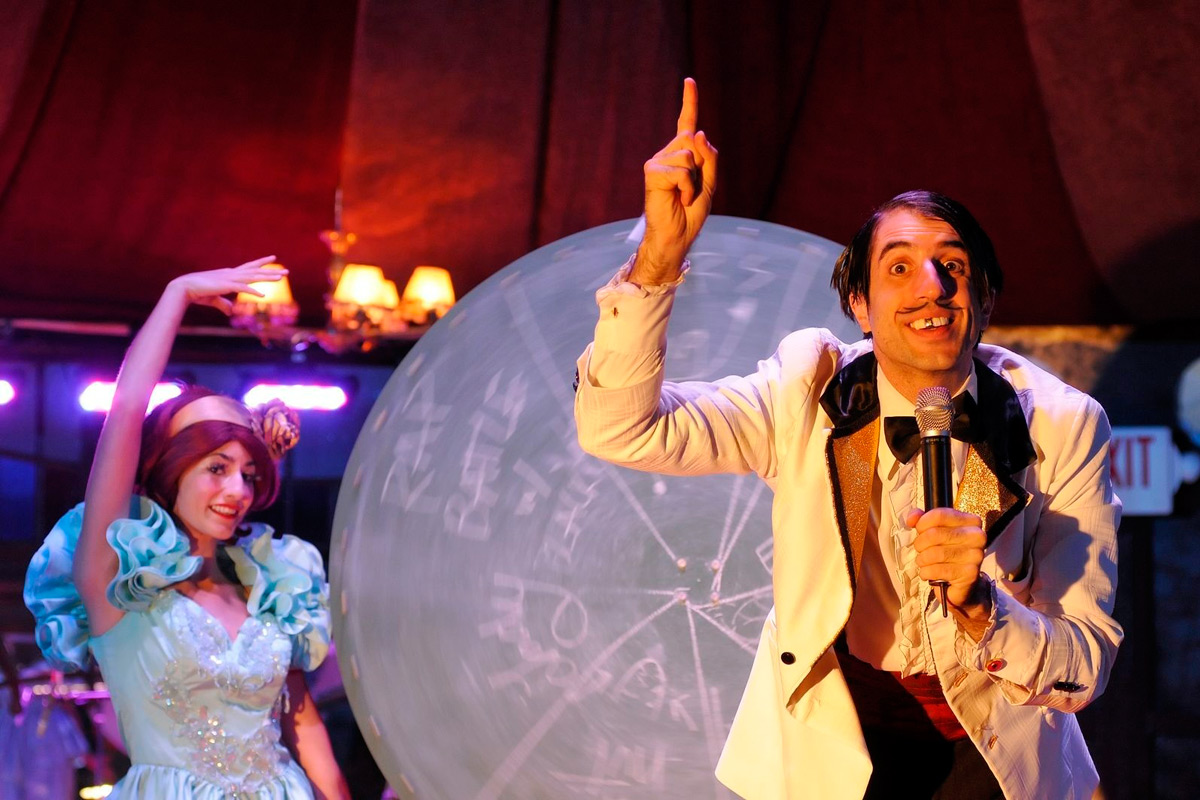 Las Vegas has some of the best entertainment around, but many come with a hefty price tag. Shows like Cirque du Soleil, Blue Man Group, and Absinthe can all set you back $100 or more per ticket, depending on your seats. But there are plenty of day-of-show discounts to be had, along with dinner & show packages, and even time-share presentations where you can score free tickets (and more), so you'll want to do your homework.
4) Misjudging Just How Far Away Places Are
When you're on the Las Vegas Strip, all of the casinos looks pretty close to one another.. until you start walking. Only then do you realize how spread out they really are. One time, I walked from the Wynn to Caesars Palace, which didn't really look that far away. Turns out, it was one mile away, and I was drenched in sweat by the time I got there. Had I known that beforehand, I would have just grabbed an Uber for a few bucks. Needless to say, make sure you bring some comfortable shoes with you, as you're going to be walking.. a lot.
5) Skipping All Of The Free Entertainment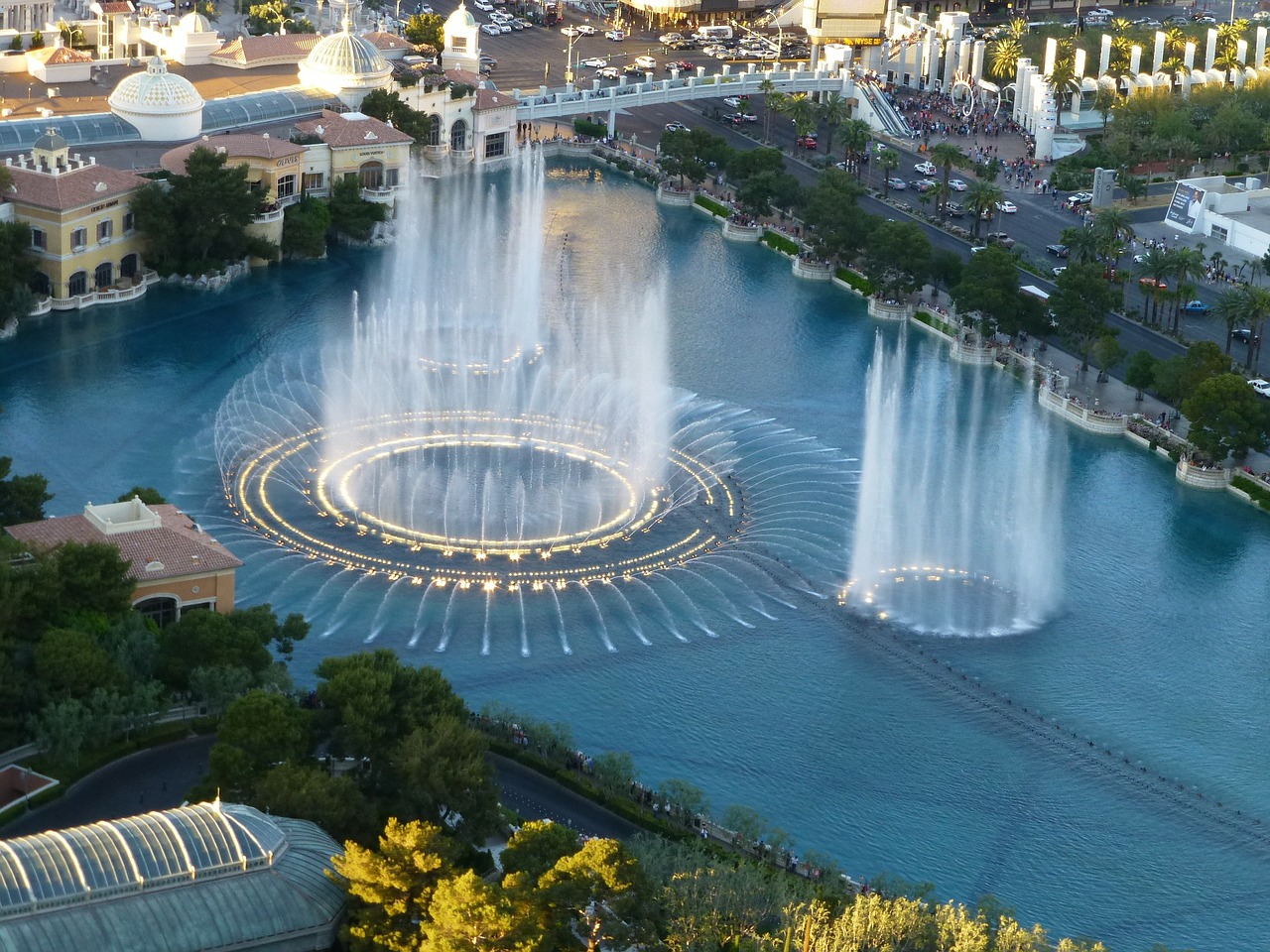 Most people don't realize that there are a bunch of free things you can check out in Las Vegas. The fountain show at The Bellagio is one of the most talked-about shows on The Strip, and it won't cost you one cent. The Fremont Street Experience puts on nightly light shows that are pretty incredible. Walking through the Grand Canal Shoppes at The Venetian feels like you're in Venice, complete with canals & gondalas. And of course, there's plenty of people watching to be had, as Las Vegas tends to brings out all sorts!
So there you have it, five rookie mistakes to avoid when you're visiting Las Vegas for the first time. Here's hoping that you have a blast in Sin City. "Vegas baby, Vegas!"