The Grand Theft Auto Success Story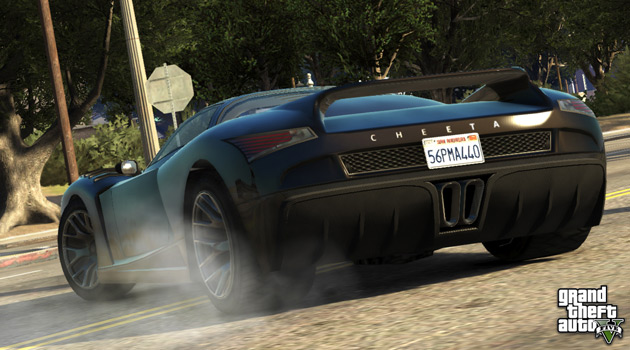 Grand Theft Auto (GTA) is a success story that many game developers wish they could emulate. The GTA series has sold approximately 100 million games since its release in 1997, and GTA 5 sales for the PS3 and Xbox 360 look set to be major record-breakers for Rockstar Games.
From humble beginnings
Grand Theft Auto 5 may have sold 11 million copies in its first 24 hours, but this commercial giant was not exactly the success we know today. DMA Design, now known as Rockstar North, was formed in 1988 in Dundee, Scotland and had their first success in 1990 with the game Lemmings.
The first Grand Theft Auto wasn't exactly a hit with the critics, and the top-down camera game was described by one critic as, "A good game that is highly recommended at a bargain price, but won't win any awards." It wasn't until 2001 with the release of GTA3 that the company finally found both financial and critical success, although controversy did help to play a big part in the rise of the game's popularity.
A controversial success story
Grand Theft Auto's history has always included a fair amount of controversy. According to Guinness World Records, the games are actually the most controversial in the history of video games. Over 4000 articles have been published on the content of GTA, including accusations of glamourizing violence and building links between the games and actual crimes in real life. Critics have also said that GTA has been responsible for corrupting gamers, and a number of lawsuits have been brought against Rockstar Games claiming that GTA has influenced gamers to commit crimes.
Onscreen crime pays
Controversial or not, the Grand Theft Auto series has produced outstanding results for Rockstar Games. The company has now achieved a Guinness world record as the fastest entertainment property to achieve $1 billion in sales thanks to GTA5. Grand Theft Auto 5, released in September 2013, has already sold over 29 million copies. The game has smashed a number of records, including best-selling action video game in 24 hours and reaching $1 billion in sales record within only three days of it's release.
So it looks like other best-selling video titles such as Call of Duty will need to up their game to avoid being left in the dust by the GTA franchise.