The Jaguar I-PACE Concept Is The Sexiest Electric SUV You've Ever Seen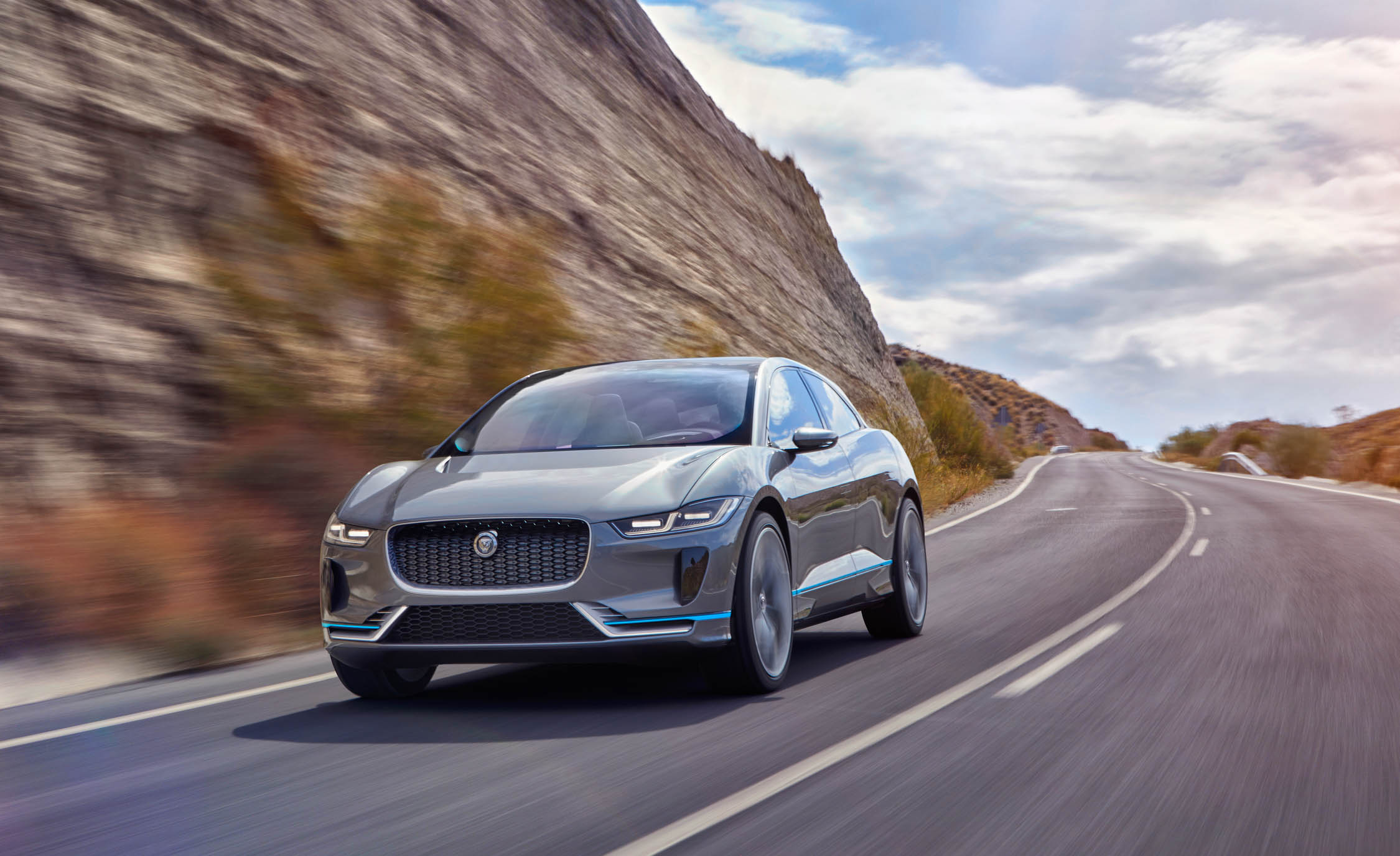 Monday night, Jaguar unveiled the Jaguar I-PACE Concept, an all-electric performance SUV that has it's sights set squarely on the Tesla Model X.
Unlike other pie-in-the-sky concepts that never see the light of day, the Jaguar I-PACE is very real, and is set to go on sale in the second half of 2018. And based on the information we've been given, it should be quite a screamer when it his the road.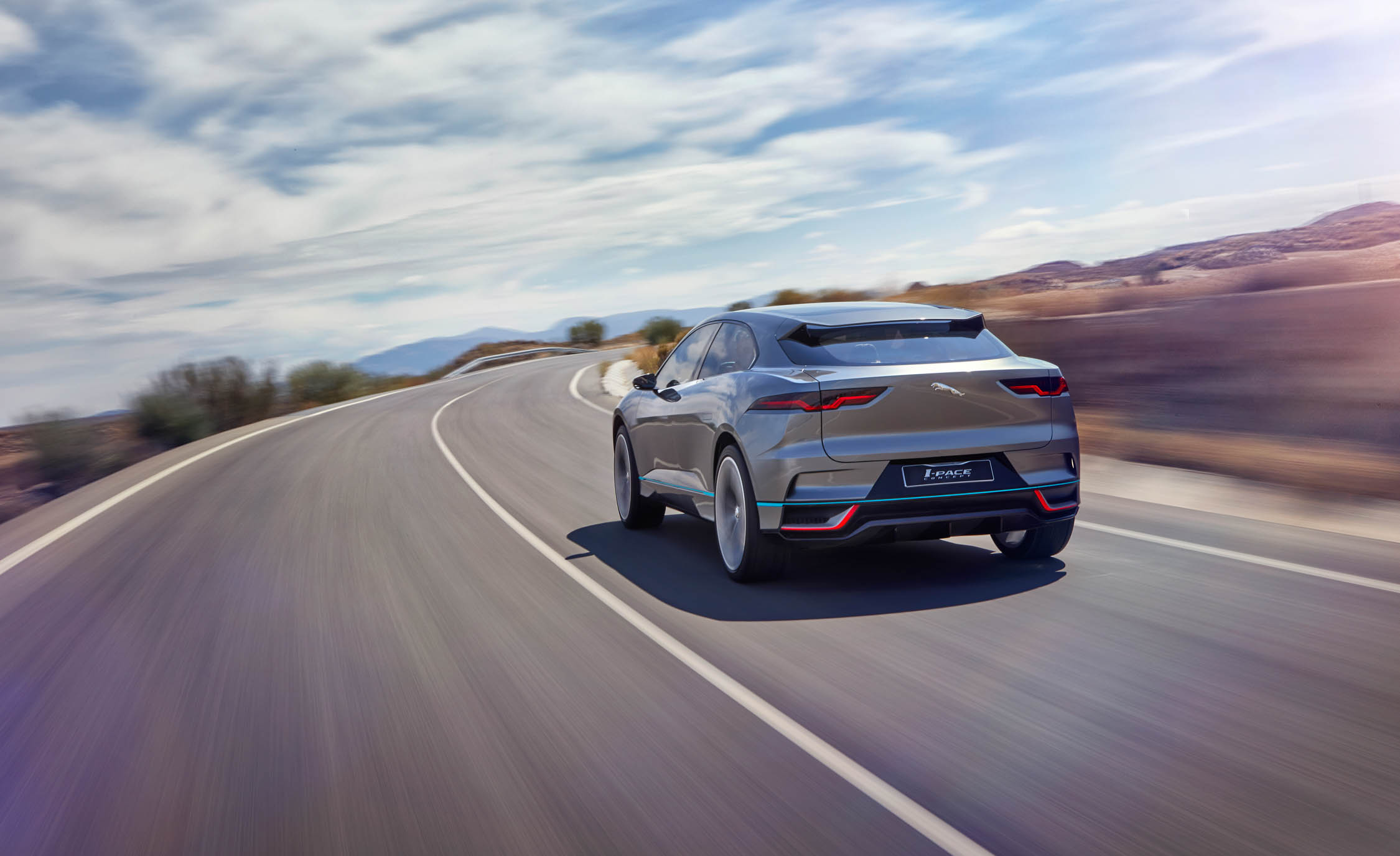 "This isn't just a concept. It is a preview of a five-seat production car that will be on the road in 2018," Jaguar design director Ian Callum said in a statement. "This will be Jaguar's first-ever battery-powered electric vehicle and opens a new chapter in the history of our legendary brand."
The Jaguar I-PACE delivers almost 400HP and 516 lb-ft of torque via the all-wheel drive system, propelling the car from 0-60MPH in around four seconds! All while delivering more than 220 miles of range from its 90kWh lithium-ion battery pack. And while that range is more than enough for most daily commutes, should you need to go further, Jaguar says you can fully charge the I-PACE in just two hours using a typical public 50 KW DC charging network.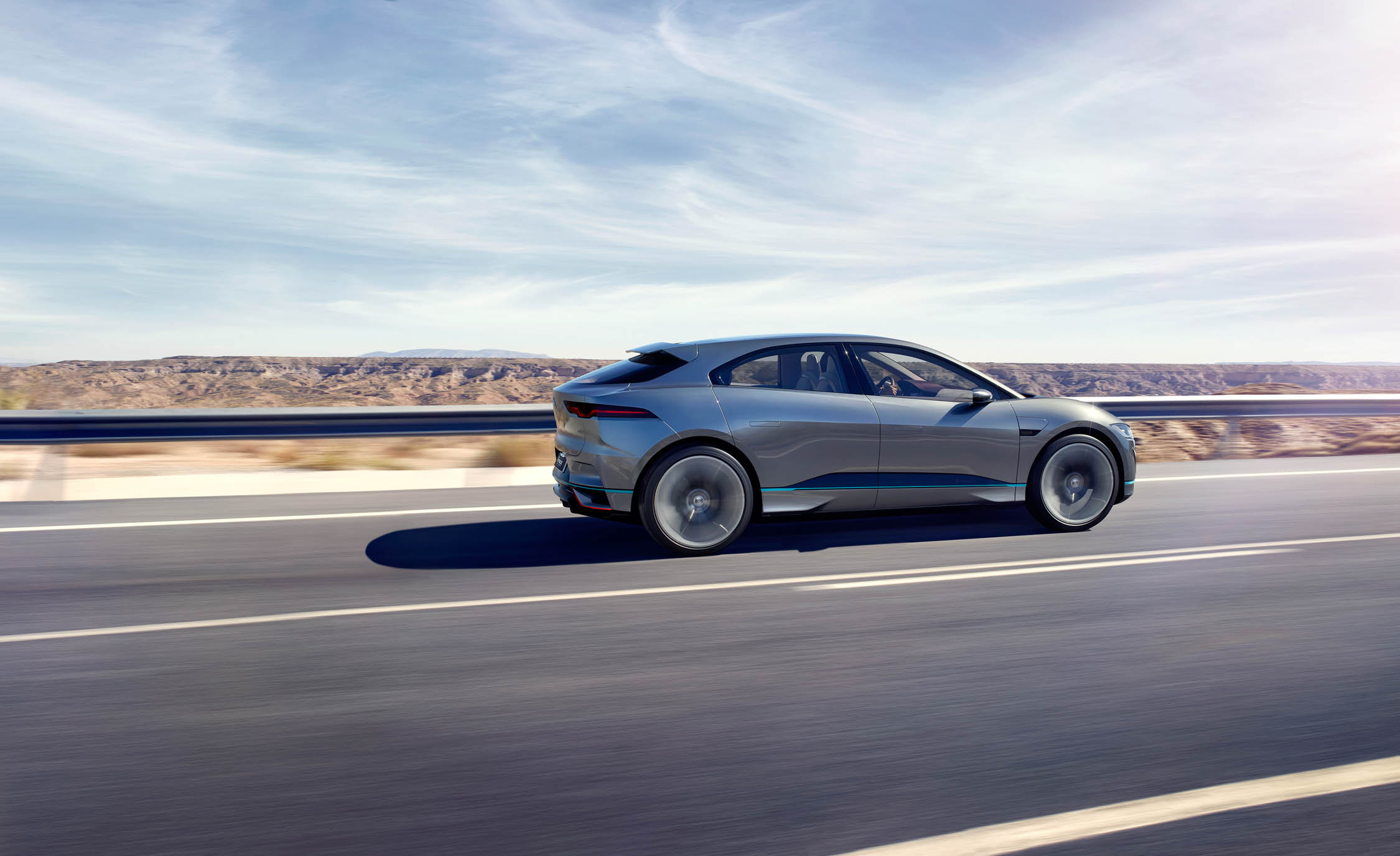 As far as the styling goes, just look at it. Callum absolutely knocked it out of the park with the Jaguar I-PACE Concept, with essences of the F-PACE crossover and F-Type sports car throughout. And unlike other electric cars which look like electric cars, no one is the wiser here.
Overall, I think Jaguar has a hit on there hands here with the upcoming I-PACE, and assuming that it's priced competitively (no pricing has been released), it should give the Model X a real run for it's money. But until we know more, it's too early to speculate.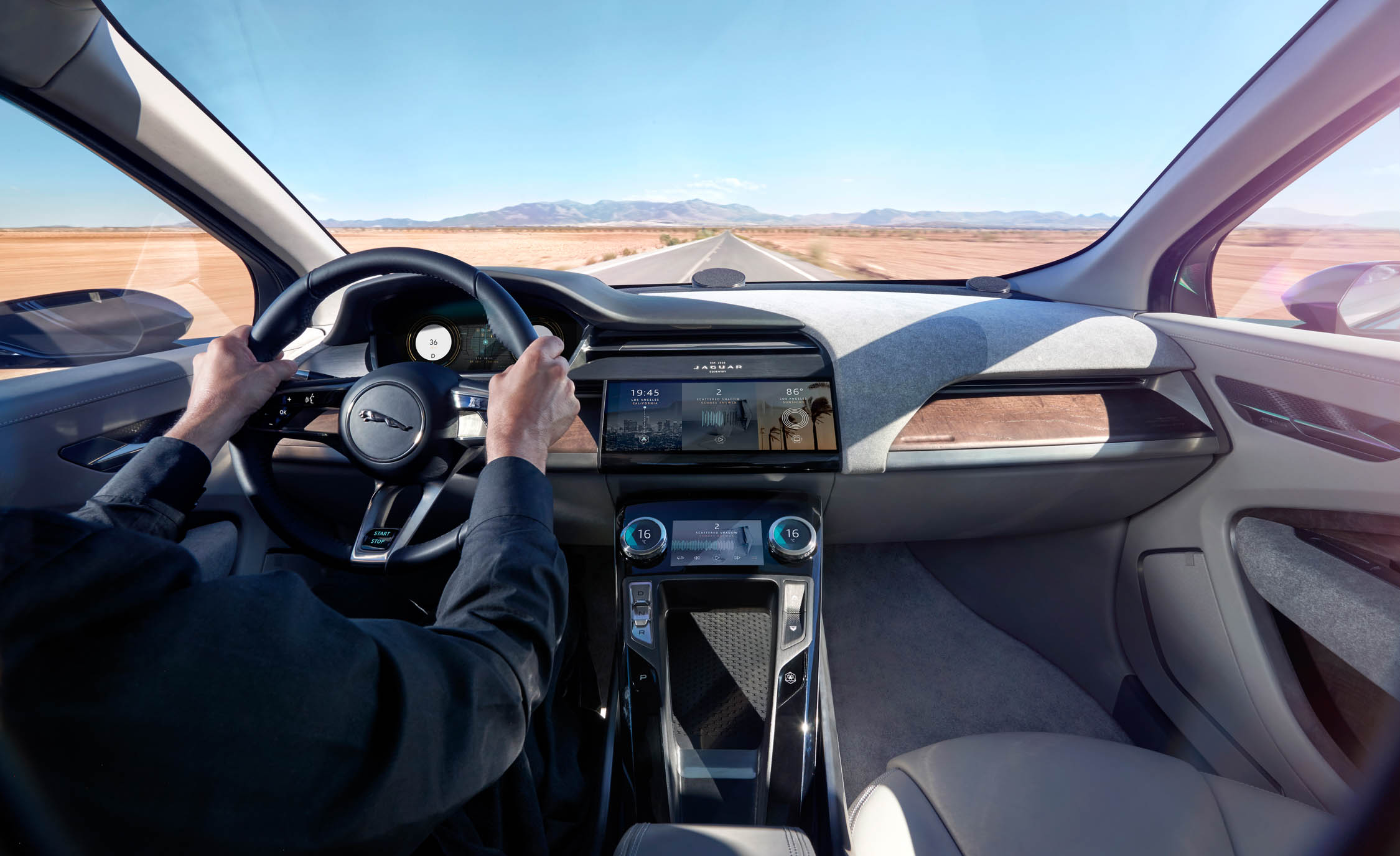 What do you think of the Jaguar I-PACE Concept?