The Ultimate Checklist For Your First Open Season Hunt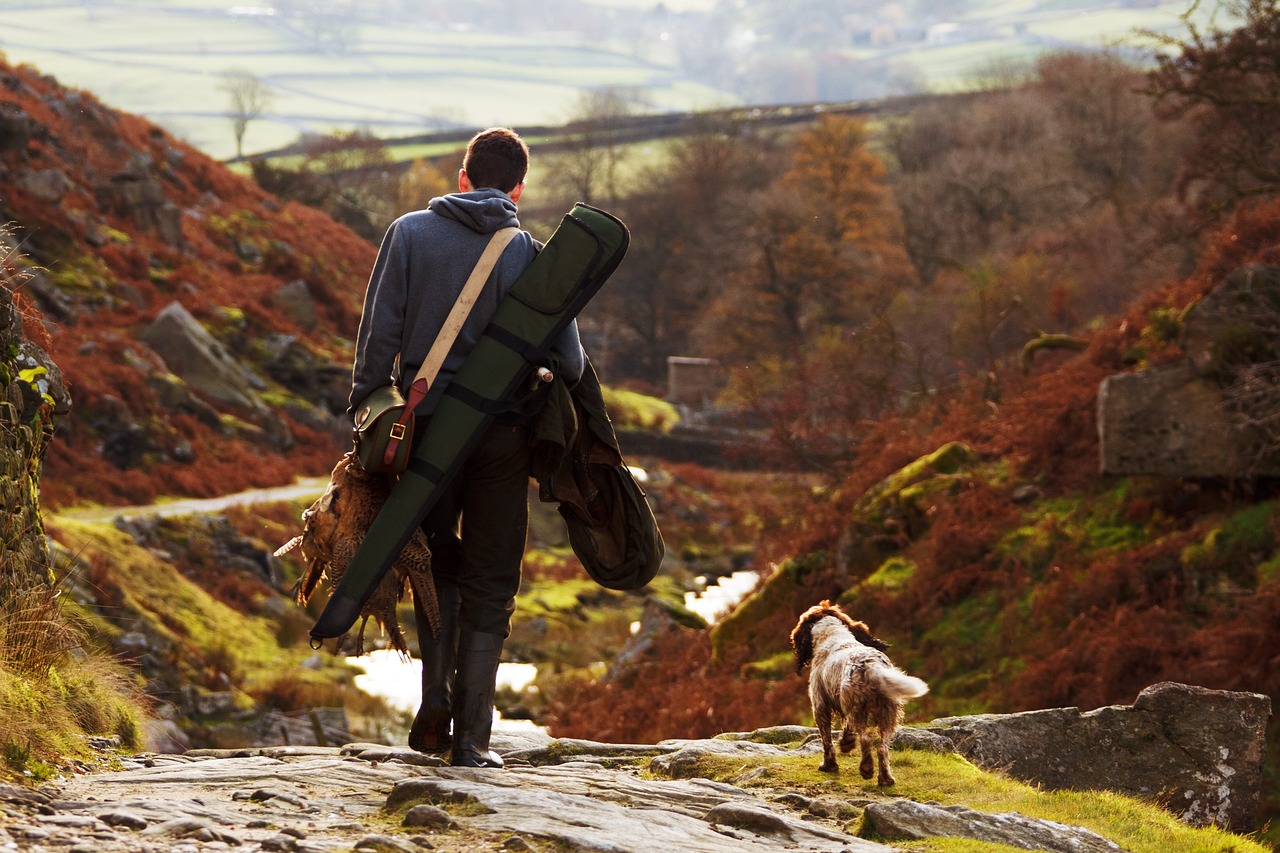 To all of you who share a passion for exploration, greetings! Are you all set to set out on an exciting new adventure? Are you thrilled to go hunting with your friends for the very first time when the season is officially open? If you answered yes to either of those questions, then you should definitely check out this blog. Today, we are going to go over some tips that will help you get ready for your very first hunt during the open season, as well as some rules that you need to know in order to do so safely and still have fun.
Let's get this out of the way first: let's talk about the necessary equipment. It is essential to ensure that you have the appropriate equipment in order to have a fruitful hunting trip. There are many different kinds of hunting gear, and you'll need them all depending on what you're going to be looking for. It is imperative that you carry out adequate research in advance in order to determine the kinds of supplies that will be necessary. The following are some things that are absolutely necessary for you to have:
A Hunting License: Getting a hunting license is the first thing you need to do, everything else follows from that. You will need to submit an application for one in the state in which you intend to hunt, and most states require applicants to first complete a hunter education course. Before you go hunting, check that your license is still good and make sure you have the proper equipment.
Clothing for Hunting: You want to make sure that your clothing is camouflaged well enough so that it does not give you away to potential prey. It is recommended that you wear clothing with a camouflage pattern, and you should dress in layers so that you can remain warm while maintaining your flexibility. Do not forget to wear boots of high quality and comfort that are suitable for walking for extended periods of time.
Your Preferred Weapon: Whether you shoot with a bow or a rifle, you need to ensure that you have the right weapon, along with a Rifle Scope and ammunition. You should get some target shooting practice under your belt before you head out into the field to ensure that you are proficient with your weapon.
Pack for Hunting: A reliable hunting pack is essential for transporting all of your gear, so make sure you invest in one. Make sure that you have sufficient amounts of food, water, and supplies for treating injuries. In the event that you become disoriented, it is essential to have a compass, map, and GPS device with you.
After you have all of your equipment prepared, the next step is to become familiar with the rules. The laws and guidelines governing hunting can vary greatly from one state to the next; therefore, it is imperative that you do some research on the hunting laws that apply in your region. Keep in mind the following, as these are some important considerations: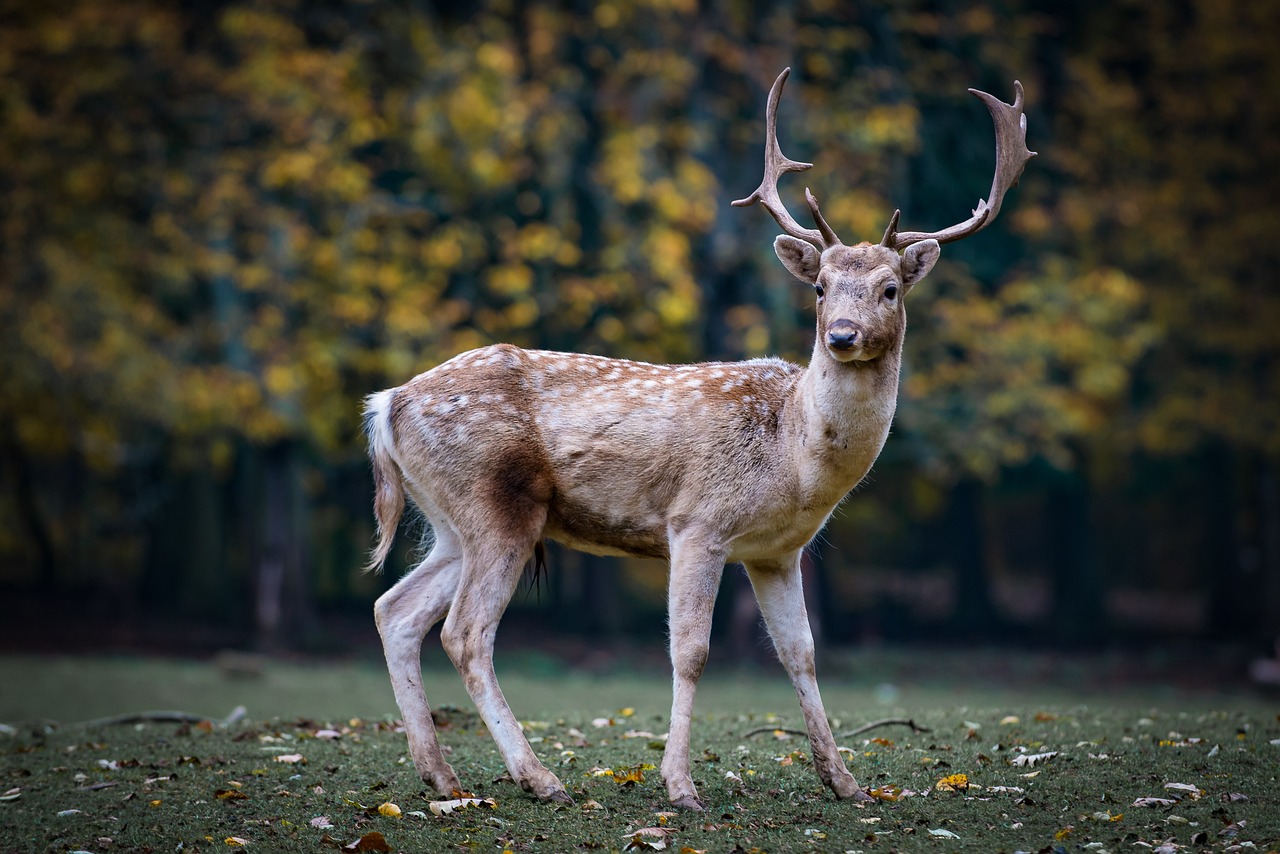 Hunting Seasons: The hunting seasons are different for each animal and each location, so it is important to do your research before you go out. Make sure to double-check the dates for the season that you have an interest in.
Bag Limits: Each state imposes its own bag limits, which cap the total number of game animals a hunter is permitted to harvest during a given hunting season. It is imperative that you familiarize yourself with the regulations pertaining to the animal that you intend to hunt.
Restricted Areas: Hunting may not be permitted in certain areas, such as national parks and wildlife preserves, as well as on private property and other types of land designated as protected from human encroachment. It is imperative that you adhere to these rules and regulations.
Always ensure that you are following the safety rules whenever you go hunting. Never point your weapon in the direction of another person, and always make sure you know who you're shooting at before you do so.
It is time for you to head out with your friends on your very first hunt during the open season now that you are prepared with all of the necessary equipment and understand the rules. Don't forget to be patient, and watch your surroundings at all times. Hunting is an activity that can be both challenging and rewarding, and if you go into the experience prepared and with the right knowledge, you'll have an experience that will stick with you forever.
In conclusion, in order to get ready for your first hunt during the open season, you need to put a lot of thought into planning and doing some research. Be sure that you have the appropriate gear, that you are familiar with the rules and regulations that apply to your location, and that you put safety first at all times. If you keep these suggestions in mind, you'll be well prepared to go on your very first hunt during the open season with your friends.