Things Just Got Real, Limp Bizkit Is Back!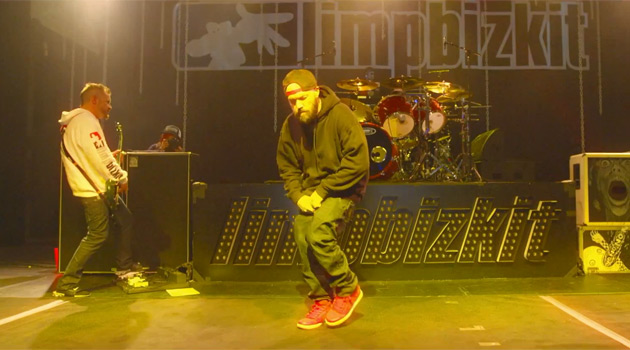 Limp Bizkit recently signed with Birdman's label Cash Money Records, and they've been working on a new album, Stampede Of The Disco Elephants. Yesterday, Durst and crew released their first single, Ready To Go, and it's already blowing up on YouTube, with over 200K views in less than 24 hours!
Listening to this track is like taking a trip back in time to the late 90's, and considering the type of crap that passes for music these days (I'm talking to you Justin Bieber), it's a welcomed change. It's 100% Limp Bizkit, and if this track is any indication of what we can expect from the new album, then I for one can't wait.
What do you think of Limp Bizkit's return to music?