Thinning Hair? There's Never Been A Better Time To Shave It All Off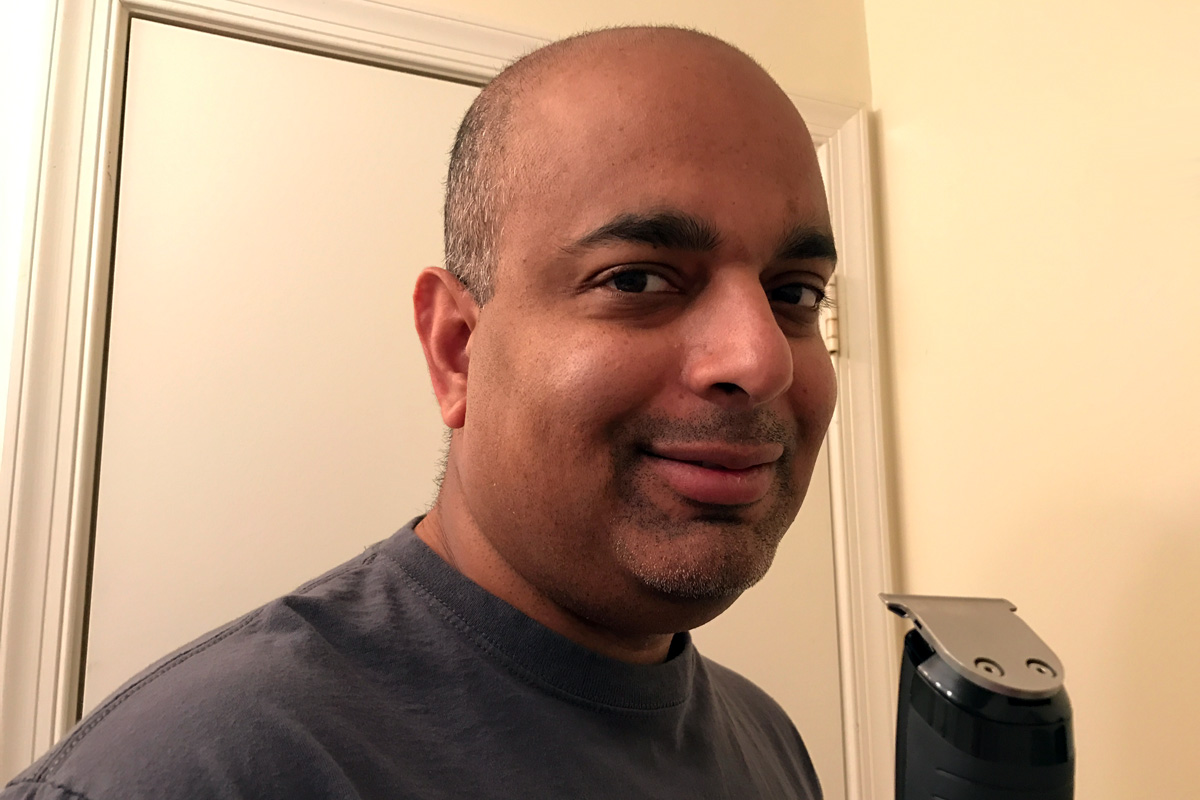 Like many of you, I started losing my hair in my early 20s, with a rapidly growing bald spot up top and widows peaks that were more and more noticeable. So I decided to take control of the situation and shave my head completely, following in the footsteps of bad asses like Jason Statham, Bruce Willis, and Vin Diesel.
Best. Decision. Ever.
The transformation was pretty dramatic, and I absolutely LOVED my new look. It was bad news for my barber though, as I no longer needed him and his $25 haircuts every 3-4 weeks.
If you're still on the fence about shaving your head, consider this: A recent scientific study found that hairless men may be seen as not only more powerful and influential, but also stronger, taller, and better leaders. In addition, you'll save a TON of money on hair products, and you never have to worry about bed head again!
Now one misconception about having a shaved head is that there's no upkeep. But truth be told, I shave my head at least 1-2 times a week, as my hair tends to grows back pretty quickly.. except in those spots where I started balding.
Over the years, I've tried out a variety of hair clippers to keep my hair clipped nice and short, as I'm just not a fan of the straight razor look (not to mention the amount of maintenance it requires). And nothing compares with the Remington Beard Boss Perfecter Stubble and Beard Grooming Kit, which makes short work of my coarse hair. It's really something else!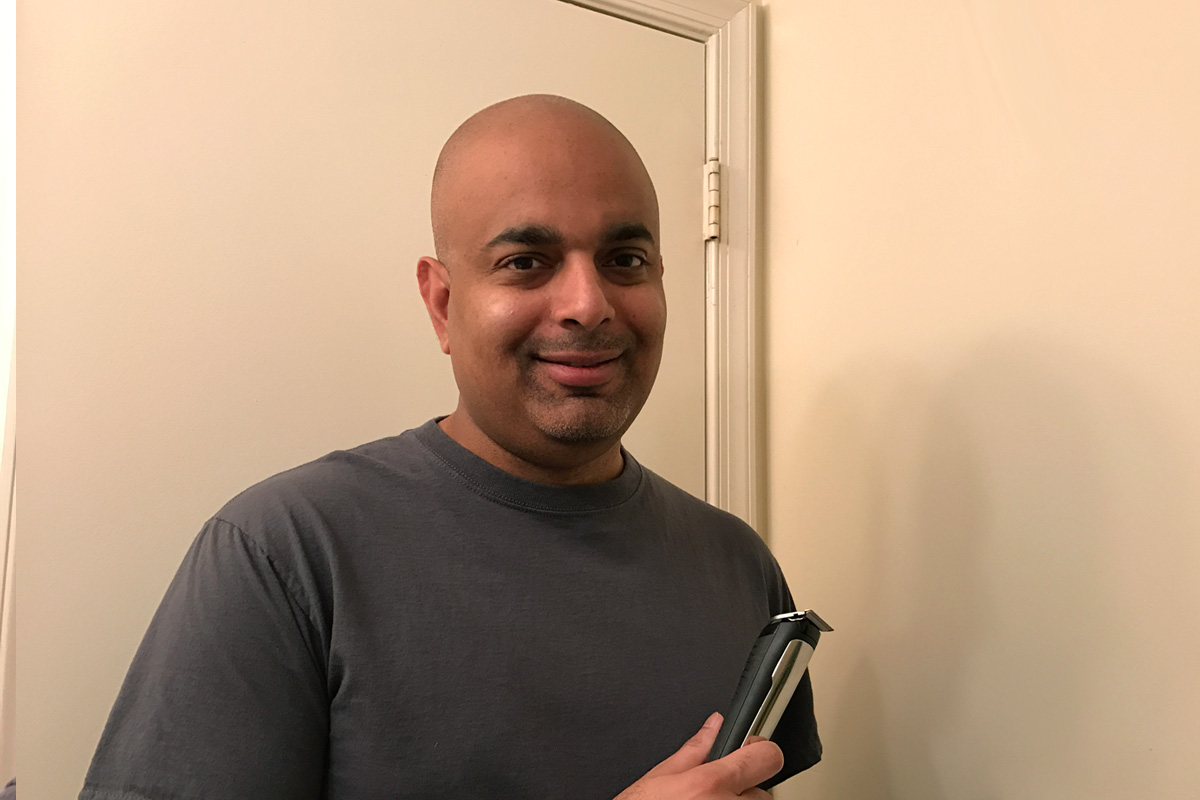 As the name suggests, the Beard Boss is designed with beards in mind, with it's premium T-Blade providing ultra close trimming and pinpoint precision and control for perfect stubble and crisp, clean edges. To clean up your jawline and neck, snap on the foil shaver attachment for fast and smooth shaving results. And expertly groom your stubble, beard, or goatee with the precision metal comb.
Furthermore, thanks to the powerful lithium battery, you never have to worry about running out of juice while you're shaving. The Beard Boss delivers 5 hours of run-time with every charge, and even offers a 5-minute quick charge if you're in a jam. There's even a Turbo Mode which gives a power boost for thick beards/hair and fast trimming.
Overall, I couldn't be happier with the Remington Beard Boss, as I'm able to tackle all of my grooming needs in a single product. The Perfecter: Beard Boss Stubble and Detail Kit is available for purchase at Walmart and on Walmart.com, and I highly recommend it if you shave your head or want to start.
This post is part of a social shopper marketing insight campaign with Weave Made Media® & Remington but all my opinions are my own. #weavemade #RemingtonBB http://my-disclosur.es/RgFrEH