Old Spice Swagger Gel Helps Guys Achieve The Glory Of #Smellegendary Hair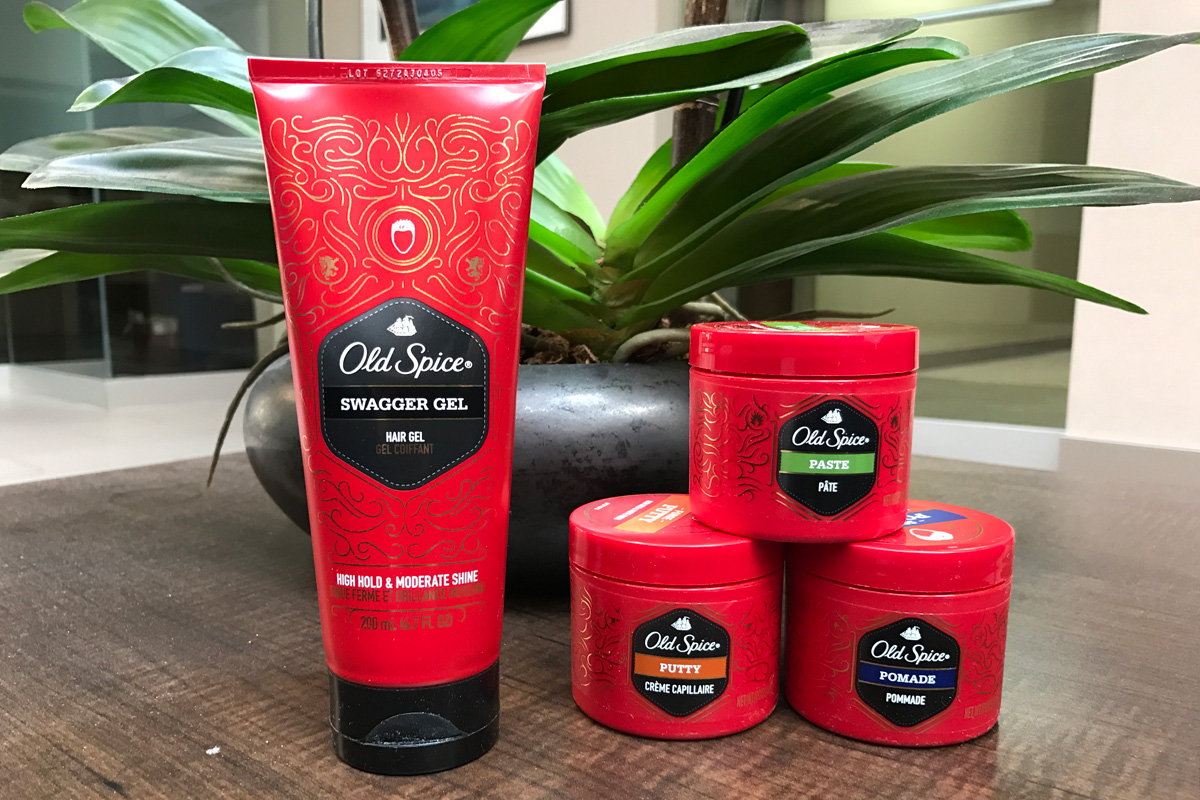 For nearly 80 years, Old Spice has been helping guys navigate the seas of manhood, and I have been a loyal customer of their deodorant, body wash, and aftershave for as long as I can remember. So when I was asked if I would be interested in trying out their new Swagger Gel, I was only too eager to try it out.
Old Spice has a full range of styling products designed to give guys the hair – and confidence – they need to succeed, with Paste, Putty and Pomade options to choose from depending on what kind of look you're going for. Their latest addition, Swagger Gel, rounds out their styling line with a gel option (their first), which offers guys the #Smellegendary manly scent that they want, along with a high hold and a moderate shine for hair that doesn't try too hard.
With Old Spice Swagger Gel, you can tame and shape your hair to masterful men's styling perfection. Simply work a small amount of Swagger Gel through damp or dry hair for styling that gives you that rock star spiked up look. You'll be able to create any shape with your hair that'll last all day long.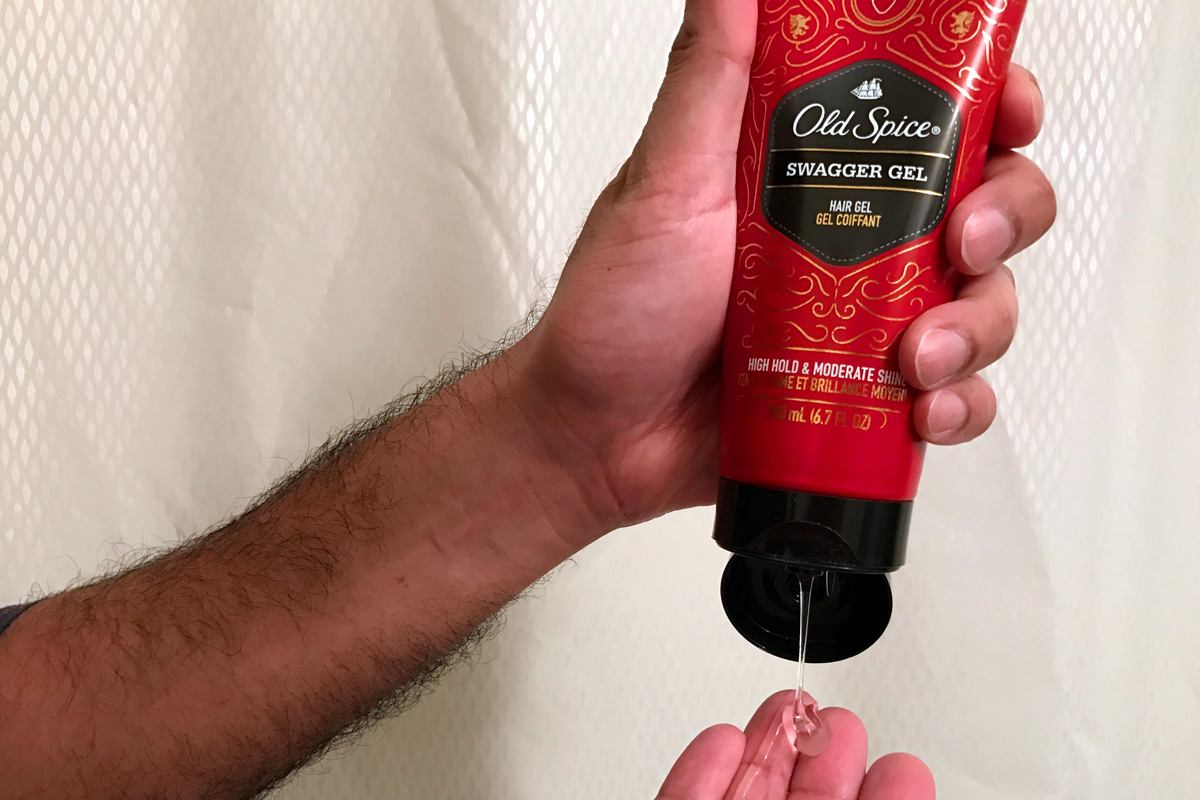 I absolutely loved the way my hair turned out with Old Spice Swagger Gel, and it most definitely earned itself a permanent spot on my bathroom countertop. Try it out for yourself and get ready for some #Smellegendary hair! Still not convinced? Here's what celebrity groomer Benjamin Thigpen has to say about Swagger Gel:
"As a grooming expert, I'm so excited to team up with Old Spice to help introduce new Swagger Gel that's designed for guys looking for high hold and a moderate shine. Let's face it, guys want hair that looks like it's not trying too hard, and Old Spice Swagger Gel does just that! Simply rub a nickel size amount on your fingertips and work into your hair for that ultimate rockstar look."
Don't let your hair hog all the glory—make your whole body the center of attention. The Old Spice Hair lineup features shampoos, conditioners and the aforementioned styling products designed to give guys the hair and confidence they need to succeed. Find Old Spice Hair products nationwide in retailer hair care aisles.
For more information on Old Spice's Hair Care and Styling product line, visit OldSpice.com.
—
Disclosure: This post is sponsored by Old Spice, but all opinions are my own.