Old Spice's "Wild" Commercials Have Fun With Advertising Stereotypes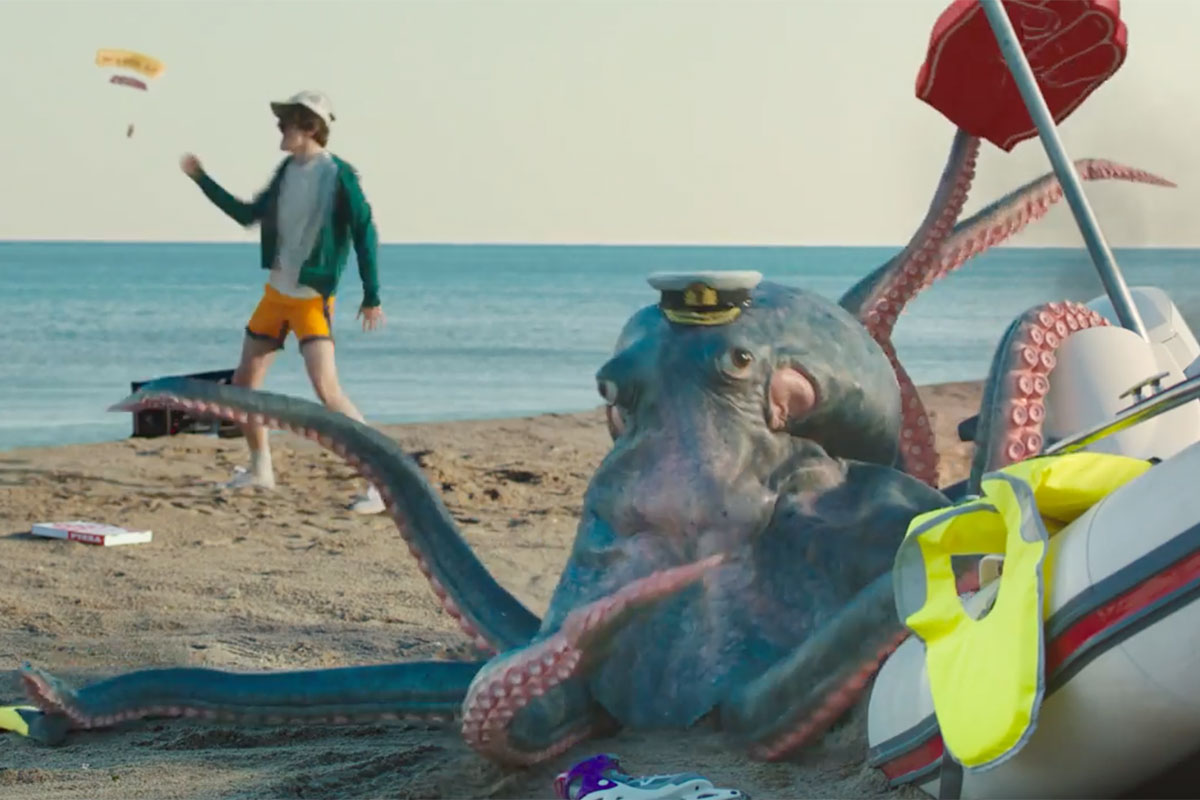 Remember Old Spice's Momsong commercial from a few years back? It featured a group of moms who were having trouble coming to terms with the fact that their sons were coming of age, and were now attracting all the women thanks to Old Spice's Refresh body spray.
Personally, I thought the Momsong spot was pretty hilarious, with mothers stalking their sons while lamenting the aging process in song. And I wasn't the only one who felt that way, as the video quickly becoming a viral sensation that received attention the world over!
Building off the success of that, Old Spice is back and hoping to strike gold again in a "Wild" way. As you will see in these spots, the premise here is the fact that moms and their sons are impressed by different kinds of advertising, with the moms poking fun at traditional advertising stereotypes.. before going into a full-on sales pitch themselves. They cleverly manage to target both audiences in the brand's inimitably wacky style.
I think they absolutely nailed it, but check them out for yourself and let us know what you think:
The campaign also includes some five-second spots showcasing the Old Spice Wild collection, including their new Krakengärd deodorant, which can apparently eliminate that pesky "I have a son" smell.
—
Disclosure: This post is sponsored by Old Spice, but all opinions are my own.