Enter To Win An Old Spice Holiday Gift Pack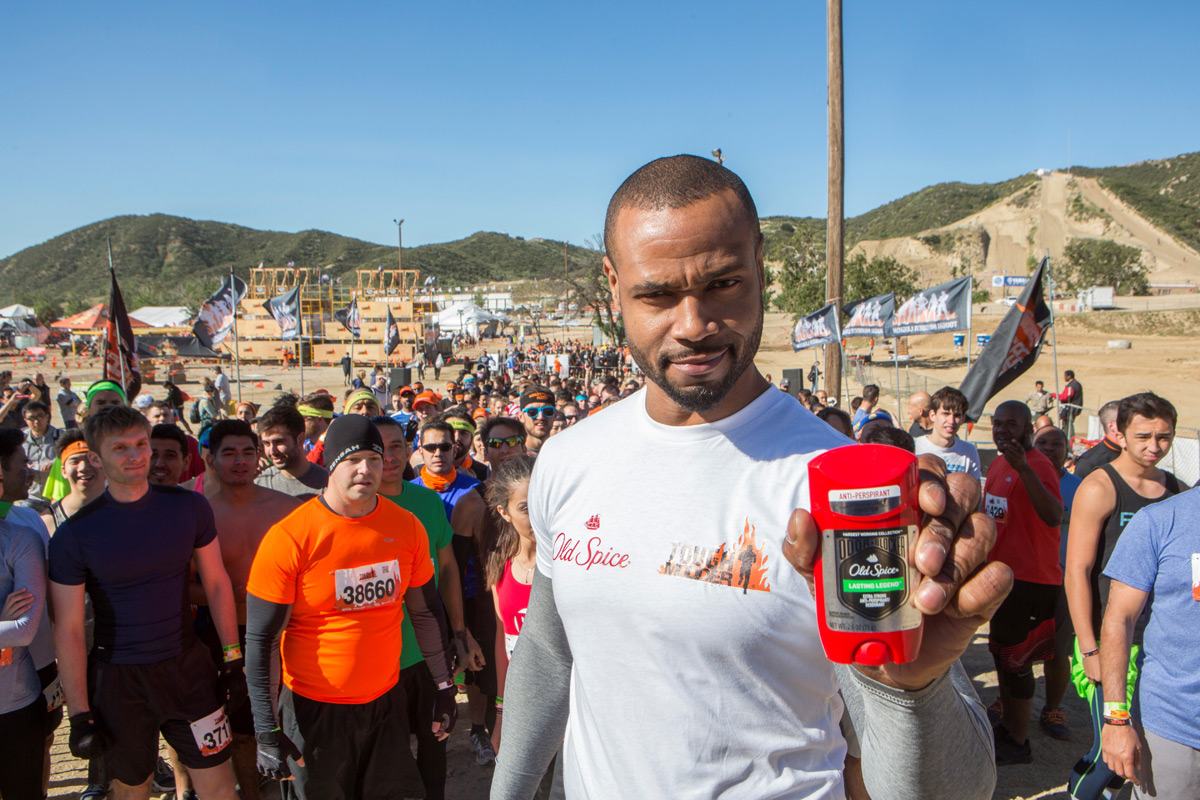 When shopping for guys on your list, look no further than the manliest grooming brand on the planet – Old Spice. With nearly 80 years of experience giving men the products they need (and want), Old Spice offers a wide range of manly smelling gift ideas and stocking stuffers.
Old Spice is taking the hard work out of holiday shopping by offering a variety of masculine Holiday Gift Sets for guys, which featuring anti-perspirants, body washes, body sprays, and more! And they're affordable too – ranging from $10-$15.
This year's offerings includes new Hardest Working Collection, Old Spice's most powerful odor and sweat-fighting anti-perspirants and body washes in the world (in popular scent Pure Sport Plus). So whether carving the ham or putting up Xmas lights that would make Clark Griswold proud, guys can have an #Unforsweatable holiday season with Old Spice's ultimate performance and manly-smelling scents.
In the spirit of the holidays, we're giving away an Old Spice Holiday Man Pack to one lucky reader.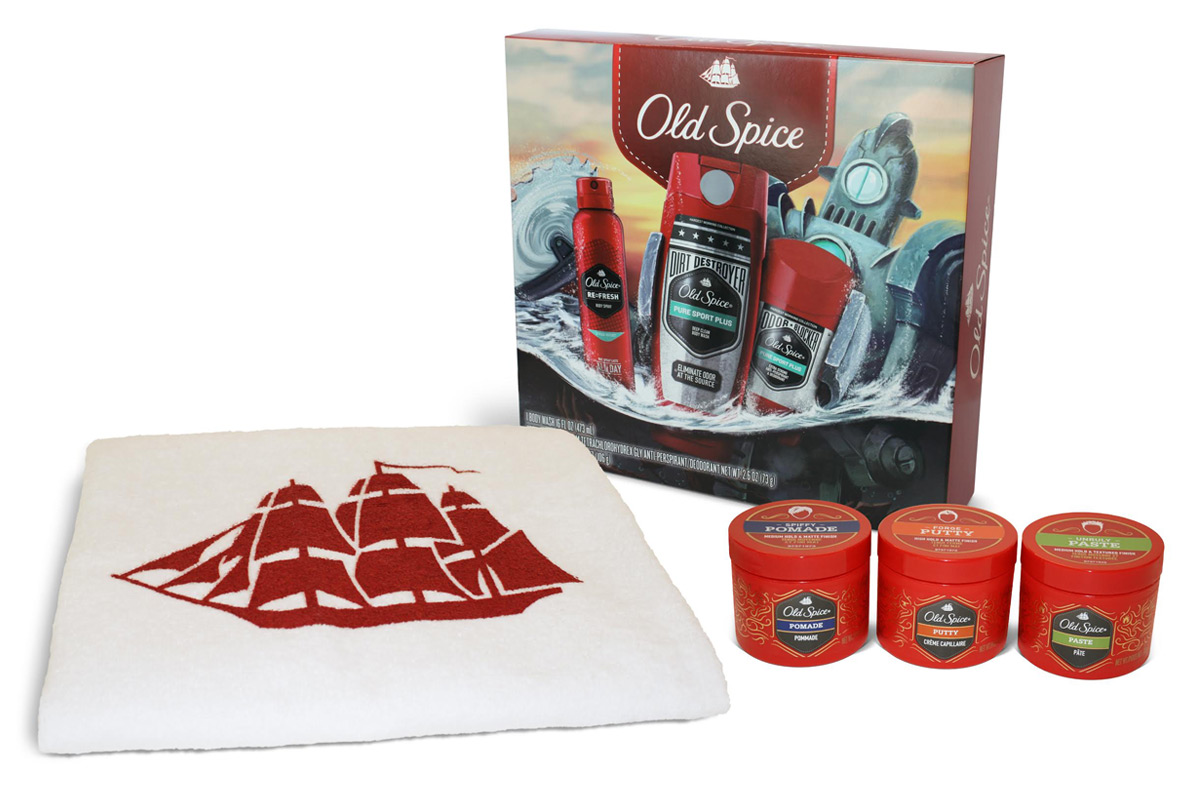 The Old Spice Holiday Man Pack includes:
The Old Spice Hardest Working Collection Gift Set in popular scent Pure Sport Plus:

Odor Blocker Anti-Perspirant – Odor Blocker is Old Spice's most powerful invisible solid anti-perspirant, delivering legendary performance through stronger and longer sweat protection and a 50 percent increase in BCD odor fighting technology that only Old Spice can claim.
Dirt Destroyer Body Wash – Dirt Destroyer is Old Spice's most powerful body wash, offering 15 percent more cleansers, a 30 percent thicker formula and 20 percent more scent. This thicker formula results in more dirt-eliminating lather with less product going down the drain for an overall better shower experience.
Bonus: Pure Sport Re-Fresh Body Spray!

Old Spice Pomade, Paste and Putty – Stuff your stocking with (Hair) Style.
Old Spice Towel – The giant logo will show your legendary status, possibly even seen from space.
$50 StubHub Gift Card – Rock your Old Spice at a rock concert or cheer on your favorite sports team.
Pretty awesome, right? The Old Spice Holiday Man Pack is valued at $100, and it couldn't be easier to enter. Simply leave us a comment below telling us which of the Old Spice products you're most excited to try out.
We'll pick a winner at random on December 12th at 5pm EST. (Contest only open to US residents)
Good luck!
– Thank you to Old Spice for sponsoring this giveaway!