Say Goodbye To Shaving Nicks And Cuts With Glyder Styptic Balm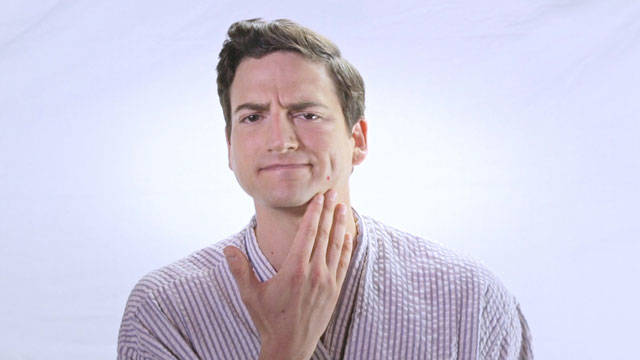 Shaving technology has advanced pretty far since the introduction of the straight razor, but it is still no walk in the park. Not only that, but unless you work as a lumberjack, you probably need to shave regularly in order to professional.
Shaving means risking all kinds of horrors.. Electric razors never give you a clean enough shave, leaving you with no choice but to risk turning your face into a labyrinth of bloody cuts, even if you've got the steady hands of a surgeon. The best you could hope for was to use a chalky, evil-smelling styptic pencil to get some relief.
Introducing Glyder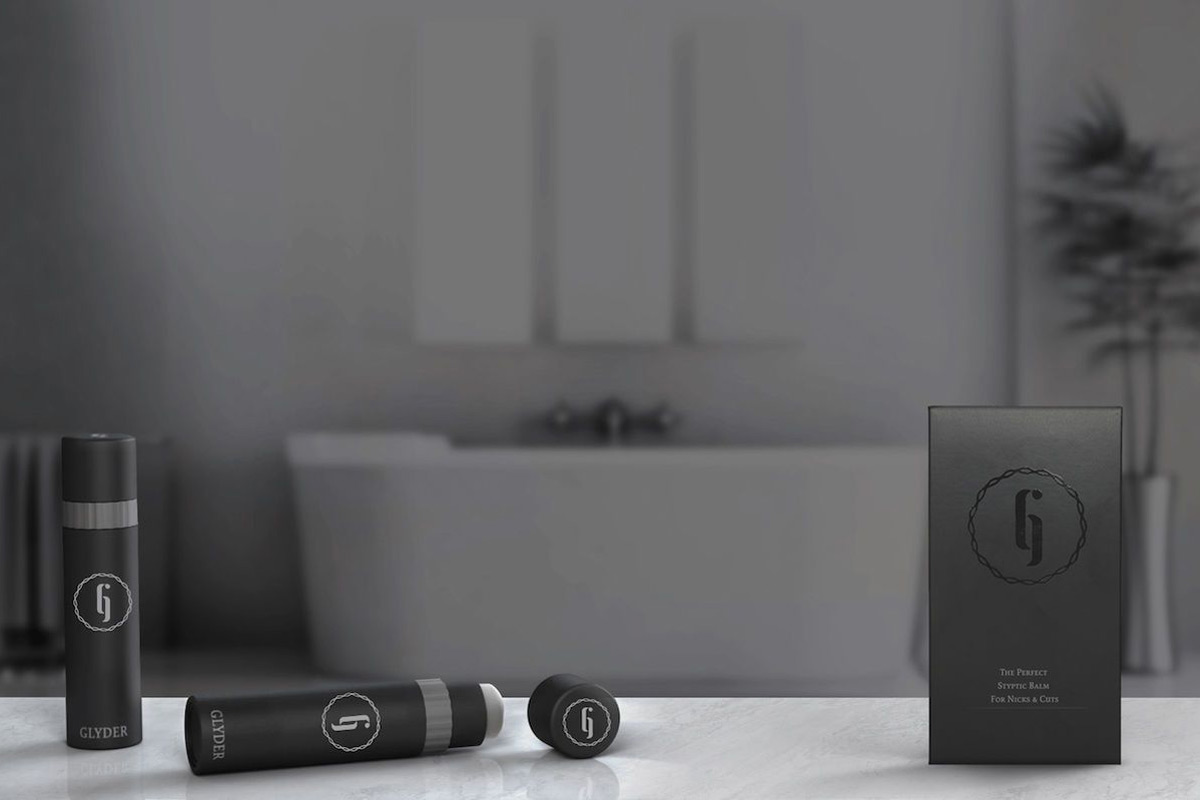 The days of plastering little squares of toilet paper all over your face are over. Glyder Styptic Balm, the best shaving care product you never knew you needed, is here to save you from the horrors of blood on your shirt collar or from smelling like the inside of a medicine cabinet.
Using the same antihemorrhagic agents that that make styptic pencils work, Glyder stops your bleeding in its tracks without that awful smell or chalky feel. Loaded with all-natural skin soothing substances like Argan Oil, Vitamin E, and Aloe Vera, Glyder doesn't just keep you from getting bloody – it helps repair the damage you just did to your face in a way that's scientifically proven. It's also a lot more hygienic than a roll of toilet paper!
Save Your Face with Glyder
Nobody thinks about the beating men's faces go through. Years of pummeling your skin on a daily basis can leave your face looking like it's made out of shoe leather, and unless you're Robert Redford that's not a look everyone can pull off. Plus, do you really want to look like you lost a fight with an angry badger?
You can short-circuit all that garbage with Glyder. Combining styptic agents with skin-soothers and making it easy to apply with a balm that feels clean on your skin and doesn't make you smell awful, Glyder not only stops bleeding caused by shaving nicks and cuts but protects your face in the long run.
So Glyder must be some super-expensive product that only the most affluent can afford, right? Think again – it's just $9.99, available straight from the company. Glyder even throws in free shipping and a 30-day money back guarantee, so you've got nothing to lose.
So what are you waiting for, try out Glyder for yourself today!