New York Giants' Odell Beckham Jr. Goes Undercover As Head & Shoulders Massage Therapist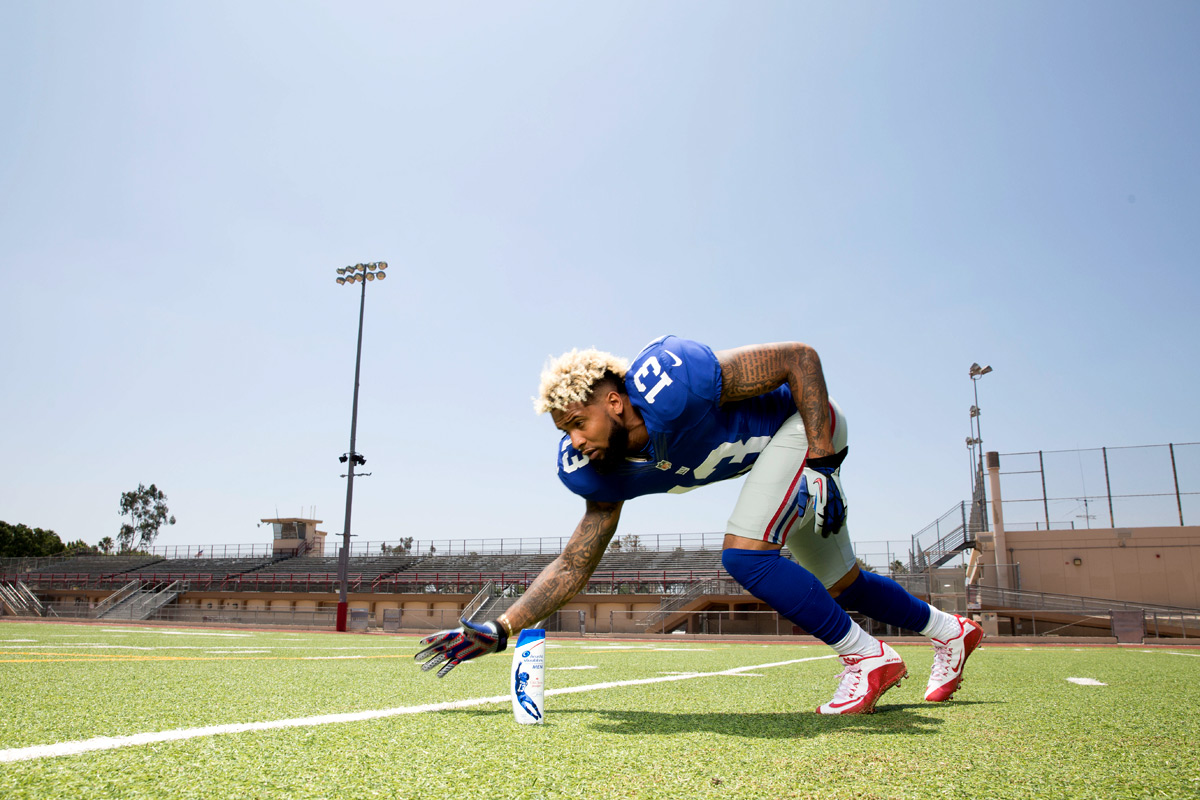 New York Giants wide receiver Odell Beckham Jr. picked up a little side gig, working as a Head & Shoulders massage therapist, much to the surprise of his fans.
NOT!
Actually, Head & Shoulders' new mane man pulled off a hilarious prank, going undercover at the Shoulders of Greatness Spa as a massage therapist. Odell surprised some of his fans with scalp and shoulder massages to help relieve the pressures they carry on their shoulders.
Watch as Beckham rubs them down and goes on and on about how his fans have "shoulders of greatness" and "really nice scalps" before revealing his true identity and making the day of some of his biggest fans! Seriously, how great is that?
—
Disclosure: This post is sponsored by Head & Shoulders, but all opinions are my own.