Interviewing For A Job? You Might Want To Consider Shaving That Beard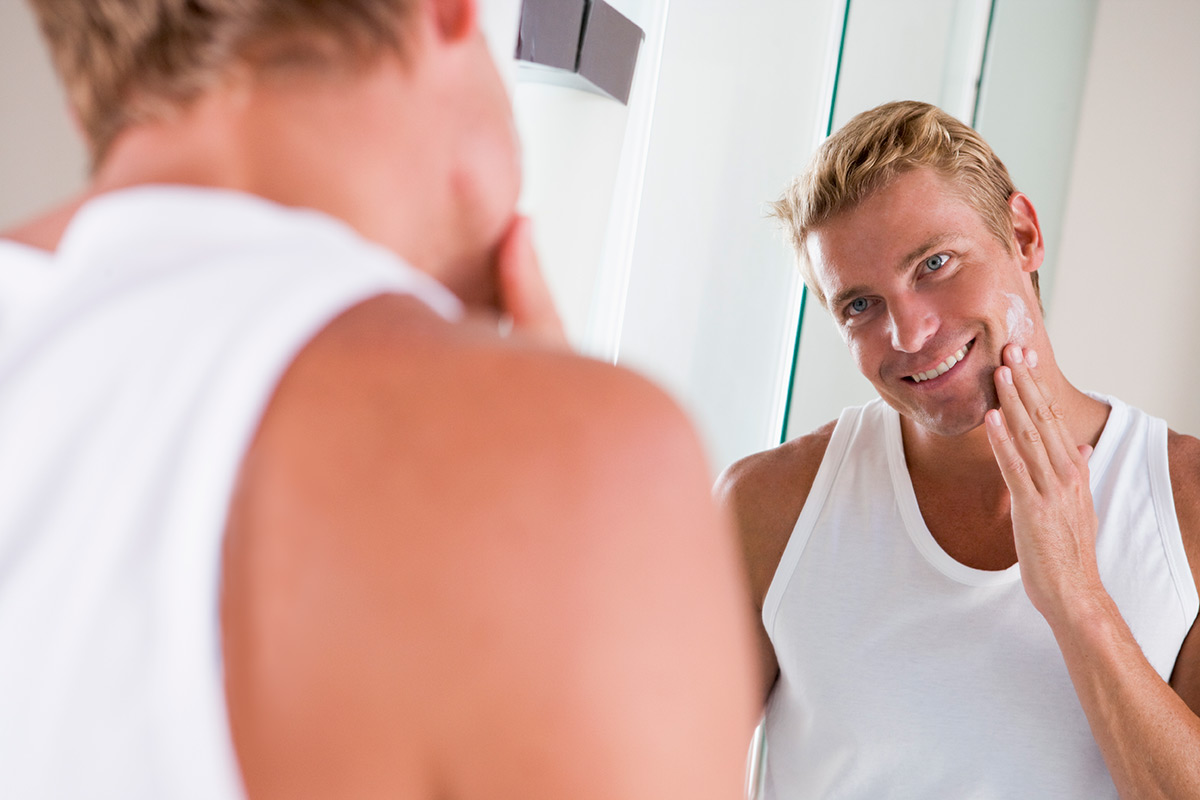 Disclosure: This post is sponsored by Schick Hydro® and Edge® Shave Gel, but all opinions are my own.
Are you one of those people who jumped on the beard bandwagon when it became cool? Well I have some bad news for you. That mountain man look of yours could be costing you that coveted job you're after!
Life is all about making those all-important first impressions, and a recent survey conducted by Edge Shave Gel found that more than half (59%) of Americans (including 69% of Millennials) agree that whether a man has facial hair is a major factor in forming a first impression of him. And that if two candidates were equally qualified for the job, 70% of Americans would be more likely to hire the man without facial hair than the one with it*. Chew on those stats for a moment.
Now you might not agree with the findings, but facts are facts, and in this competitive job market, you've got to use every "edge" to get ahead. So it's important that you follow these steps to ensure that you present yourself as a professional during your interview:
Make sure your suit is cleaned and pressed.
Get a haircut beforehand.
Clip and clean your fingernails.
Shave off any facial hair.
Again, it's all about making a really good first impression and presenting yourself in the best light possible.
Of course, the only thing worse than showing up to an interview with a bushy beard is showing up with an irritated face. That's why you need to use the Schick Hydro 5 Razor, which is designed like no other razor to protect your skin from irritation, along with Edge Shave Gel.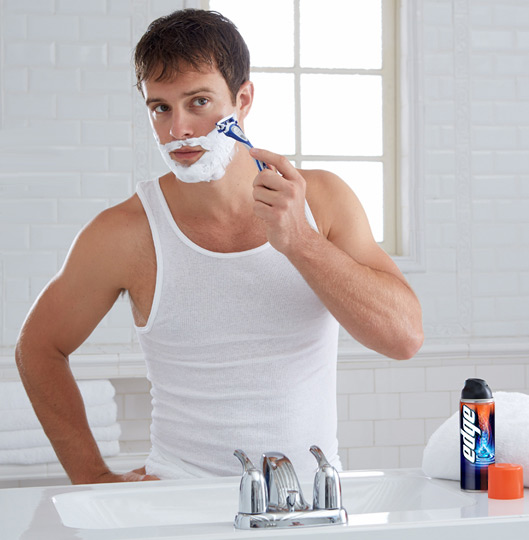 The Schick Hydro 5 razor has been a lifesaver for me, as shaving would always cause my skin to get really irritated, especially around my goatee area. But that's no longer an issue with the Hydro® 5. The large guard bar at the base of the cartridge is designed to help stretch the skin and provide a smooth shave. The five Ultra Glide® blades are close together, minimizing skin bulge between each blade to protect from irritation. And the Hydrating Gel Reservoir now hydrates throughout each shave.
Edge Shave Gel is formulated with conditioners, lubricating molecules and a unique blend of emollients that enhance razor glide while helping to protect against the daily irritations shaving can cause. With six unique formulations, Edge Shave Gels offer customizable comfort and for various skin types. I have been using it for awhile now, and I couldn't be happier with it.
So what do you say, who's ready to rock that clean-shaven look and make a great first impression?
* Wakefield on behalf of Edge Shave Gel and Schick Hydro (Spring 2016) [online omnibus survey of 1,000 nationally representative U.S. adults aged 18+]