This House Has A Badass Garage Inspired By The Dark Knight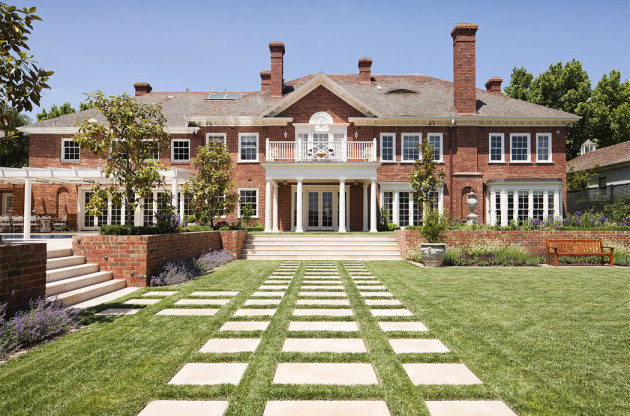 Neighbors have no idea that behind (or rather beneath) this meticulously renovated 1929 heritage house lies a futuristic world concealed below ground. For this significant renovation project, architecture firm Molecule was brought in to upgrade and update the home while respecting its quality and evident beauty.
The challenge? Where to park the owner's collection of cars, as leaving them out front would take away from the beauty of the house. So they took the idea from Bruce Wayne's mansion in The Dark Knight and built a secret underground garage, below the existing tennis court and gardens.
As you can see in the photos below, hydraulics lift up part of the tennis court, revealing a ramp to access the 'Batcave' garage underneath. Once the car is safely inside, it lowers back down, and no one is any the wiser. Once inside, the luminous ceiling plane and mirrored rear wall combine to create the illusion of an endless, sky-lit space that belies its underground location.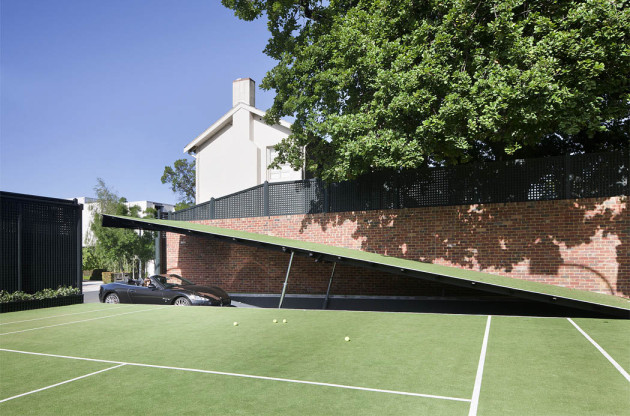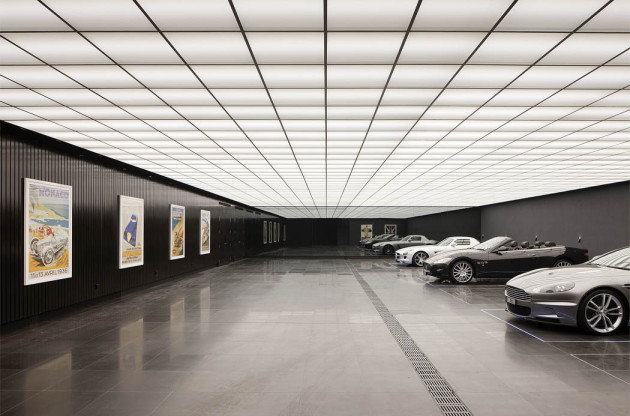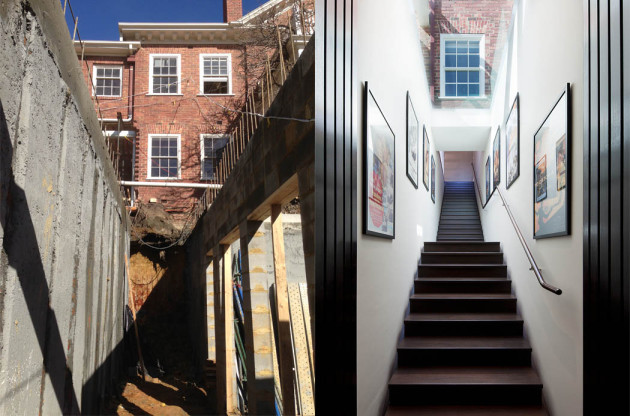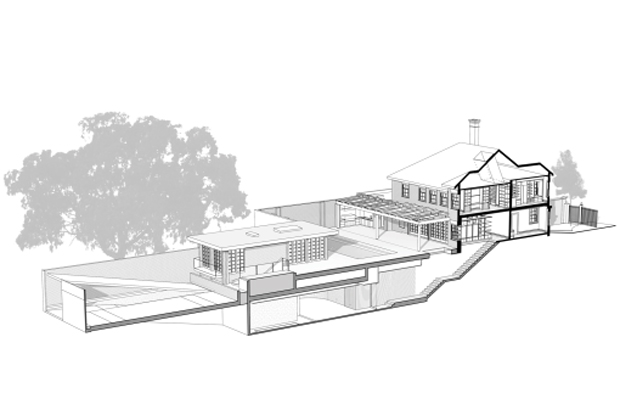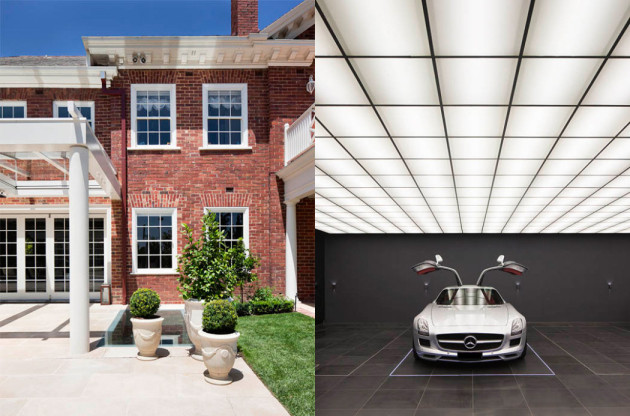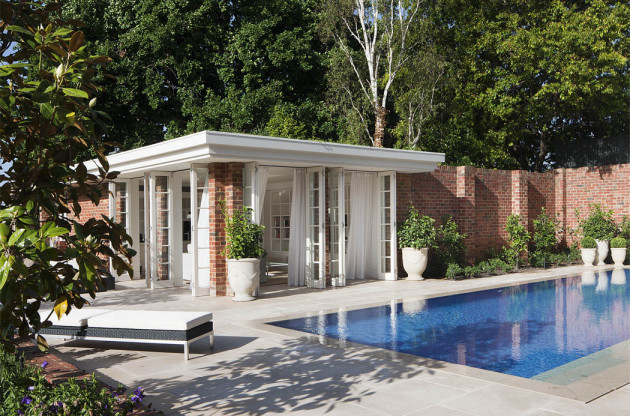 It's a pretty remarkable feat of engineering they've pulled off here, don't you think?