This Semester, Experience Greater Focus, Clarity And Memory With BrainGear
For those of you who don't know, I went back to college last semester, as I work towards getting a degree in Computer Science. And I'm happy to report that I rocked my Finals. But like they say, there's no rest for the weary, as the spring semester kicks off next […]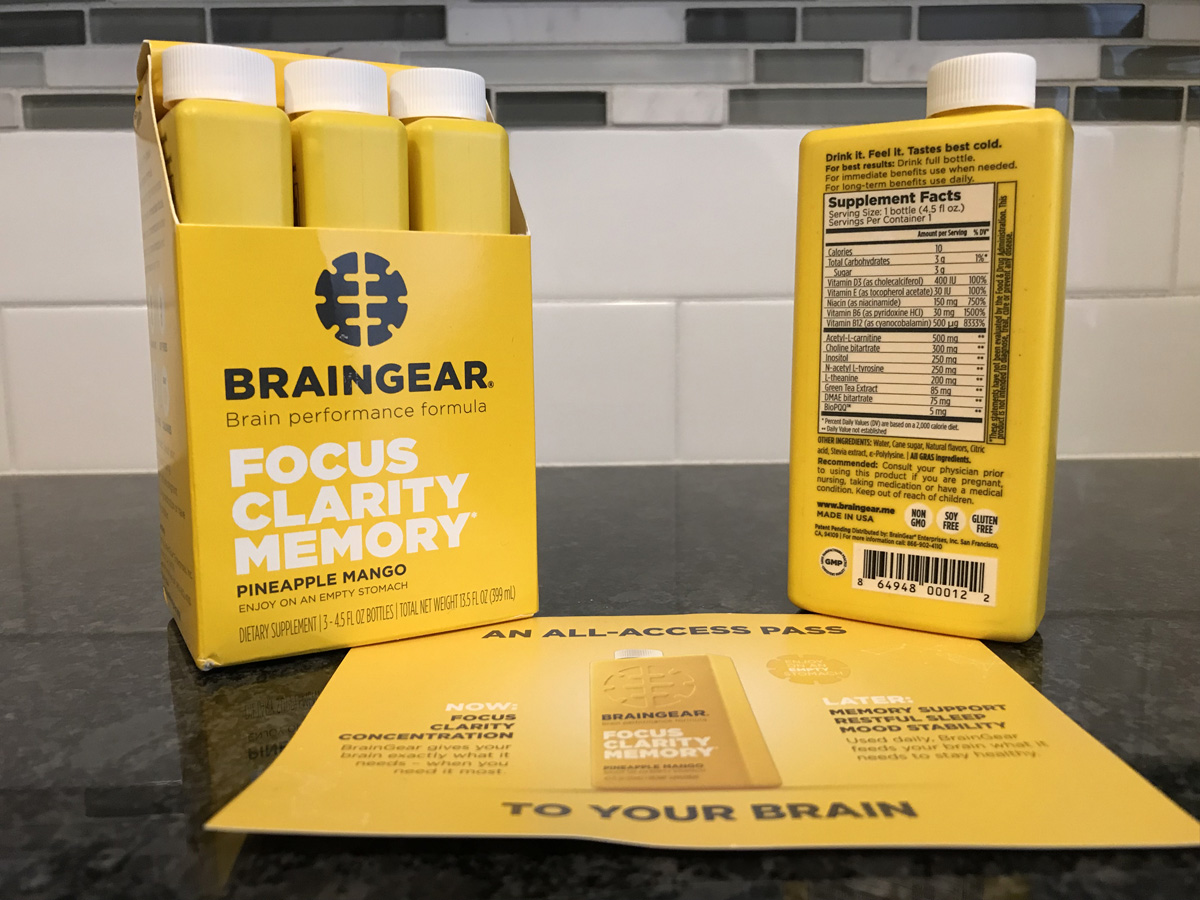 Thank you BrainGear for sponsoring this post. Discover Your Highest Gear!
For those of you who don't know, I went back to college last semester, as I work towards getting a degree in Computer Science. And I'm happy to report that I rocked my Finals. But like they say, there's no rest for the weary, as the spring semester kicks off next week, with a pretty intense workload.
While some people might think I'm crazy for taking on such much in a single semester, I am motivated to get my degree as fast as possible, so I can start working in the real world.. and making that real money.
Still, there are only so many hours in a day, so I needed to figure out a way to work smarter, not harder. And that's when I discovered BrainGear, a patented brain performance formula that feeds your brain exactly what it needs for immediate focus, clarity, and concentration, so you can get in the zone.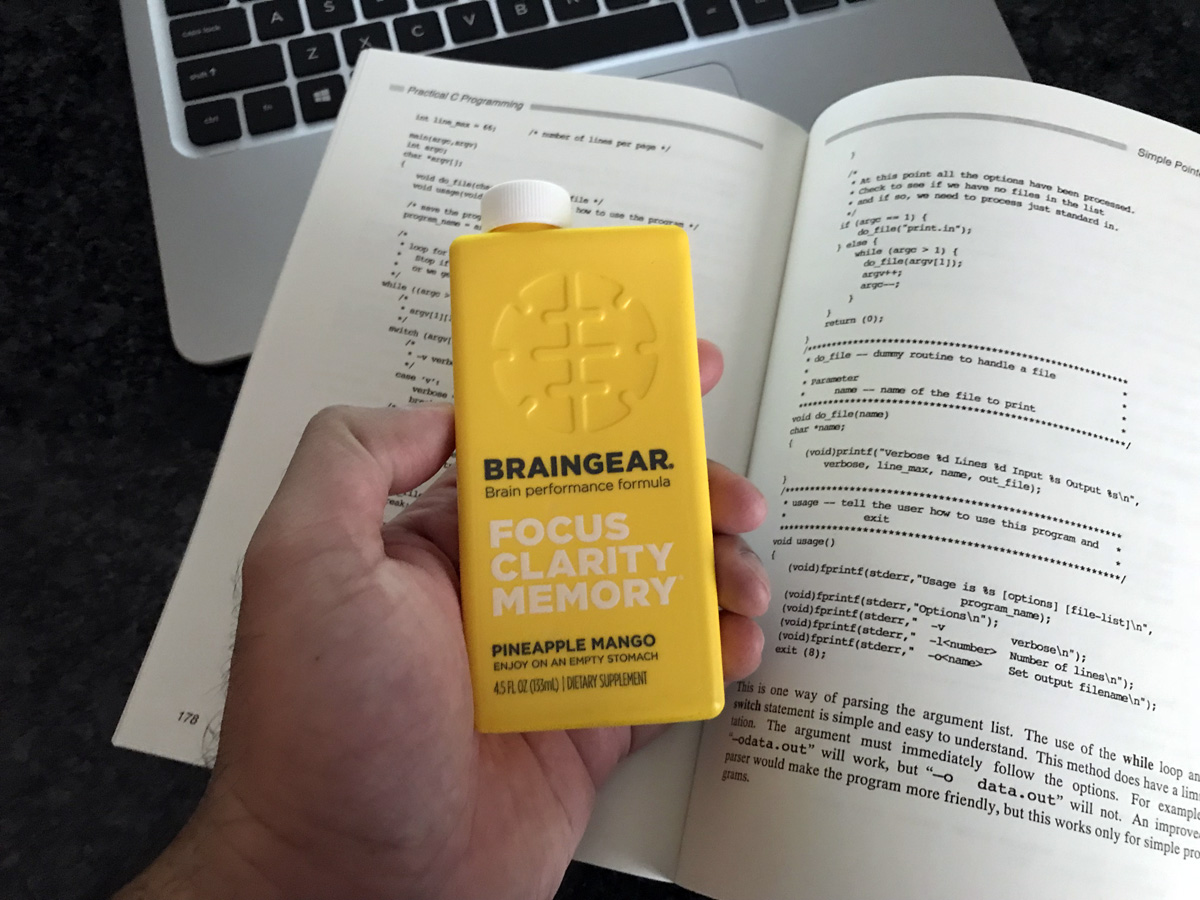 Now I know what some of you are thinking, and I'll admit that I was skeptical about BrainGear too. But here's the thing. I chose to try it because it's backed by top neurologists from Stanford University and UT Austin. On top of that, BrainGear's 13 ingredients have been doctor-recommended for years and clinically proven to promote and support brain function and performance.
Lets face it, we're all looking for a little competitive edge to get ahead, and if a drink (a good-tasting drink at that) can give you a bit of a leg up in your studies, isn't it worth trying for yourself? That's how I looked at it, and I couldn't be happier with the results.
I typically take BrainGear in the morning on an empty stomach before starting my day, and I'll begin to feel it working within 15-30 minutes. The changes are subtle, but I definitely feel more focused, with my brain firing on all cylinders, even after a late-night of studying.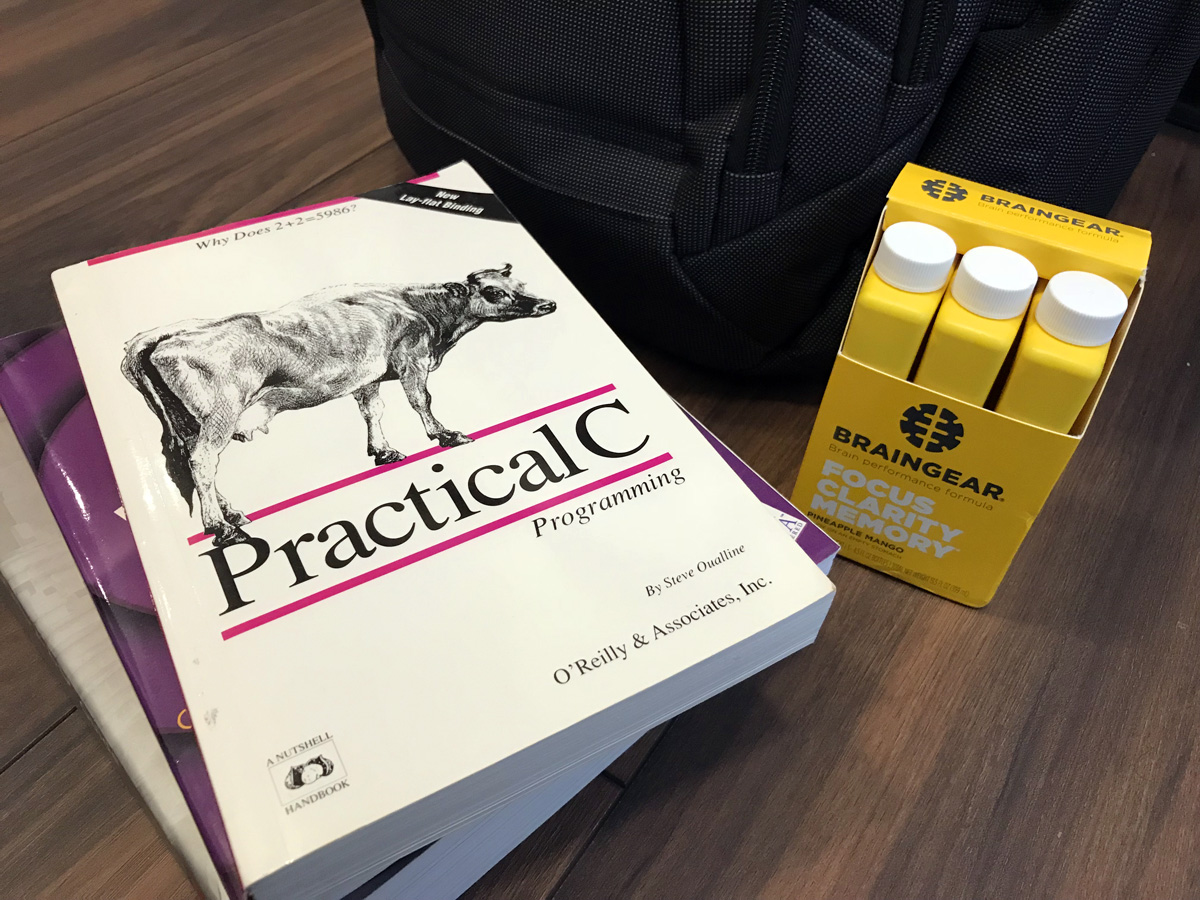 BrainGear is said to optimize brain function and performance, providing memory support, restful sleep, mood stability and overall well-being with daily use. These results are generally felt within 4-6 days of taking the product. And for those wondering, BrainGear is completely safe to use on a daily basis.
So what do you say, who's ready to find their focus, experience clarity, and improve their brain performance this semester? Then place an order for BrainGear today, and get ready to take your studies to the next level!
For more detailed information on BrainGear, make sure you check out their official website.
---
I was selected for this opportunity as a member of CLEVER and the content and opinions expressed here are all my own.