Top Resources For Writing A Quality Essay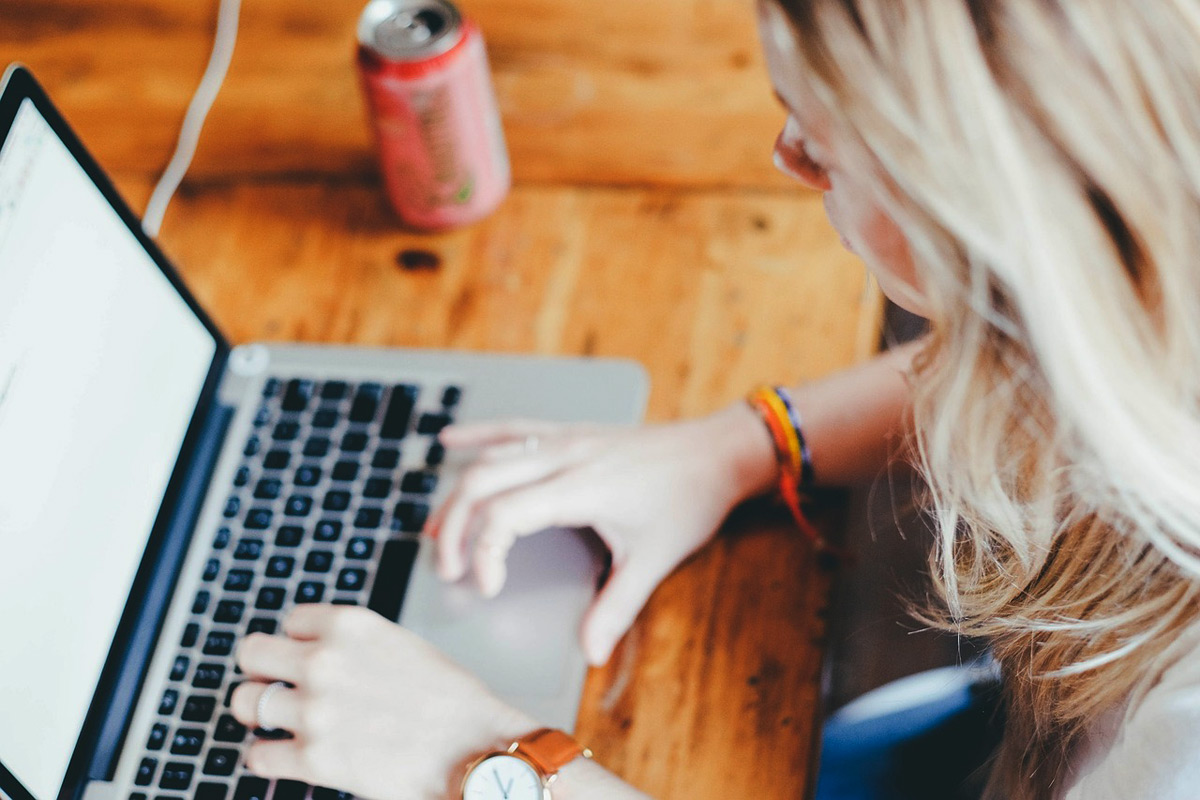 Right about now, many of you guys are heading off to college, and before you know it, you'll be up to your eyeballs in assignments and papers. My advice? Keep on top of things and don't wait till the last minute, as it's all too easy to get behind on things.
A common mistake that students make is waiting too long to tackle that dreaded term paper, underestimating how much time it takes to properly research and write it up. These papers can account for a large percentage of your grade, so don't drop the ball here. Many students have even resorted to hiring experts to assist them in writing assignments on their behalf so they won't fail the class and end up in summer school.
Essays are important tools used by professors not only to broaden the thinking capacities of students but also to gauge their level of understanding of taught lessons or concepts. Writing a good research paper requires effort and time, but if you have credible reference materials and you have access to other resources needed in the process, then the chances of writing a quality report (and getting a good grade) are high.
In order to do this, there are several resources one can use. Here are some of the best:
1. A guide to grammar and writing
This is an essay writing service guide with comprehensive lessons geared on improving your academic writing skills and grammar. On this site, you will find links to other resources used in the writing process, such as a guide to grammar and writing. With this kind of resource at your disposal, then there is no need for you to go shopping for a grammar textbook as most areas of essay writing process are covered.
2. Word counter
When you are given an essay writing assignment, many times you will have the number of words your paper should have to avoid writing lengthy papers. With a word counter resource, you can easily monitor and count the number of words written even as you continue working on it. That way you are able to determine areas to summarize by removing some unnecessary words. The tool is also handy in highlighting words and phrases that have been repeatedly used; this works more or less like the Microsoft Word processing software. If you have Word installed on your computer, you can do all the things highlighted above and much more.
3. Citation machine
It could be easy writing an essay but the biggest challenge is in doing citations. In most cases, every assignment demands a certain citation method to be used. Some of the common citation used are; Turabian, Chicago, Oxford, MLA or APA and if you are not well versed with them, you may find yourself unable to make proper citations. Nevertheless, with the help of a citation machine, the work is much easier. This tool lets users cite their work automatically depending on their preferred method. Besides that, it also helps in formatting the paper as required, checks your sentence structures, punctuation marks and detect plagiarism.
4. Repositories from online essay writing companies
These are online stores where you can access hundreds of writing paper resources either for reference and/or guidance. Here you can get sample essays and reports you can download free of charge. If you fail to find what you are looking for there, and you are asking yourself, where can I get someone to write my essay online free, don't worry. There are companies such as EduBirdie that are just waiting for you and are ready to offer essay writing service cheaply. All you have to do is to contact them and place your order.
5. Google Scholar
Google Scholar is another essay help tool that is very useful to writers. It functions just like their search engine, the only difference being that this one filters out commercial stuff being advertised and leaves you only with educational materials, such as PDFs, educational sites, journals, magazines, and books. So by using this resource, stuff that is not useful in your research is filtered out leaving you with scholarly work only.
6. Refseek
This tool works more or less like Google Scholar discussed above. It operates like any other search engine but it is unique as it targets teachers and students as its searches mainly focus on scholarly work. Using Refseek search bar you can narrow down your searches to look for a specific resource.
7. Educational resources information center (ERIC)
This is an online resource useful to students. It has a database full of educational materials and covers different fields of education such as Psychology, Social Work, among others. Its search bar also can be customized for finer results. Results of resources displayed are mostly journals – full text and not snippet previews.
There are hundreds of essay help resources useful to students in writing quality academic papers and fortunately, most of them are available online and so they can be accessed easily irrespective of one's geographical confines but the ones discussed here are the few best.