Tips And Tricks For Hosting The Perfect Cocktail Party
Soft lights, drink stations, food stations, people chatting and laughing, drinks in hand, as they make their way around your house. Where are you in this scenario? In the kitchen, desperately trying to keep everything from falling apart? Or sitting on a couch with a glass of white wine and a handful of nuts, catching up with an old friend? There is a fine line between both scenarios and these few tips will show you the way to a perfect cocktail party.
Plan Ahead
The one key to any successful cocktail party is preparation. When planning for the party, you want to already have a list of the cocktail ingredients you want to offer and the foods you'll be providing. Most hosts stop there, but not you. If you want to enjoy your own party for once, you'll make sure your guests have everything they need right in front of them. You'll provide extra chairs, utensils, ice cubes, and all sorts of cups. It's also a good idea to spread out your stations so as not to create any bottlenecks. That way, you won't ever be called upon to put out any fire or help out with anything that you wouldn't want to deal with.
The Mixes
Any successful cocktail party needs a strong cocktail selection. When you are planning your cocktail ingredient list, you want to look for the most versatile ingredients. There are so many drinks you can make with Triple Sec from Margaritas to Whiskey Sours and more. Having such a versatile ingredient will save you money while providing your guests with a large enough drink selection. Lemons are another essential, highly versatile ingredient, it's as important as fruit juice. Last, but not least, don't forget the garnish. You want your guests to remember your party. Not just for the drinks or the food, but for that little bowl of onions you put next to the Bloody Mary station, too.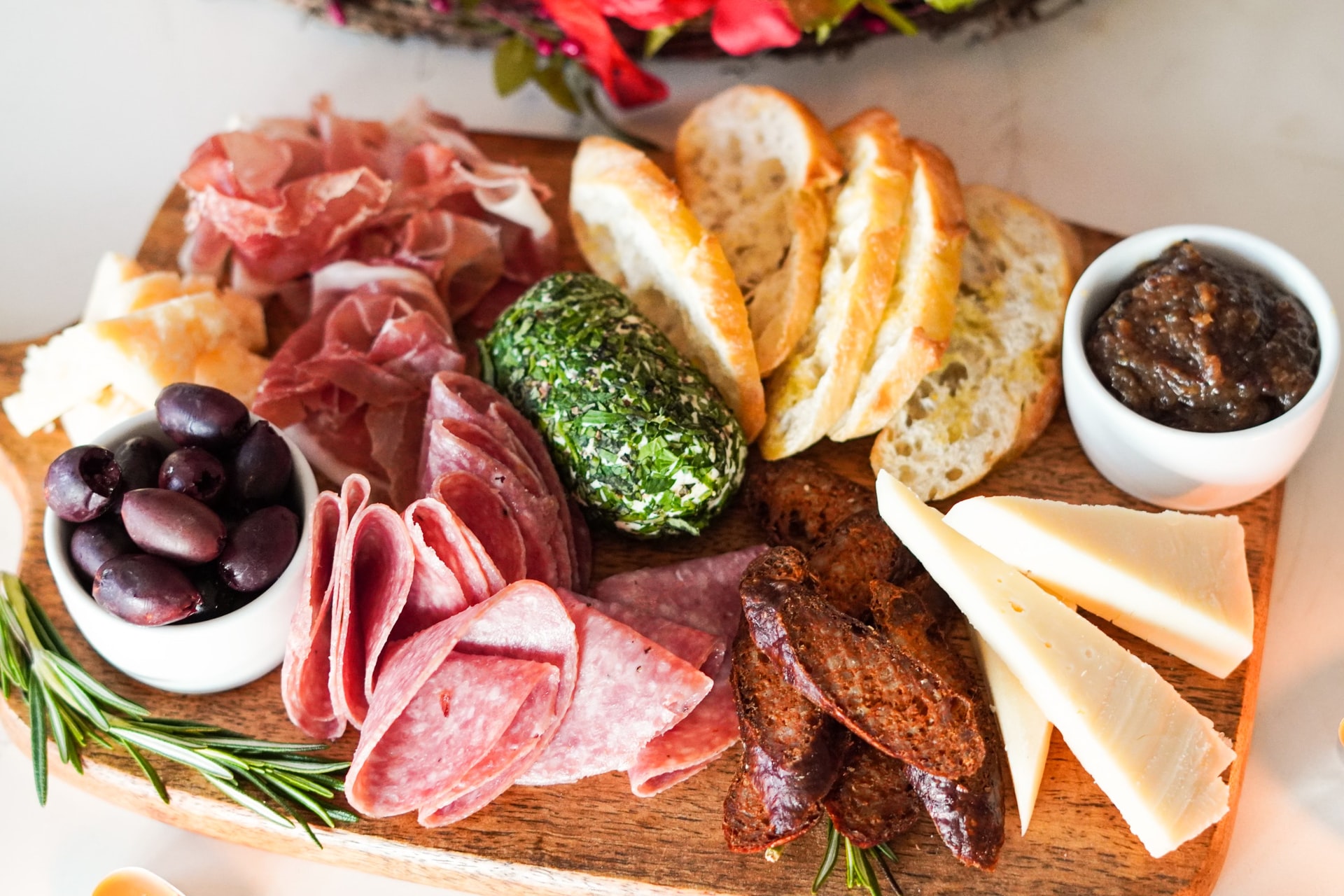 Bring On the Finger Foods
When it comes to food, you want to provide dimension. It's a fancy word that means foods that activate different ranges of flavor. You always want to keep it simple, nothing that requires utensils. That said, you also need to take your cocktails into account. Does your selection of food complement your cocktails? A selection of cold cuts and cheeses is always appreciated. Several nut bowls can take your party to a whole different level. Pigs in a blanket, garlic bread bites, fried calamari, and cheese balls, all go a long way, too. Just because you're offering finger foods doesn't mean your options are limited to pretzels and mozzarella sticks.
The role of a cocktail party host is never easy. No one sees what happens behind the scenes and they, definitely, do not see what goes on after they leave. Talk about dishes galore, right? That's why between the time when your guests arrive and the end of your party, you owe yourself some fun. Don't worry as much about entertaining your guests as much as bringing them all together. They're at your party because they want to spend time with you, and vice versa.