Tire Rack Street Survival Celebrated Its 1,000th School, And I Was There For It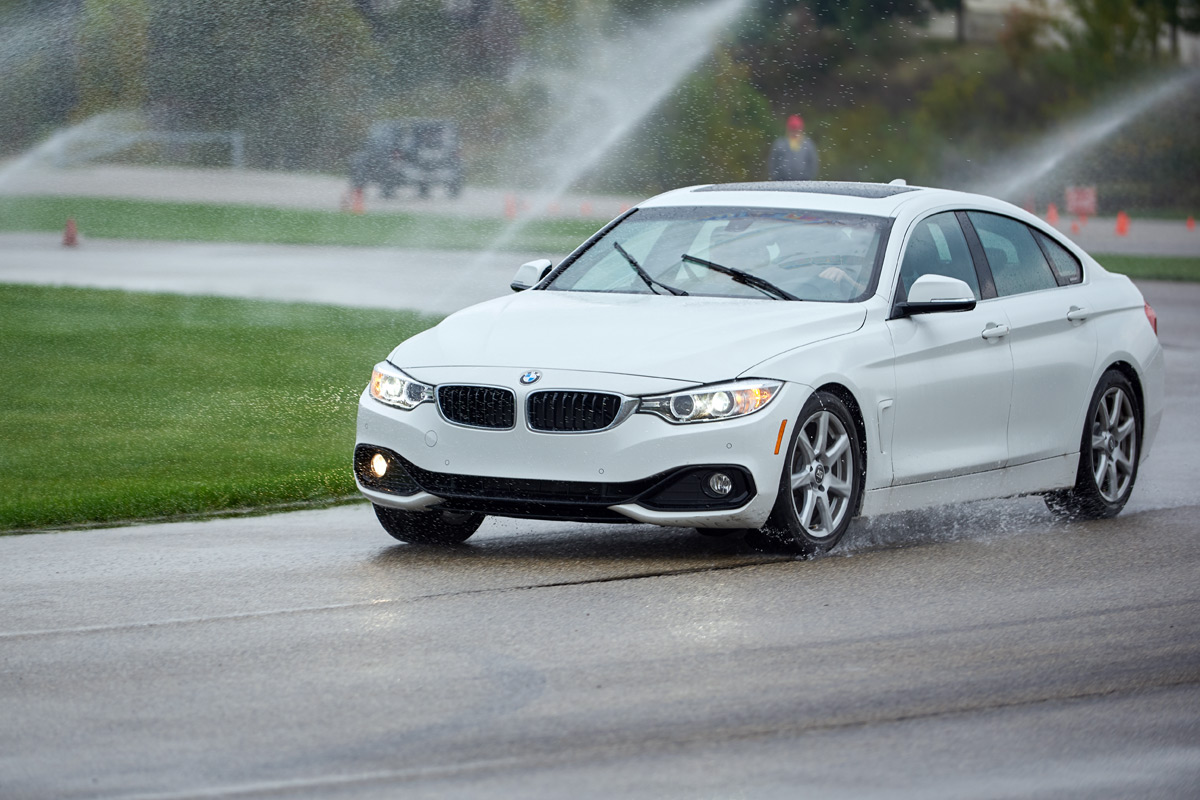 I don't know about you, but my high school driver's education class was pretty disappointing, teaching me just enough to pass my test and get my driver's license, but not much else. Sure, I could parallel park and do a K-turn, but was I really prepared for the challenges of the road? Not by a long shot.
Sadly, most young drivers are let out onto the open roads without proper training, and it's a contributing factor for the nearly 4,000 youths ages 15-20 that are involved in fatal motor vehicle crashes each year in the U.S.
Many of these fatalities could have been avoided if these young drivers were just better prepared, and that is exactly why the Tire Rack Street Survival School was started, to teach critical behind-the-wheel survival skills that can potentially help save lives. As they say, "safe driving is learned by doing."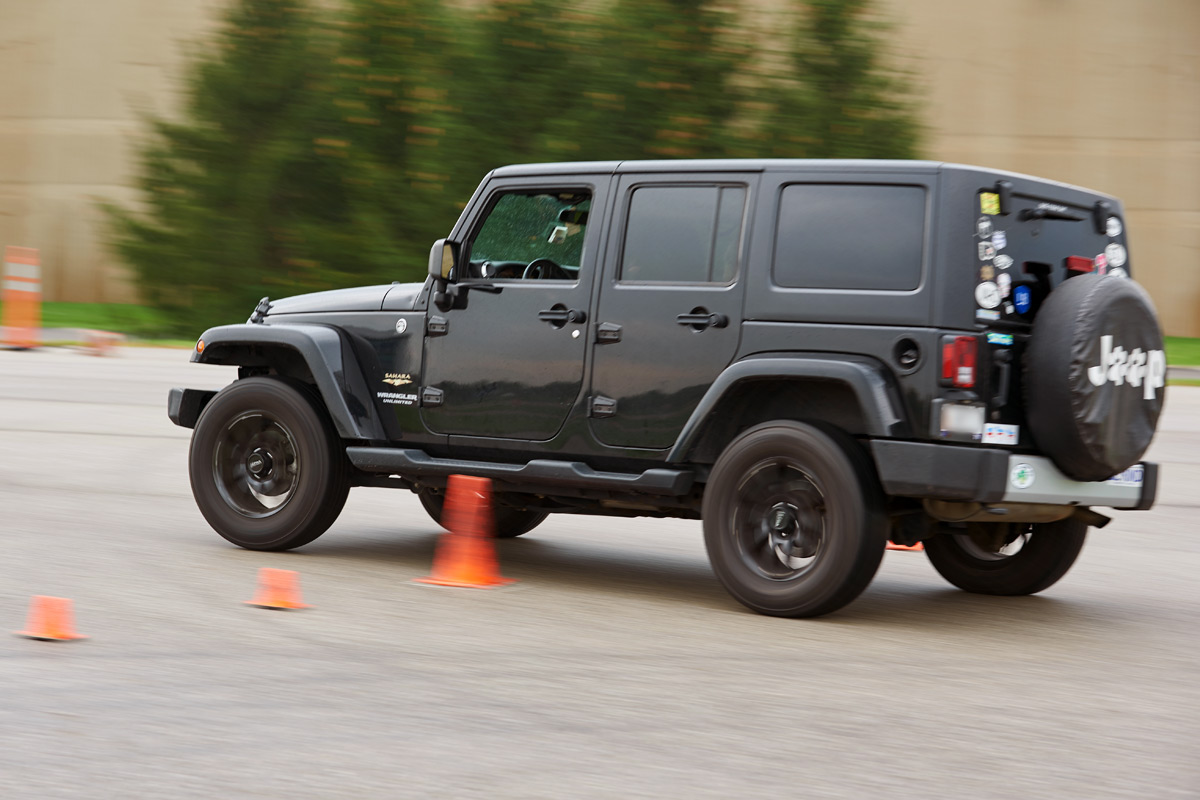 "Since our very first class in 2002, we have educated more than 21,000 young drivers about the maintenance needs of their vehicles and the maneuvers that will keep them safe in emergency situations," said Bill Wade, national program manager for Tire Rack Street Survival. "This is our 15th year; we're moving forward with new classes faster than ever."
That's right, this national, nonprofit advanced teen driving program has been instrumental in teaching smarter and safer driving habits to teens, and they reached a significant milestone this year, celebrating their 1000th Street Survival school a few weeks ago, which was held at Tire Rack's headquarters in South Bend, Indiana.
I was on hand for this momentous occasion, where I got to experience the day-long program firsthand, riding along with a newly-minted driver (Quincy) as she received instruction from seasoned SCCA member Linda. The day started off with some classroom instruction, before heading out to the test course, where these newly-learned principals would be put into place.. in their own vehicles.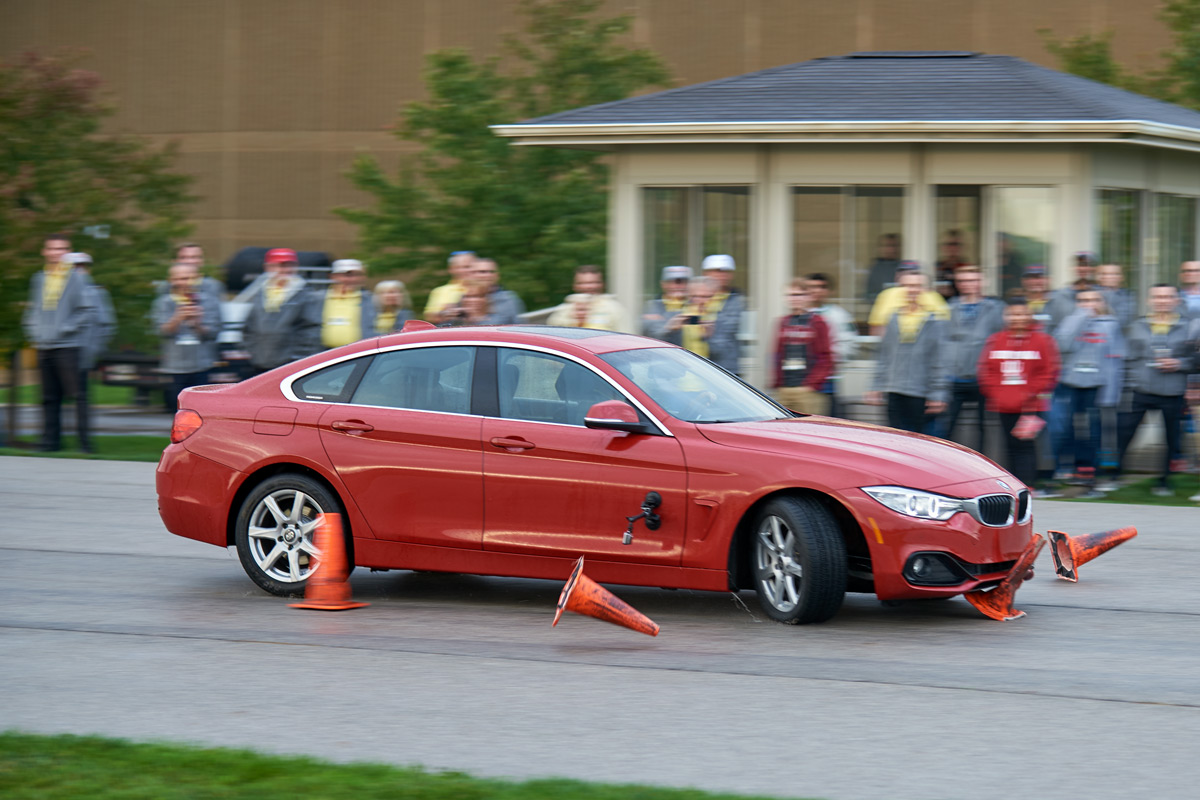 Over the course of the day, the young drivers learned about car control on a slalom course, how to handle a loss of traction on a skidpad, how to threshold brake in case of emergency, and how to do emergency lane changes. These exercises were designed to mimic real-world experiences, so that they would know what to do if something like this were to actually happen to them.
In addition, Street Survival gave an eye-opening ABS demonstration that showed how the system works (or doesn't work if your car doesn't have it), and what to do if/when you feel your brake pedal pulsate. They also had students get into the cab of a semi-truck so they could see firsthand the hundred-foot blind spot behind the trailer, and how they need to be mindful when following trucks like this. They also exploded an airbag to demonstrate the sheer amount of power that's hidden just inches from your body.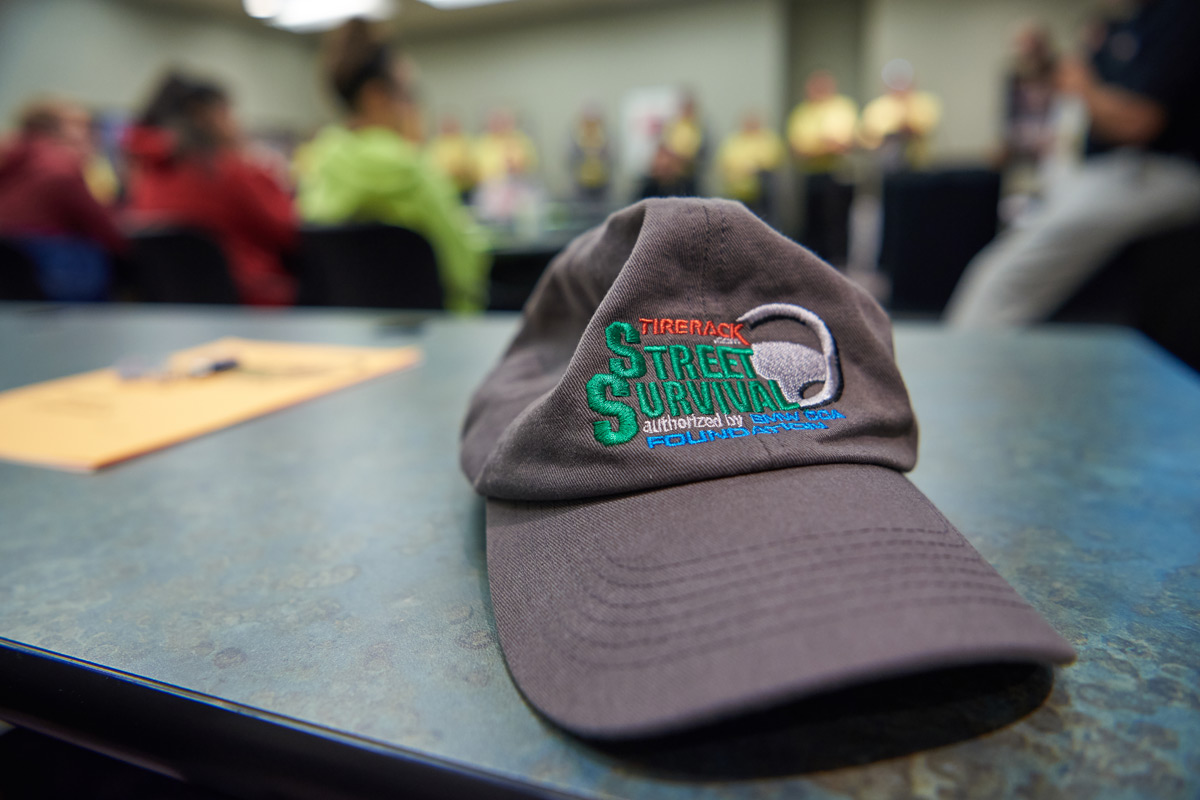 Overall, I found the class to be very comprehensive, covering the same core driving fundamentals taught at professional driving schools costing thousands of dollars. The school is run by volunteers from the BMW Car Club of America, the SCCA, and other auto enthusiast clubs, allowing them to keep the cost down to a very reasonable $75 per student. Trust me, it's worth every penny, and then some!
It was exciting to see Quincy's progress throughout the day as she became more confident behind the wheel and her instruction sunk in. There's no doubt that she's a safer driver for having taken this class, and at the end of the day, that's what this program is all about.
For more information, school calendar/locations, rules and example course visit www.streetsurvival.org.