Toe-Curling Oral Sex Techniques That Will Drive Your Girl Absolutely Wild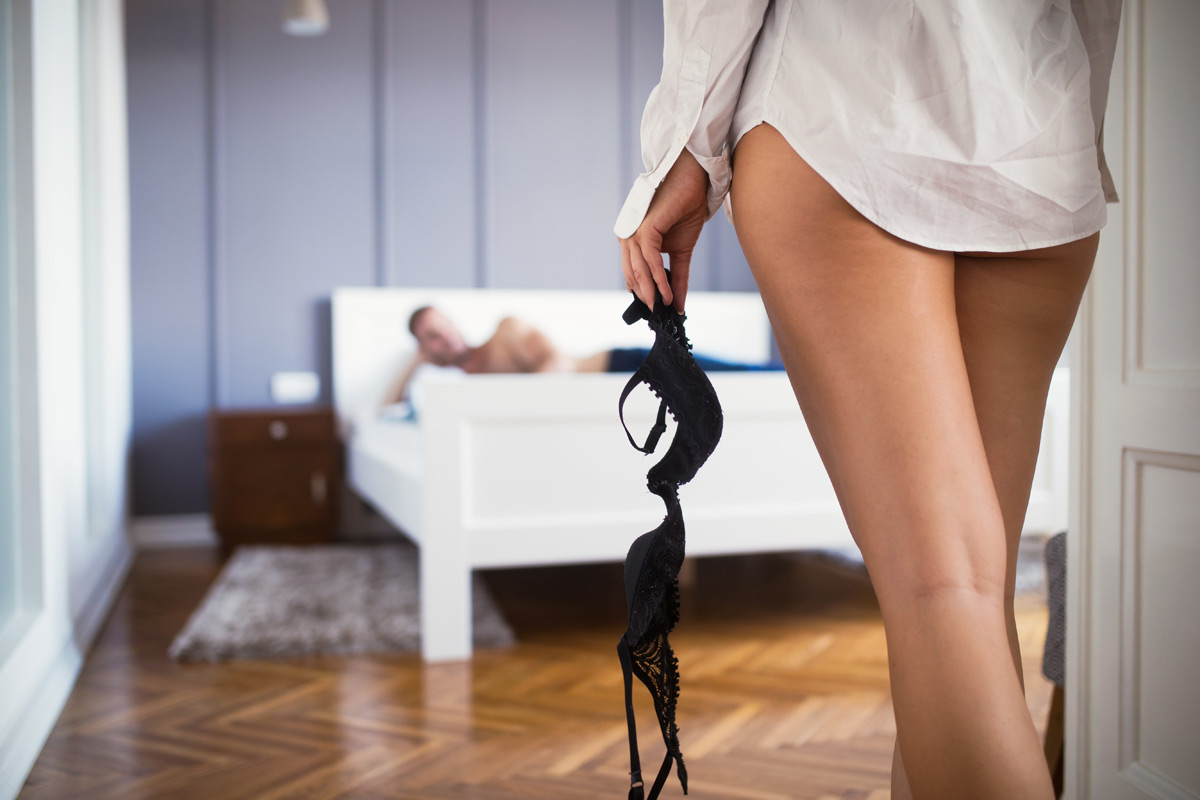 There's no question about it, oral sex is a game changer, and particularly for women who don't always climax from penetrative sex. When you become skilled at going down on a woman, you can rest assured that you'll become an unforgettable sex partner. You substantially increase your chances of being a 10 out of 10, would recommend, great lay in the history annals, or at least in what she tells her friends after a glass of wine or two.
So, what makes someone good at oral sex? As a sex professional whose success depends on pleasing both women and men sexually, I'm prepared to give you my expertise on the topic.
Technique #1: Be a Good Listener
This technique works even before you're naked. If she's thoughtful enough to drop you hints, take them seriously. So, when you're at dinner, if she says something like, "I don't like anyone touching my neck—ever," don't assume you're the one who will change her mind, especially if this is your first sexual experience together.
If you start going down on her and all you're hearing is the sound of silence, that's also not good. Feel free to break that silence with a question or two or some dirty talk.
Technique #2: Don't Rush
Vaginas have almost nothing in common with video games. If you rush into it and end up going too hard and fast right off the bat, all that progress you made up to that point will not be saved. Game over.
It's silly to make hard and fast generalizations about all women's bodies since their likes and dislikes are as varied as men's. But on average, women need a slower pace and a little bit of time to relax, focus on their body, switch into high gear sexually, and reach orgasm. If you try to speed them up, they're not going to get off; they're going to get frustrated.
So here's a tip that often helps those who are prone to hurrying through oral sex: when you get started, focus on your own enjoyment of the process. Undress slowly. Kiss, touch, or lick your way down her body without skipping any of your favorite parts. The point is not to get it over with; the point is to become an expert on her pleasure. Being thoughtful and using movements with intention can really amp up her turn-on and help you push her over the edge.
However, be mindful not to dawdle or let your mind wander. Slowness for the sake of slowness just gets boring. Build anticipation, increase in pace and sensation so that you naturally guide her along the path to orgasm.
Technique #3: Switch It Up
Though some people have tried-and-true moves they like to stick to, almost anyone can benefit from exploring more options with their tongue. Try different rhythms, directions, shapes, and suction, and find out precisely what works. Being good at oral requires effort, but at least the exertion is a lot of fun, right?
And lastly, when you find what works, stick with it! When she's getting close, it's pretty common for a woman to want you to stick with a consistent motion until she climaxes. Right before an orgasm is not the best time to try anything you didn't have time to try before. Save those ideas for next time.
Technique #4: Ask Questions
You will be the best judge for timing on this one. You could ask questions beforehand if sex is the topic of conversation. But you can definitely ask questions during, too. Some people are worried that asking questions isn't sexy—but that couldn't be further from the truth. What is actually not sexy? Not getting your partner off.
Knowing what turns a specific woman on—and really getting inside her head—is the key to the holy grail. The more you can learn about her likes, dislikes, and fantasies, the easier it will be for you to lead her to bigger and better climaxes. Sex is not the time to leave your creativity at the door. In fact, it's often said that the brain is the largest sex organ. Once you're well-acquainted with how to make her want it in the first place, the rest of oral sex will come a lot easier. Pun intended.
Sexual Education: The Most Fun Education Money Can Buy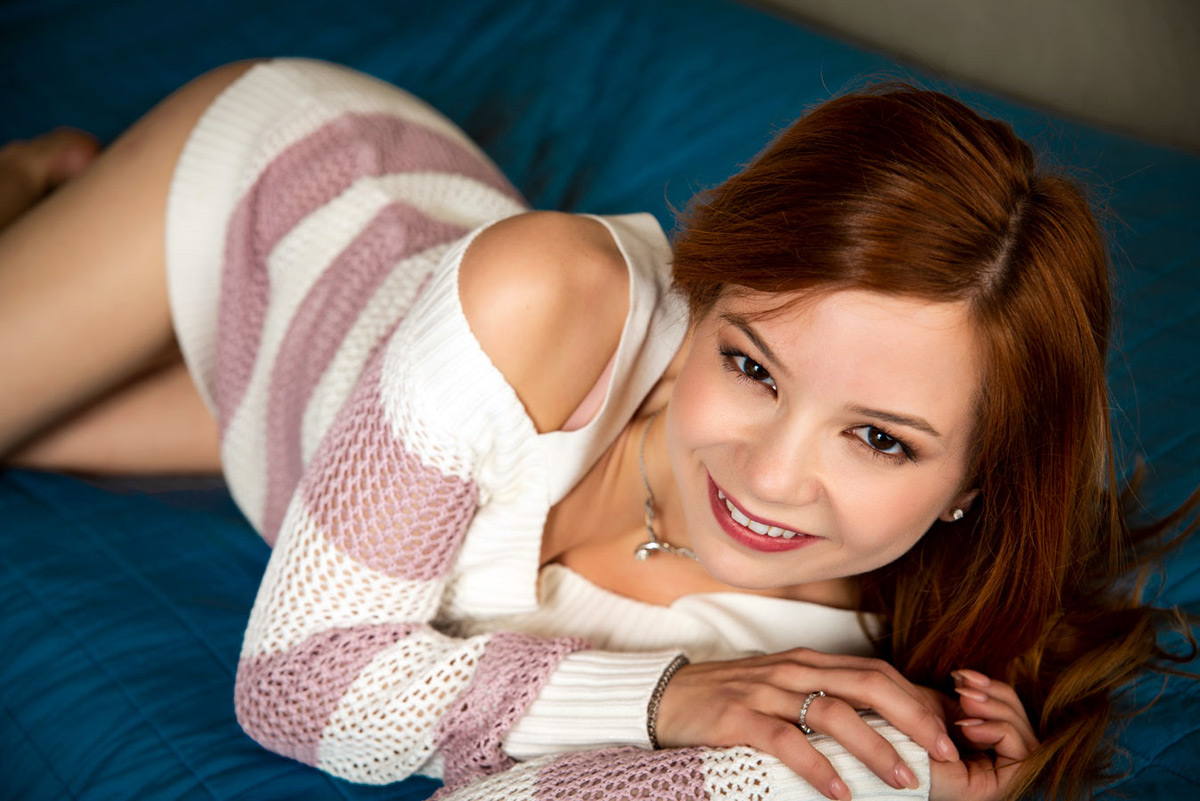 Learning oral techniques from an article is one thing; learning from an in-person demo is an altogether different experience. If you and your partner want to come to visit me, I can help show you oral sex techniques for her. And then, so that she can return the favor, I can show her how to give you a mind-blowing blowjob. Sex education is one of my specialties. I have helped countless couples take their sex lives to the next level, and I can help you, too!