Tom Brady Stars In New UGG For Men Commercial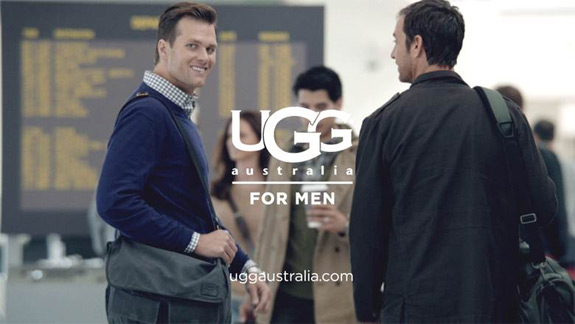 Tom Brady's got it all. Fame, fortune, three Super Bowl rings, a supermodel wife, and a sweet pair of UGG for Men Hannen boots.
Brady's probably the only guy in the NFL who can star in a shoe commercial without getting mercilessly teased by his teammates. So check out Tom Brady, starring in Invisible Game.