TripAdvisor Reveals The Top 10 Islands To Explore In 2015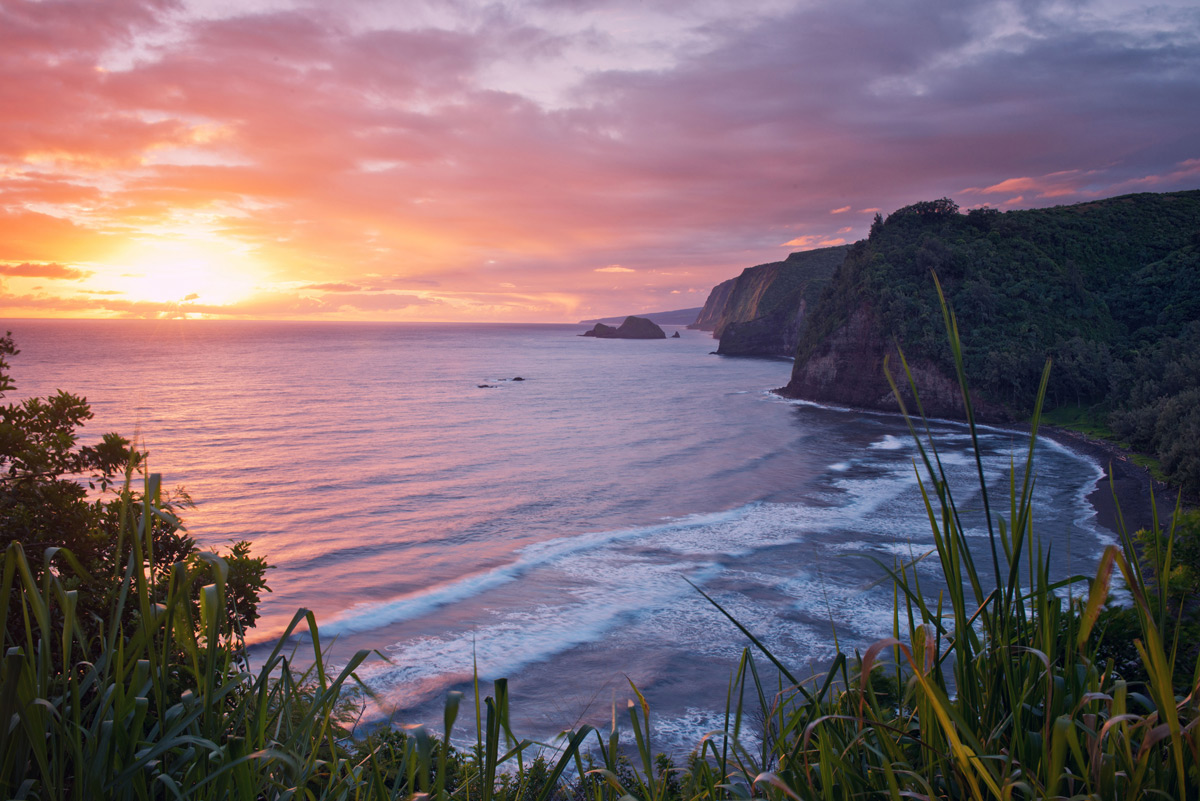 Summer is right around the corner, so now's the time to start planning for that much-needed vacation! But the big question is where to go? My requirements are simple: Take me some place where the drinks are cold, the water's warm, and the women are tanned to the bone!
Yes, island life is where it's at.. You can sit back and bask in the glow of the sun, toes in the sand, and a cool drink in your hand, while you forget about all the troubles you left behind. But picking an island can be tough. Thankfully, TripAdvisor has already done the hard work for us, creating a Traveler's Choice list of the top ten islands to visit in 2015.
Snagging the top spot is Providenciales, the most populated of the Turks and Caicos islands. Providenciales, more commonly referred to as Provo, is surrounded by beautiful white beaches and features luxurious hotels, villas, and condos; a championship caliber golf course, and a number of fine restaurants, spas, shops. But don't just take TripAdvisor's word on it, Provo has been ranked "best beach" by Conde Nast and the World Travel Awards.
Next on the list is Maui. The second-largest island in Hawaii is known for their shimmering beaches, quaint towns, and scenic drives. Though it took the number two spot here, Maui has landed the number one spot Conde Nast's list of best islands nineteen times. I spent an incredible week in Maui many years ago, and it still ranks as one of my best vacations of all time.
Here's the full list of the best islands to visit this year:
Providenciales, Turks and Caicos
Maui, Hawaii
Roatan, Honduras
Santorini, Greece
Ko Tao, Thailand
Madeira, Portugal
Bali, Indonesia
Mauritius, Africa
Bora Bora, French Polynesia
Fernando de Noronha, Brazil
To learn more about the islands they chose, head over to TripAdvisor.com.