Upgrading vs. Buying A New Bike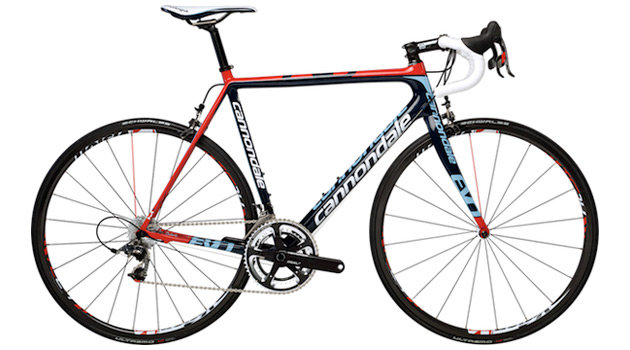 The popularity of cycling is due in large part to how cost-effective and easy it is, especially when compared to driving a car along with its fuel and tax costs (not to mention the insurance) and the pain of having to keep repairing it and shelling out money on expensive parts. But what should you do when the parts on your bike begin to wear out and the bike itself is starting to look a bit tired?
Your first instinct might be to just buy a new bike, particularly as they're relatively very inexpensive compared to cars. But more and more people are turning to renovating and upgrading the parts on their bikes as a way of saving money and learning the mechanics of their ride rather than just throwing it away and buying a new one.
Bikes are very simple machines, essentially consisting of a set of gears which connects your pedals to your wheels. You'll need no mechanical knowledge to get used to the technology behind a bike, so anyone can upgrade their bike with ease if they just take a few moments to have a look at how it works. After all, why would you want to shell out another few hundred dollars on a new bike when you could get a new set of gears for a tiny fraction of that?
If your shop-bought bike came with inferior parts that might have contributed to the bike wearing out sooner than expected, upgrading to quality parts made by manufacturers such as Shimano or SRAM will help you to save money, bas it's still cheaper than buying a new bike, and it'll help ensure that your ride will last longer, making the cost of riding even lower. It needn't be difficult, either, with help available from a number of places if you get stuck whilst upgrading your bike.
Of course, for some cyclists the effort could just be too much and as they'll already be thousands of dollars up compared to driving a car, spending a few hundred dollars on a new bike is a relatively inexpensive luxury. For those who are happy to take some time to become acquainted with the workings of their bike in order to save even more money, though, simply upgrading the parts is a relatively easy way of saving some extra cash and learning a new skill at the same time.