Ways To Increase Your Car's Resale Value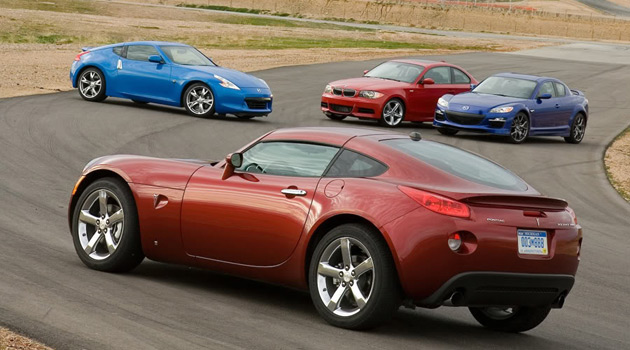 The resale value of a vehicle is very important, especially for the car owners who plan on selling their ride in the future. Here are some easy ways to preserve a vehicle's resale value and the tips I used when it came time to sell my car.
Proper Maintenance
Maintenance has a major impact on the value of a vehicle. Changing the motor oil on a regular basis should always remain a top priority. The air filter and brake pads will also need to be replaced in a timely manner. Some of the other basic maintenance includes wheel alignments, tire rotations and battery replacement (especially if it's struggling to turn over or needs the occasional jump start after sitting for awhile.
Keep an Updated Service Log
After getting their vehicle serviced or repaired, car owners should keep the receipts in a folder. These receipts may prove to be very beneficial when it comes time to sell the vehicle. Service records help to provide potential buyers with an extra sense of security when buying a used car.
Avoid Aggressive Driving Tactics
Aggressive driving can certainly put an extra amount of wear and tear on a vehicle. Instead of racing from one stoplight to the next, car owners should try to drive at a more reasonable pace. Contrary to popular belief, it is also not a good idea to allow the engine to idle for long periods of time.
Clean the Vehicle
Washing and waxing a vehicle is a good way to keep it looking new. Road salt can cause surface rust to form on the exterior, so it is always a wise idea to wash the vehicle off after driving through a snowstorm. Instead of allowing stains to linger on the interior, the best approach is to remove them as soon as possible with a mild upholstery cleaner.
Use Quality Replacement Parts
In the event that a car part needs to be replaced, Pittsburgh Toyota care experts recommend using genuine OEM replacement parts. Although genuine OEM parts are a bit more expensive, they typically last a lot longer than aftermarket parts. Installing quality auto parts will certainly enhance the value of the vehicle.