Wendy's Is Giving Away Free Burgers Through The End Of September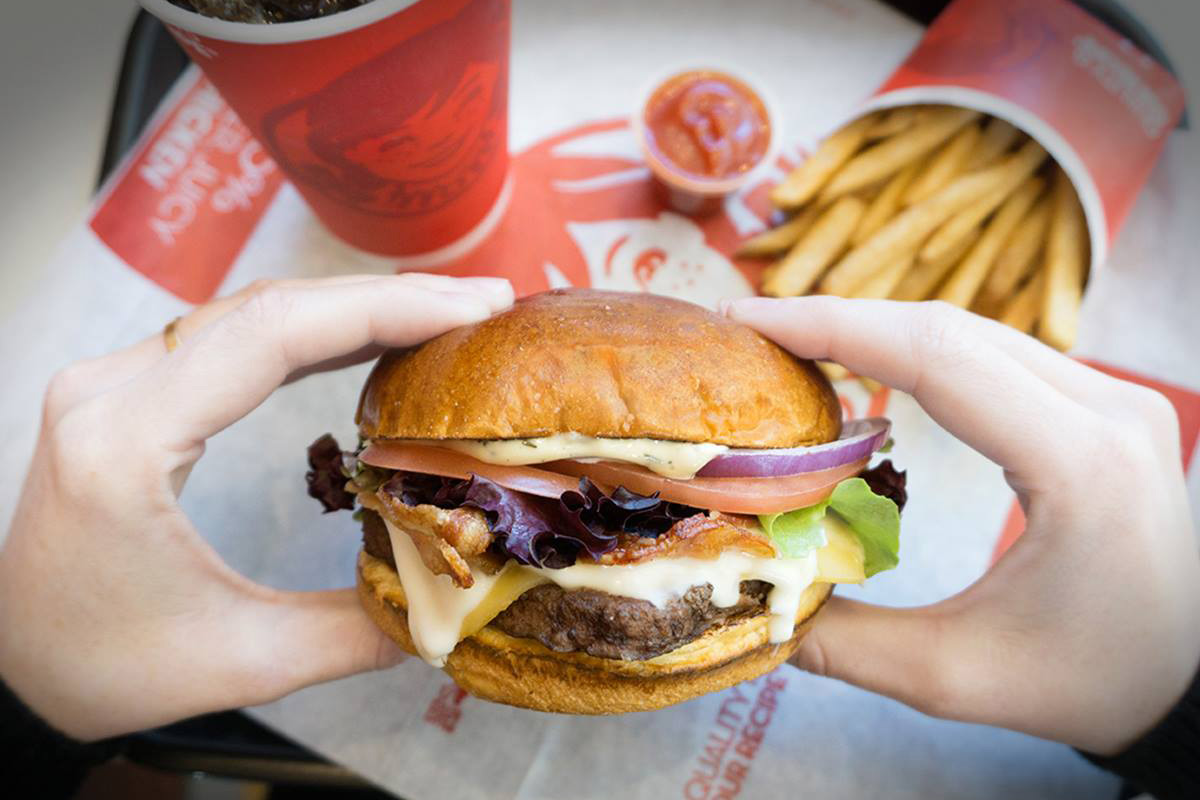 Wendy's is getting an early start on National Cheeseburger Day this year, offering up a free Dave's Single cheeseburger (with any purchase) every day in September.
That's right. The purveyor of square-shaped burgers is celebrating National Cheeseburger Day all month long, meaning that you can take advantage of this delicious deal as many times in September as your stomach can handle. Oh boy, time to break out the sweatpants!
So what's the catch? Wendy's wants you to download their handy-dandy mobile app. I've had it for months now, and they're always loading killer deals on there, so it's really a no-brainer. Simply fire up the app, click on the "Free Dave's Single" offer, and add a Frosty or fries to your order. Boom, you're out the door for less than $2. How great is that?
Boss: We need more app downloads

Us: Give them free food

Boss: Fine. Free Dave's Single with purchase, every single day, for the rest of September.

Us: *tweets this tweet telling you to go get that free food*

— Wendy's (@Wendys) September 10, 2018
For those of you not in the know, Dave's Single is Wendy's name for their quarter-pound, single-patty burger. It comes with toppings of your choice, and may include tomato, lettuce, onion, pickles, ketchup, mayo and American cheese.
The offer is good at participating Wendy's restaurants across the U.S. You can download the Wendy's app at the App Store or Google Play Store.
Happy eating! ?