4 Ways Millennials Are Changing Coffee For Better Or Worse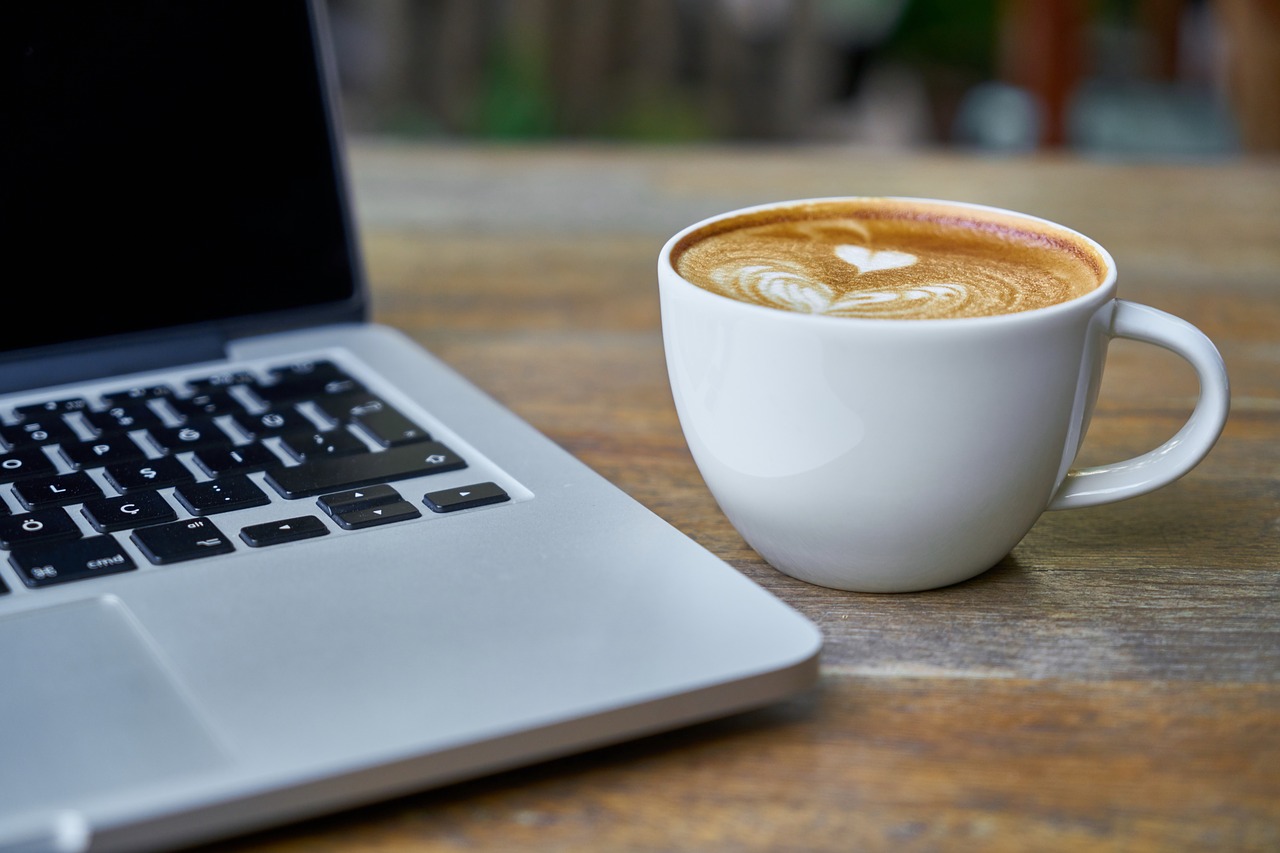 It seems like the media is obsessed with the Millennial apocalypse. Not a week goes by without headlines claiming that Millennials are killing the housing industry, the wine industry, cable television, napkins, chain restaurants, and just about everything under the sun.
Truth be told, Generation Y isn't "killing" these industries. They simply have their own buying habits that differ from their parents' generation; and cantankerous companies regret having to change their business models to match changing times.
One prime example of this is coffee.
Coffee may have a long history, but it is constantly evolving. As you might expect, Millennial consumers are rapidly changing the way coffee is sourced, brewed and enjoyed. If you prefer big coffee makers, chain stores, and the like, you might view these changes as bad. If not, these might be welcome changes to you.
Below are four ways Millennials are changing coffee for better or worse:
Millennials Prefer Smaller Coffee Machines or No Machines at All
Research shows that Millennials are more mobile than past generations. They are more likely to go out of state for college, more likely to move to an urban area for a good job, and more likely to live out of a small apartment. If you are moving often or live in a small space, it's unlikely you'd want to spend big bucks on a clunky coffee machine.
While smaller single-serve coffee machines were heralded as the perfect dorm room necessity, these machines fell out of favor rather quickly with Millennial coffee drinkers (more on this below).
Instead, Millennials are giving up on coffee machines all together in favor of machine-free single-serve coffee capsules. Brands like Caffè di Artisan offer gourmet coffee pods that can be poured into hot water or steamed milks for black coffee or a café latte. This is much easier (and perhaps more sanitary) than using a bulky, expensive coffee machine.
Here's the bottom line… When's the last time you saw a Millennial with a copy machine or home phone? Generation Y is moving away from machines, and toward simpler and more effective solutions to their needs – and this includes coffee!
Millennials Like Ethical & Eco-Friendly Brands
With regards to single-serve brewing machines, the reason that K-Cups and Nespresso coffee makers fell out of favor was due to the unparalleled levels of waste. Believe it or not, it's something that Keurig actually apologized for! Turns out, all those plastic containers and grounds could neither be recycled nor composted. Yikes.
Millennials prefer to purchase their products from ethical brands. When it comes to coffee, this means buying from brands with recyclable packaging and eco-friendly sourcing. They don't mind spending a little bit more on coffee that is high-quality and from an ethical brand.
Millennials Have Outgrown Starbucks
When Starbucks came out with the Unicorn Frappuccino, it was an obvious play for Instagram and Snapchat-obsessed Millennials. After all, it's the "Me-Me-Me" Generation that enjoys posting images of their food online. Unfortunately for Starbucks, the frozen beverage was widely known for tasting "sickeningly sweet."
Still, it's likely that coffee chains will continue to push kooky promotions to attract Millennial customers. And for a while it will probably work. But overall, Gen Y prefers to patronize smaller coffee shops or – due to thrifty spending – make coffee at home. Nowadays, all you need is a decent coffee machine to make barista style coffee, and the benefit of making it at home is that you can pick and choose the different coffee you drink. With flavors like Jamaican Me Crazy coffee available, Millennials enjoy more variety than they'd ever get from tasting the bland coffee that Starbucks has to offer. This then leads to the increase in smaller, artisanal coffee shops that play on the Millennial's tastes by offering weird and wonderful coffee from all over the world.
Then again, it's not like Starbucks will disappear anytime soon, as Millennials will continue to visit the coffee chain for free Wi-Fi, to kill time or to conduct meetings.
Millennials Will Make Up Their Own Minds
Millennials are the first generation to be (over) exposed to marketing at a very young age. Perhaps you can remember the first kids-only networks in the 80s and 90s pumping out toy and cereal commercials.
This trend hasn't stopped, of course. But there's a key takeaway that is often ignored – the fact that Millennials are somewhat immune to marketing and advertising. This makes sense when you think about it. After all, they've seen it all before!
So, while brands may continue to push marketing messages in the form of memes, interactive campaigns or phony grassroots movements, Gen Y will likely be hip to the true intention of these ads. In the end, Generation Y won't be fooled. They will make their own decisions when it comes to coffee. It's time the market caught up to Millennial expectations; whether you like these changes or not will color your judgments.