What I'm Listening To – 02/12/13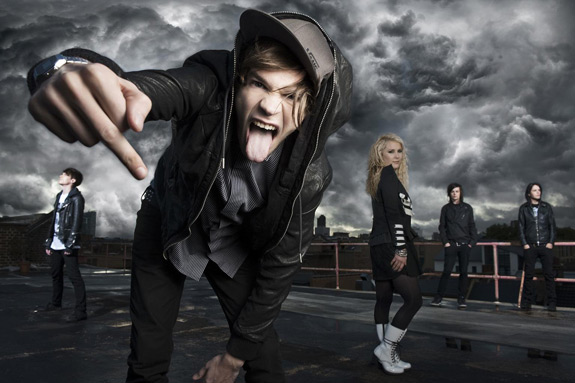 Here are a couple of new tracks I recently came across that I think you guys will enjoy. Give them a listen, and let me know what you think!
Hadouken – Levitate

Hadouken introduced the public to their new single by attaching it to one of the most kick-ass videos you've ever seen, titled People Are Awesome 2013. The video went viral on YouTube, and in just a few weeks the video has gotten nearly 27 MILLION views. A great idea, and one that other artists will surely imitate in the future..
Occult – Terrorbyte

Terrorbyte is the 2nd track from Macabre Unit Digital's "Drowsy EP", which came out last July. A friend recommended it to me, and I've been listening to it (and the rest of the EP) ever since. As HezzyDub on YouTube so eloquently put it, "RAWWWW as FUCK!" 🙂
That's all for now.. If you've got any tunes that you think I'd like, send me an e-mail!