What I'm Listening To – 05/07/13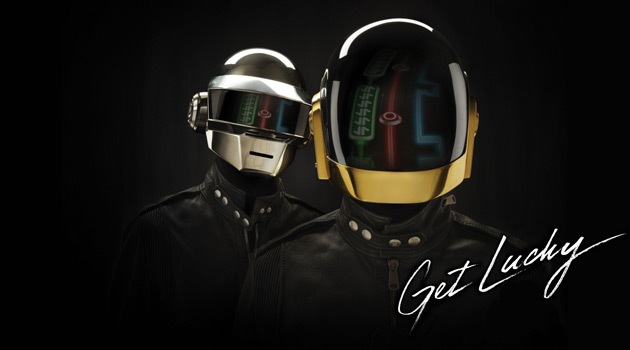 It's been awhile since a song's got me this excited, but Daft Punk has finally served up Get Lucky, their first single from their hotly anticipated album Random Access Memories (which hit stores on May 21st), and it's pretty much amazing!
The track has already been "watched" almost 16 million views on YouTube in just a few weeks, which tells you something right there. Give it a listen and let me know what you think.
While you're at it, check out George Barnett's cover of Get Lucky, which is pretty epic in it's own right!