Who Wants To Get Paid $10K To Eat Tacos Across Texas This Summer?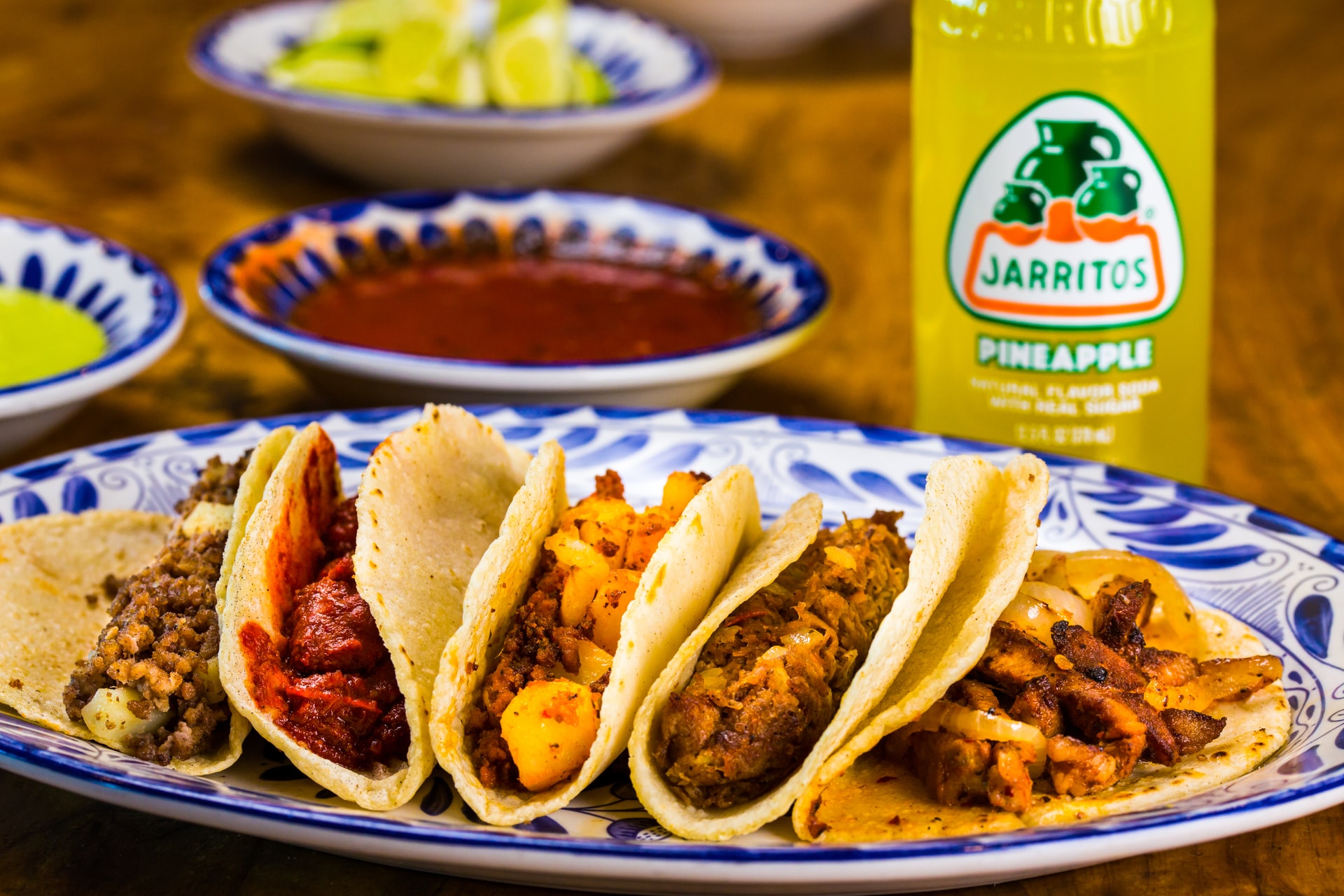 Favor Delivery, a Texas-based food delivery company, is looking for a Chief Taco Officer with a voracious appetite to sample tacos all across the state in search of the best tacos. If that's not enough, they're paying the lucky employee $10,000 in exchange for taste-testing tacos and documenting the experience on social media during June and July.
Taco 'bout a dream come true!
During your time as Chief Taco Officer, you will drive across the great state of Texas, staying in each city for two days and eating tacos delivered by Favor for at least two meals. Favor will take care of the food, accommodations, and transportation in each city, including wellness activities, like massages and yoga classes, as well as free Favor delivery for a year.
I don't know about you, but an all-expenses-paid taco trip seems pretty amazing, with the $10,000 payment just an added bonus.
"Tacos are one of the top favored foods across all of the cities we serve throughout Texas," said Jag Bath, Favor CEO. "The history and culture behind one of the most iconic foods in the Lone Star State vary from city to city, and we're excited for our new Chief Taco Officer to discover some of the best and most authentic tacos out there."
Sound like the perfect job for you? All Texas residents over 21 years old are eligible to apply. Applicants must create and share a short video on why they should be Favor Delivery's first-ever Chief Taco Officer and complete a short form on the application page. The deadline to apply is Thursday, May 12 at 11:59pm CT.
Good luck! 🌮