Why Merino Wool Is The Ultimate Summer Fabric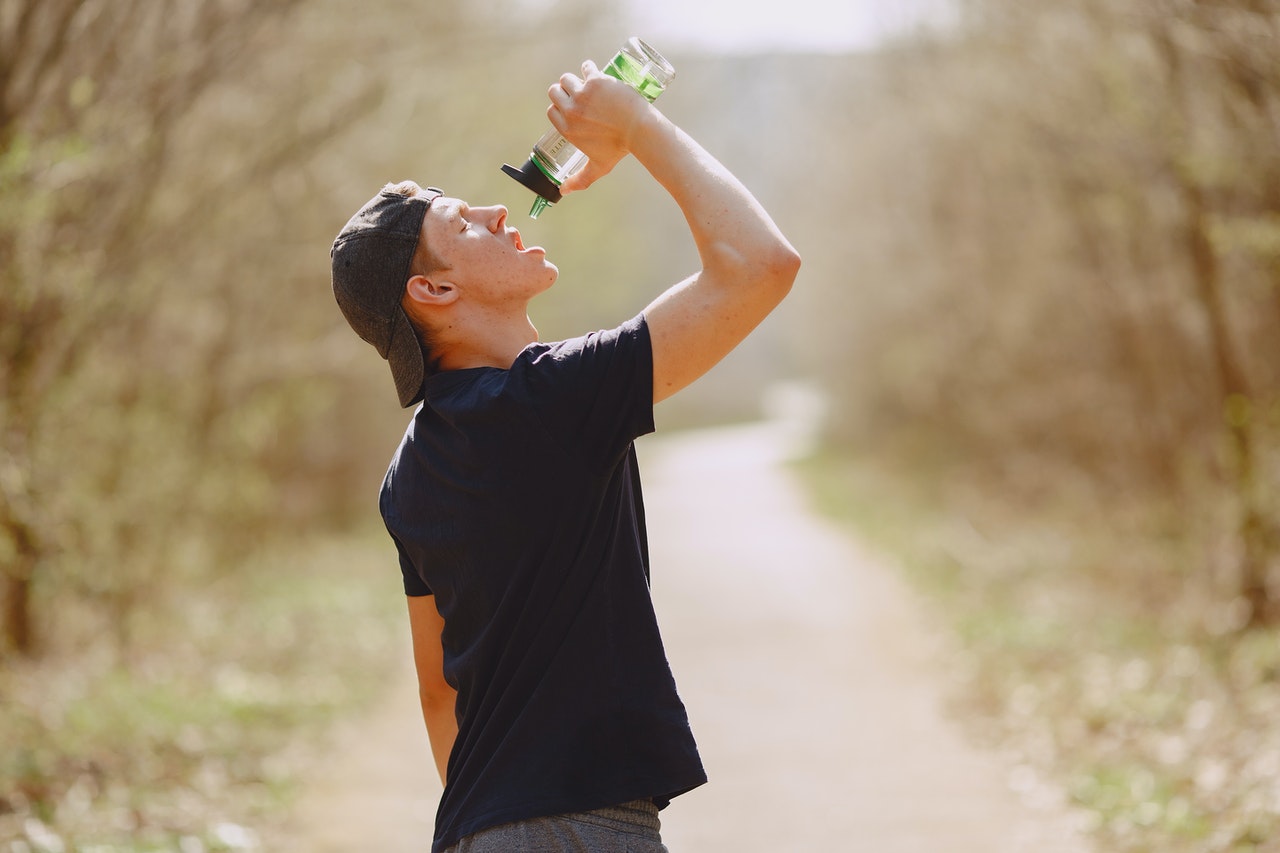 With the temperatures climbing, thoughts turn to long, lazy days in the park, lounging on the beach, and go for exultant strolls through the city streets.
There's just one small catch: spending all that time outdoors can leave you sweaty, sticky and uncomfortable. It's a catch that plenty of guys try to work around by wearing wispy, light summer clothing, but it rarely seems to work. Cotton gets too hot. Polyester attracts sweat. And denim – while it looks great year-round – is far too heavy to lug around on your legs in the summer.
To solve the age-old problem, you have to look to travelers. Travelers have long-sought options that they can wear for stretches of time in hot climates, something that feels light and dry, and looks sophisticated yet casual. If you check on any travel blogs lately, the consensus is clear – merino wool is the way to go.
Unlike other wools, which have the earned reputation of being itchy and heavy, merino is anything but. Made from the fleece of merino sheep – Spanish sheep historically prized for their softness – this wool is probably the platonic ideal of a summer fabric. Not only does a merino wool polo or pair of shorts look great, but it stands up beautifully to extreme temperatures.
To learn why, here are a few reasons why merino wool is the ultimate summer fabric.
It Is Sweat Wicking
While some fabric holds moisture in, allowing it to collect on your skin until you're drenched, the fine fibers of merino wool promote a process called "sweat-wicking." Sweat-wicking material moves moisture from the surface of your body, through the material fibers and out into the air, keeping you dry.
It's Antimicrobial
Some travelers wear their merino wool clothing for weeks on end, reporting no noticeable odor. Seriously – just Google it.
The science behind it is pretty straightforward. Odor is caused by the bacteria on your skin breaking down in sweat. Since merino wool is naturally antimicrobial, it resists this bacterial process. Eventually, you will have to wash the garment, but you can rest assured that wearing it out for a day in the summer heat won't leave you smelling bad.
It Dries Quickly
Merino wool can retain a third of its weight in moisture and still feel dry to the touch. When it does get wet, it takes little time for the material to dry again. This is good news for a day at the beach – you won't have to hop back in the car with a wet t-shirt on your back. It's also ideal for areas that get a fair amount of summer rain.
It's Wrinkle Resistant
Wool of any kind is commonly listed as one of the most wrinkle-resistant materials. Merino's wrinkle-resistance was a trait first noticed by travelers who would stuff their garments in a backpack each day before hitting the road. While you might not be bunching up your merino shirts this summer, it's still good to know that you can throw on a shirt in the morning and cruise out of the house without having to worry about looking shabby.
Those are just a few of the reasons that merino is a summer all-star. One benefit not included on this list – but that bears mentioning – is that it looks really, really good. Merino wool has a sophisticated, casual appearance that looks good dressed up or down. In short, it's the ultimate summer fabric.