Win $ For New Workout Gear Courtesy Of XShadyside 24 Hour Gym Pittsburgh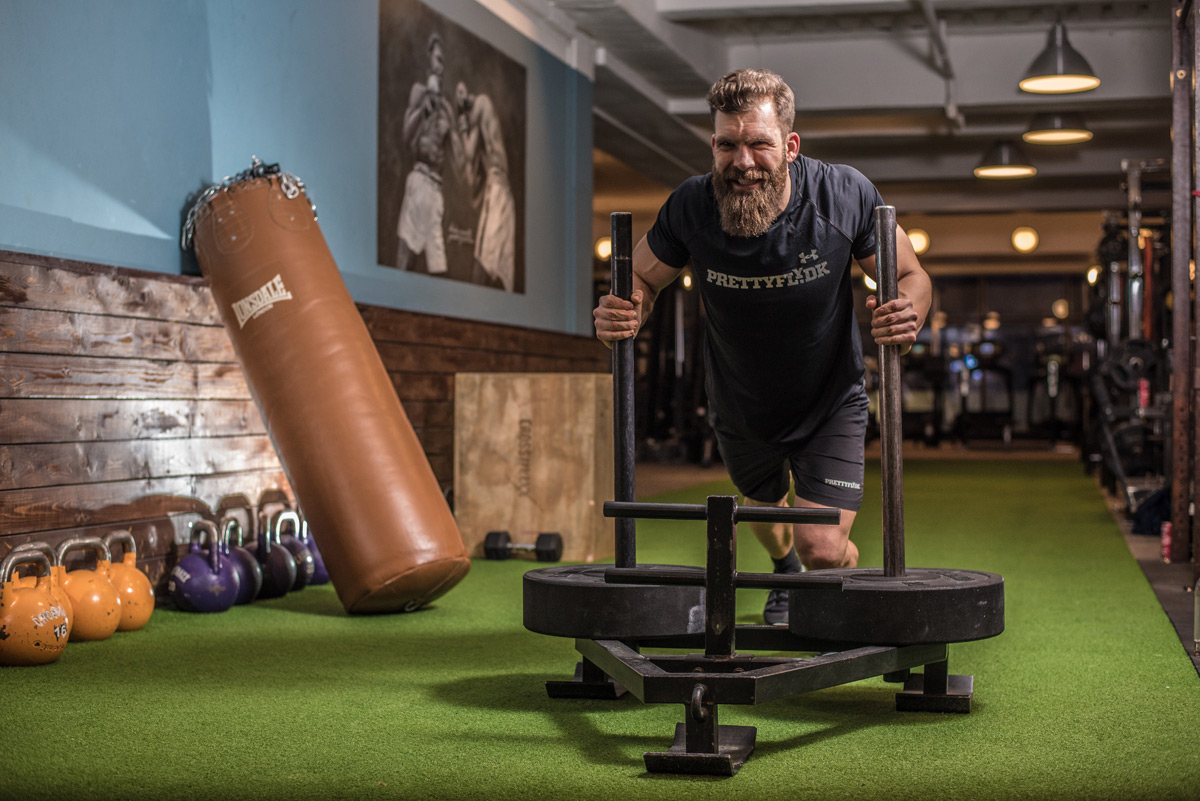 Now that the summer is behind us, it's easy to get a little complacent about going to the gym. And before you know it, you'll see that six pack get replaced with a little belly. Sound familiar?
Temptations are just the worst this time of year, with Halloween candy at every turn, a massive Thanksgiving spread where you will inevitably gorge yourself, not to mention the numerous holiday parties leading up to Christmas. Get lazy with your workouts, and you could end up with a Dad Bod. And despite what you might have read, girls aren't really interested in that.
Looking for some motivation to get back on track? We've partnered with XShadyside 24 hour gym pittsburgh to help motivate you.. With a $25 gift certificate to Dick's Sporting Goods for some new workout gear!
Workout clothes, free weights, training gloves, running shoes, fitness DVDs, protein powder, yoga mats, and more – Dick's has everything you need to take your workout to the next level.
To enter the giveaway, simply leave a comment below and tell us what you would buy if you win! We'll pick a winner at random on October 14th at 5pm EST. Contest open to US residents only.
Good luck!