4 Cities In Northern England With The Best Nightlife
London, the capital of England, is one of the most iconic cities in the world. But when it comes to nightlife, there are many places outside of London which put the small country on the map, especially up north. So if you're looking for a good time, make sure to visit one of these cities:
Liverpool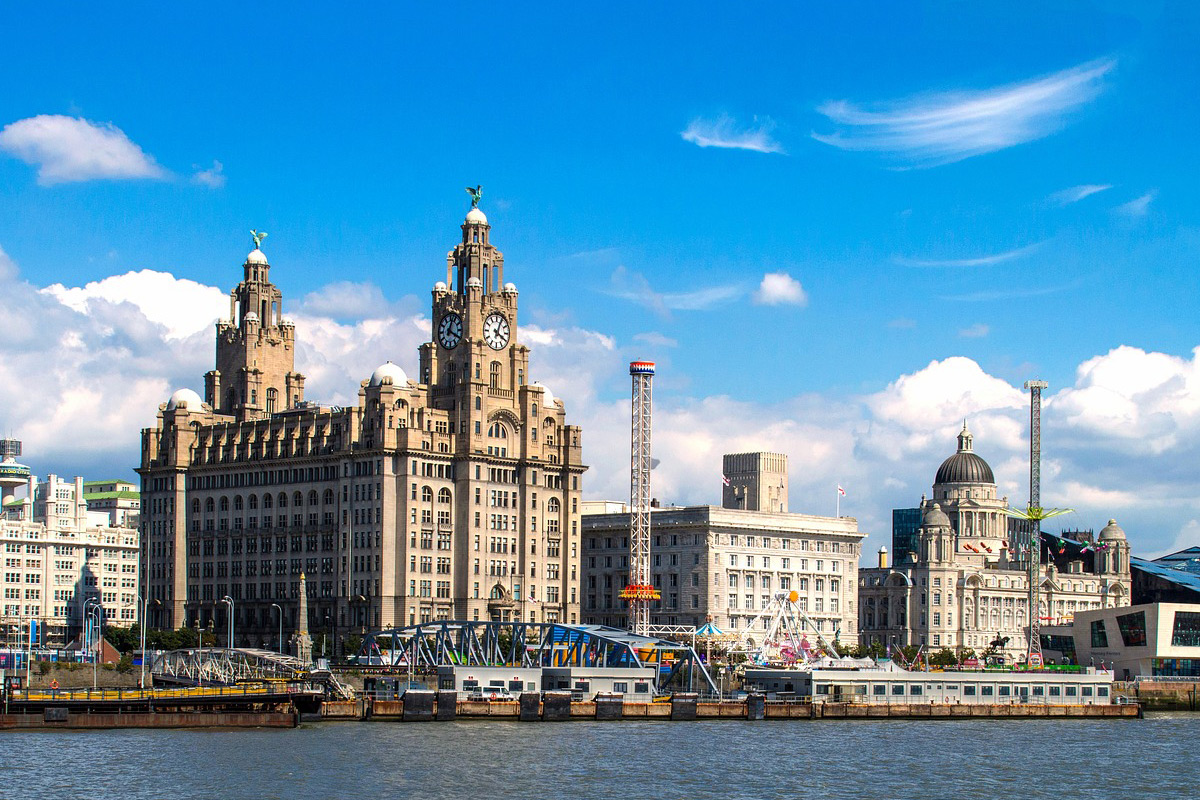 Liverpool is as famous for it's nightlife as it is for being the birthplace of the Beatles.  Whether you want to drink and dance until dawn, catch epic live bands and new music, or simply enjoy a quite drink in a traditional English pub, Liverpool has it all.
The once empty warehouse spaces of The Baltic Triangle have now become the cultural hub of the city. Visit Camp and Furnace or 24 Kitchen Street for trendy club nights, or head over to District or Constellations for more intimate, live music events.
Those that want to enjoy a pint or two should visit the Ropewalks District with plenty of hip and happening hostelries on offer including The Peacock, Salt Dog Slims, Santa Chupitos, La'gos and Red Door. Whether you are visiting the city as a large group, or just here to party, Matthew Street is not just the home of the Cavern Club, it is also the place to find large bars and nightclubs that are popular with the younger crowd.
More affordable than its southern counterparts, you can find reasonably priced places to stay throughout the city of Liverpool, making it perfect for those looking to spend a weekend partying in and around the nightspots mentioned above.
Newcastle
Newcastle is a former industrial stronghold that now boasts a plethora of epic nightclubs and happening bars as well as traditional English pubs and microbreweries.
This city can offer something for partygoers regardless of their budget. Their thriving student nightlife scene means there are many venues offering unbeatable drinks deals whilst on the other end of the scale, Newcastle is also home to some top quality cocktail bars that offer a more premium experience. The locals of Newcastle love clubbing, and here you will find some of the best clubs to enjoy a drink and dance right into the wee hours of the morning.
Newcastle has established itself as a firm favorite amongst bachelor parties (or stag groups as they are called in England) due to its fantastic nightlife and wide selection of other fun group activities to partake in. If this is your main reason for a visit to the city, then be sure to check out this in depth guide by Last Night of Freedom.
Manchester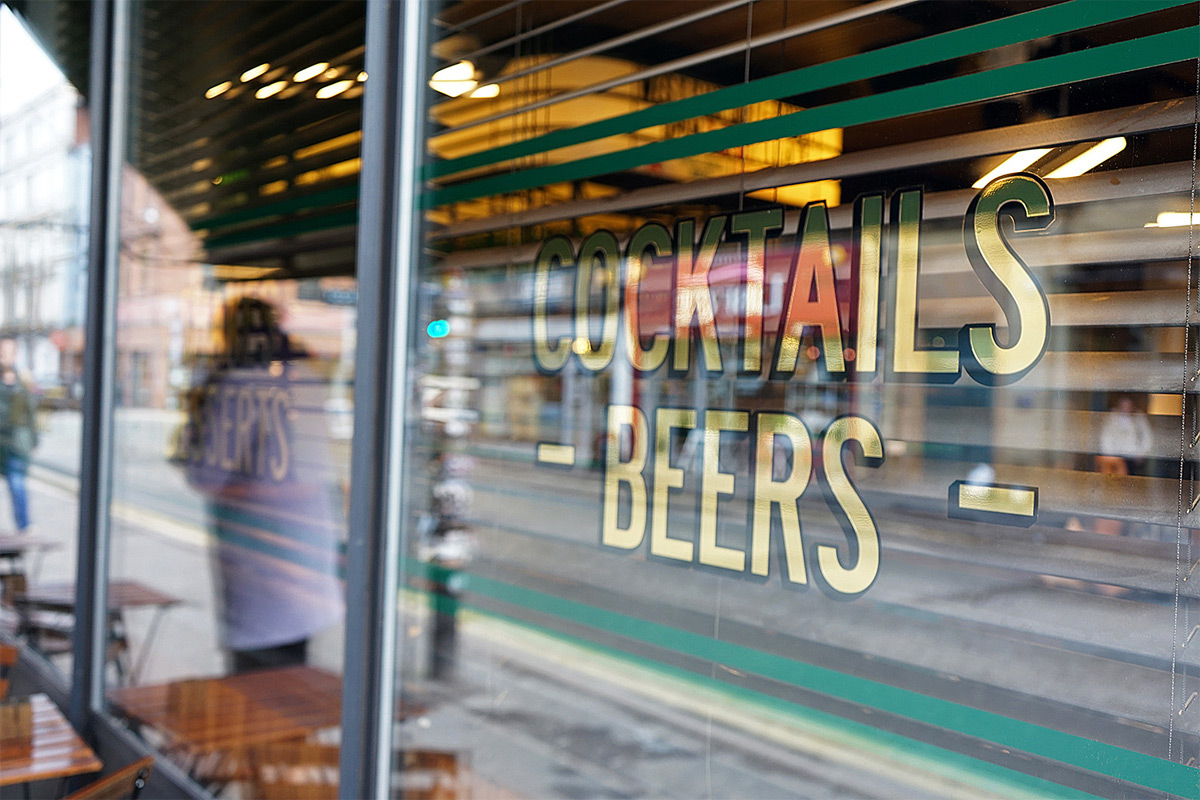 Without question, Manchester has one of the strongest nightlife scenes in the UK.
From the bohemian bars of the Northern Quarter like The Mint Lounge, The Soup Kitchen and Jimmys, to the big traditional pubs like The Grafton Arms, O'Shea's Irish Bar and The Britons Protection in Oxford Road, you will always get a great pint in Manchester.
Want to experience the city's vibrant music scene firsthand? Venues like The Deaf Institute, Sound Control and Matt & Phreds showcase some of the best live bands from around the north of England and beyond.
Looking to dance the night away? There are a huge selection of late night drinking haunts and nightclubs. Fashionable clubbers should check out Lola Lo, Liv or Bijou in Deansgate, while the more discerning raving enthusiast should pay a visit to FAC251, the South Club or Viva.
Leeds
This northern city offers visitors a warm welcome, cheap pints and an affordable lifestyle with a wealth of budget accommodation, and a great public transport system. The city is even small enough to navigate on foot – You can walk from one side to the other in less than an hour!
Those coming to Leeds looking for a night out will find a slew of drinking establishments and late night venues all packed into that compact city center.  Pubs like Whitelocks, The Brewery Tap and The Adelphi are institutions within the city, while places like the Stew & Oyster and the Midnight Bell offer riverside views or large beer gardens for laid back evenings.
When it comes to dancing the night away, the city has a lot to offer. You can sample some first class jazz, soul, funk and hip-hop tunes at Hi-Fi, dance along to the indie disco at Wire or experience the flavor of internationals DJ's at the legendary Leeds dance club, The Warehouse.
Partying Up North
So there you have it, four of England's best cities for nightlife. It just goes to show you that there is much more to offer outside of London, and that when it comes to partying, no one does it better than the northerners.