This Dream Job Will Pay You $120,000 To Visit Luxury Beach Resorts In Mexico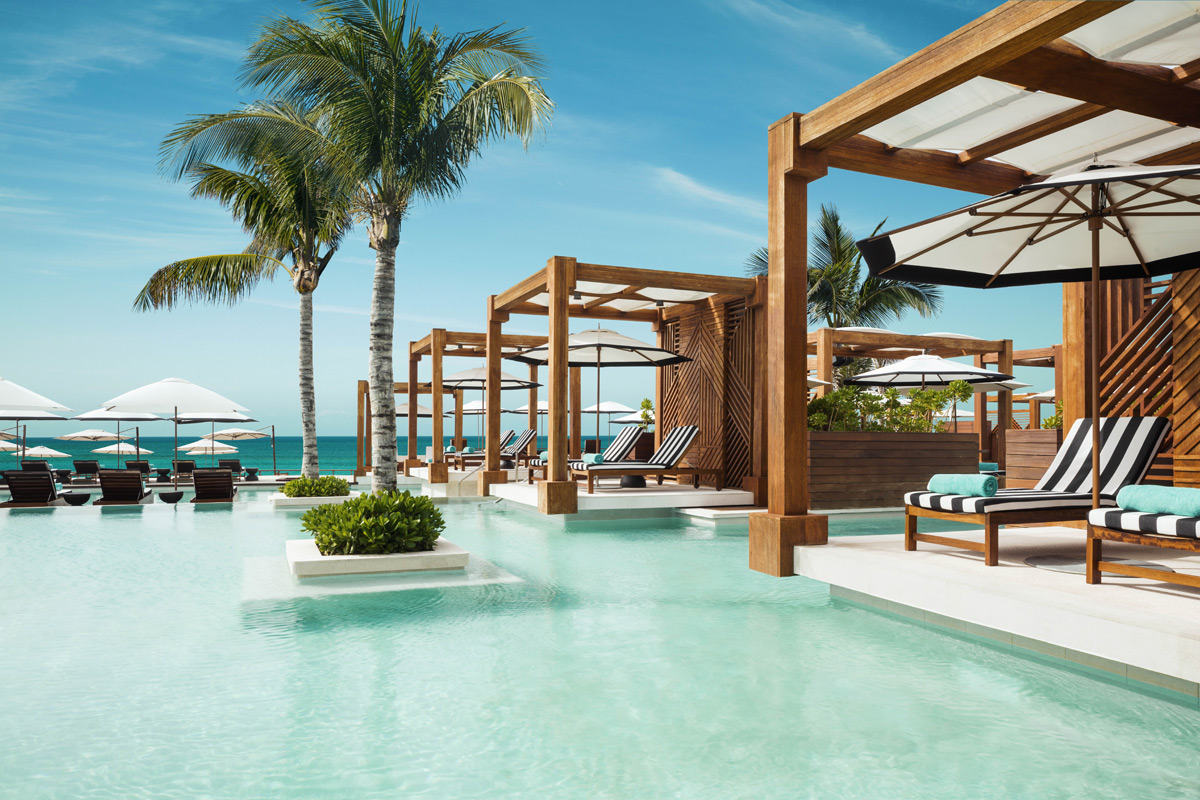 Vidanta, Mexico's leading luxury resort company, has just posted the "World's Best Job", and they're seeking a brand ambassador to leave their office life behind and vacation at some of Mexico's most impressive resorts in places like Nuevo Vallarta, Riviera Maya, Acapulco, Los Cabos, Puerto Peñasco, and Puerto Vallarta.
Essentially, you'll be hanging out at some incredible luxury beach resorts, acting as Vidanta's on-site social influencer, and gathering content by experiencing all of the comfort, relaxation, adventure and luxury they have to offer.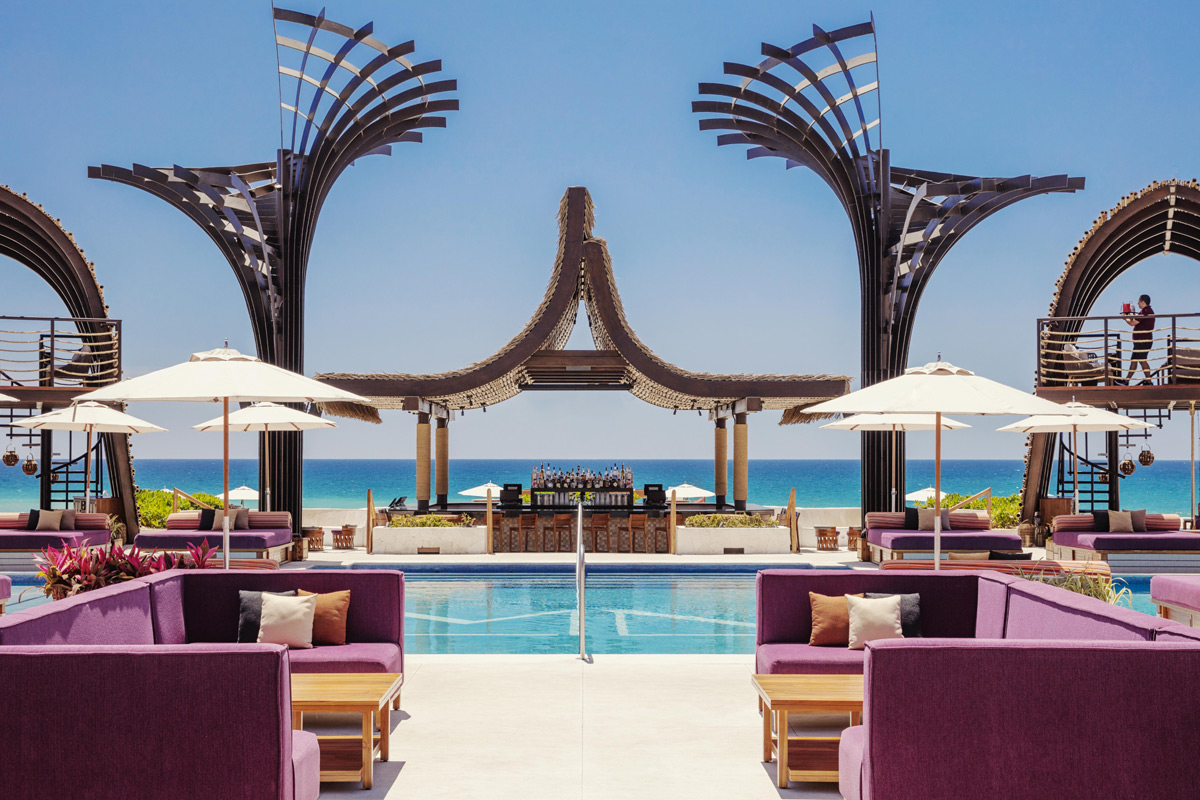 "Considering all of Vidanta's impressive resort amenities including gourmet dining, high-end spas, designer golf courses and our exclusive entertainment partnerships with Cirque du Soleil and Hakkasan Group, it's an understatement when we say that the 'perks' of this position are endless," said Iván Chávez, Executive Vice President, Grupo Vidanta. "In addition, the lucky applicant will fully immerse themselves in each of our resort destinations; from uncovering ancient Mayan ruins, hidden eateries and underwater cenotes to discovering the hottest new restaurants and nightclubs while attending the biggest shows and entertainment offerings in the area, this is truly the opportunity of a lifetime."
While there is no 'typical work day' for the "World's Best Job", the winner will create engaging content and inspire travelers worldwide by experiencing both the local culture and Vidanta resort life including breakfast in bed, getting pampered at the luxurious Spatium spa, enjoying a round of golf at the state-of-the-art Jack Nicklaus Academy of Golf, fist pumping to the world's biggest DJs at OMNIA Los Cabos and soaking up the sun poolside, margarita in hand.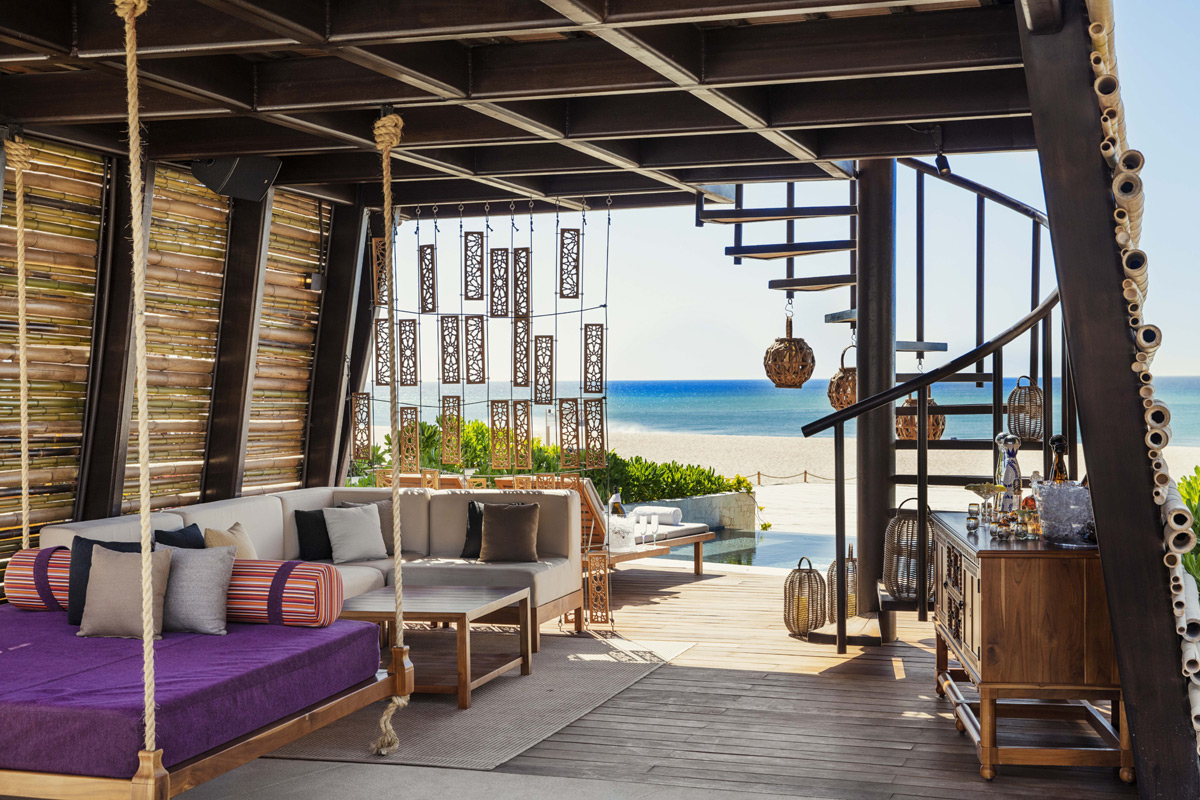 Destination highlights might include starting the day by watching a just-hatched turtle begin their life journey, zip-lining through the Riviera Nayarit jungle, swimming with whale sharks in the Caribbean Sea, soaring sky high above the waves on a parasail, enjoying a culture tour through the San José art walk, admiring the famous Acapulco cliff divers, learning about the El Pinacate Biosphere Reserve, a UNESCO World Heritage site, and ending the night stargazing along the Sea of Cortez or taste-testing amazing new dishes prepared by one of Mexico's most buzzed-about, culinary superstar chefs.
Sounds pretty amazing, right? But wait, it gets even better. For your trouble, you will be paid a one-year salary of $120,000, plus travel expenses, dining credits, and accommodations.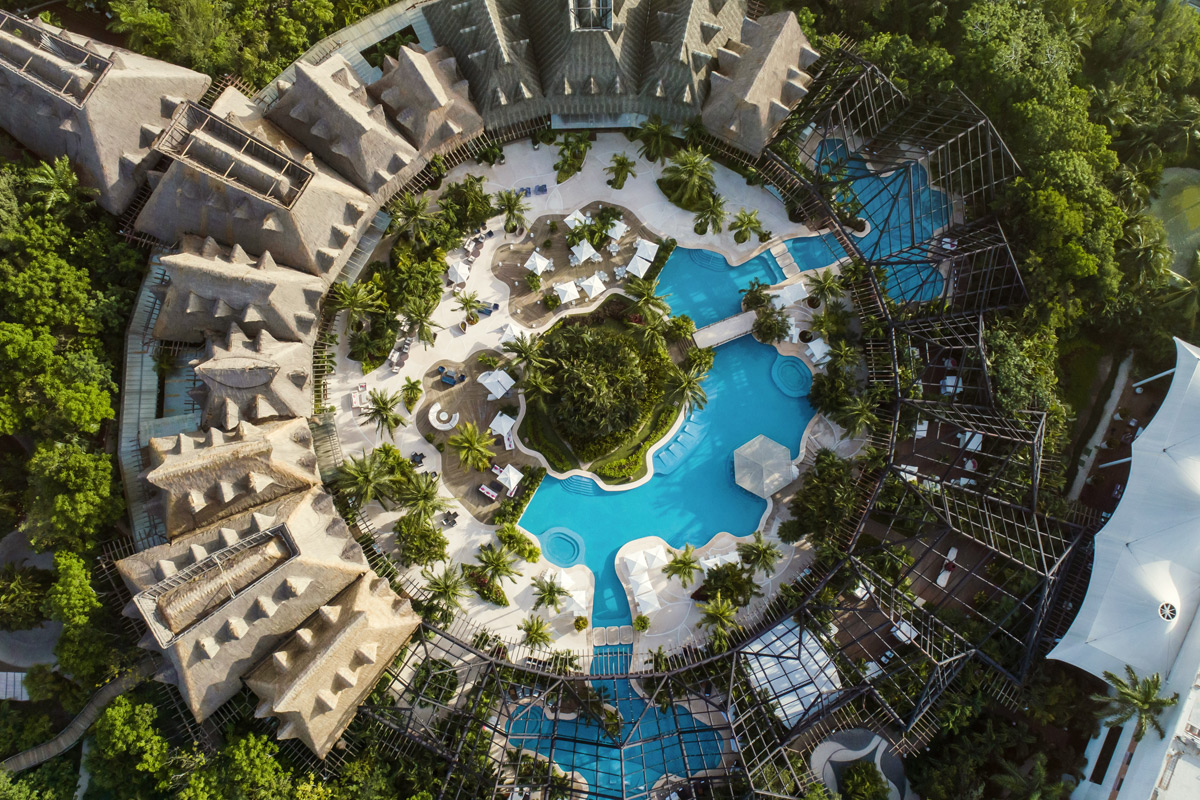 To apply for this dream job, visit www.worldsbestjob.com and submit your resume, along with an optional 60-second video telling them why you're perfect for the job. Applications will be accepted until Sunday, October 21 at 11:50pm CDT.
While no former experience is required to apply, the ideal candidate will have previous sales or hospitality experience, a warmth in interacting with others, be willing to relocating to Mexico and have a genuine love for travel and new experiences.
Now if you'll excuse me, it looks like I've got a job to apply for.. 🙂
Photos courtesy of Vidanta Mexico