Love Tequila? Jose Cuervo Is Looking For A Chief Margarita Officer!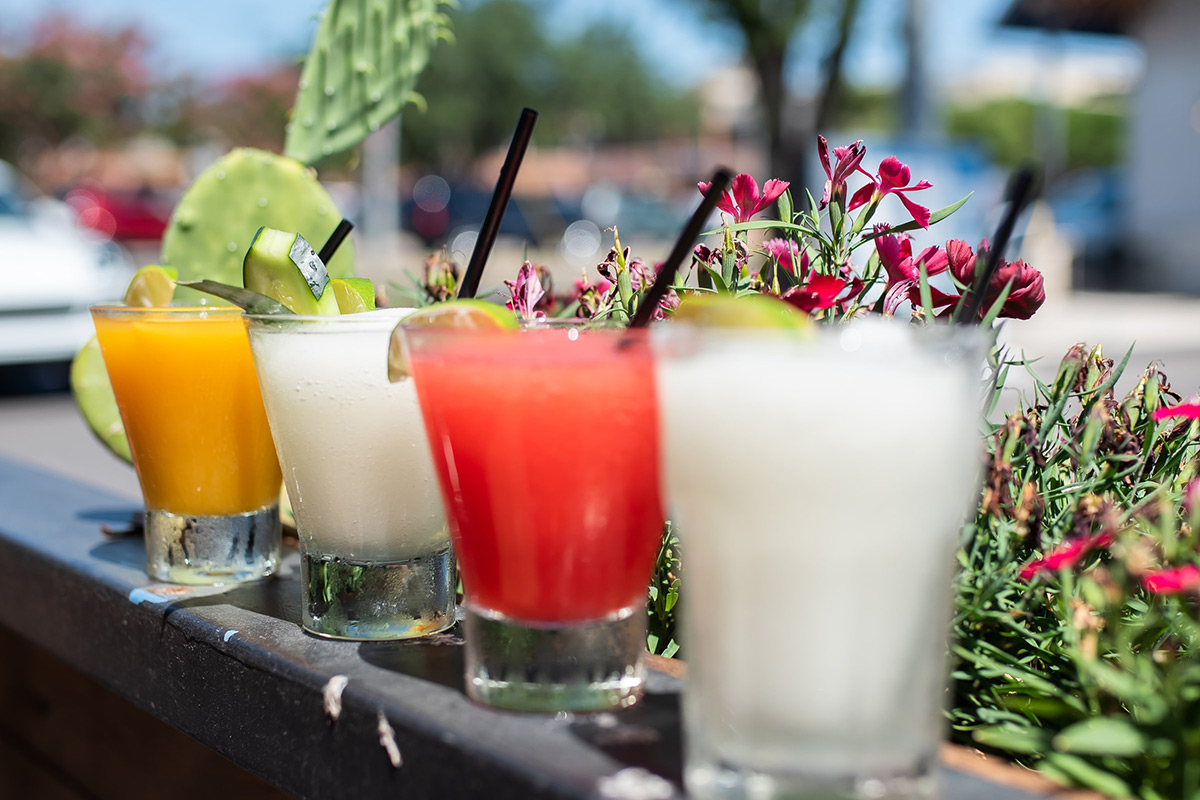 If you're a tequila lover, we've got the perfect job for you! Jose Cuervo is looking for their first-ever Chief Margarita Officer, and as you might imagine, the unique position comes with some pretty amazing perks! While this isn't a full-time gig (so don't go quitting your regular job just yet), it's a side hustle like no other, where you're getting paid to drink on the job!
You see, last year saw searches for "cocktail recipes" almost double their usual numbers, due to people being stuck in lockdown. And with summer in full swing, the trend hasn't slowed down. So, Jose Cuervo wants to answer the call for more original recipes, and needs help from some lucky at-home mixologists out there.
Whether your go-to drink is a margarita or another classic tequila cocktail, Jose Cuervo wants to tap into your knowledge and offer you the chance at a spot on their Tequila Cabinet, where you can help develop some signature cocktails to be shared on the company website. In return, you'll be rewarded with $1,000, along with an all-expenses-paid trip to Tequila, Mexico.
During your time in Mexico, winners will attend the first ever "Tequila Cabinet meeting" at La Rojeña, Jose Cuervo's oldest active distillery. In addition, they will also ride the luxurious Jose Cuervo Express, enjoy a stay at Hotel Solar de las Ánimas, and check out the farms where Jose Cuervo's agave comes from.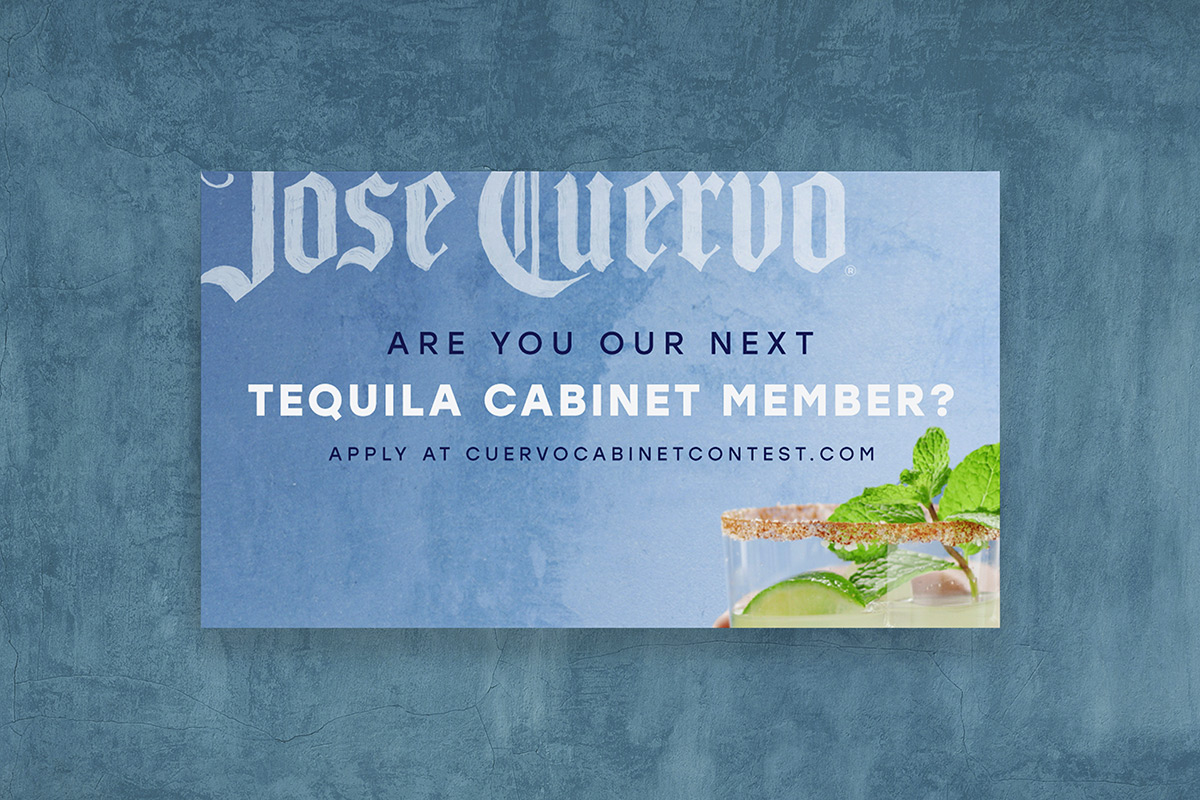 There are five positions up for grabs, taking inspiration from some of the most popular tequila cocktails: Chief Margarita Officer (CMO), Chief Paloma Officer (CPO), Chief Tequila Sunrise Officer (CTSO), Chief Bloody Maria Officer (CBMO), and for straight-up tequila fans, the Chief Tequila Officer (CTO).
To enter, simply visit CuervoCabinetContest.com and submit a short video stating why you'd be the perfect Tequila Cabinet member, and which position you are applying for. In addition, you'll need to make an original tequila cocktail and share the recipe in the video. Judges will rate entries based on your Tequila Cabinet spirit, creativity, and recipe originality.
Entries must be received by Tuesday, July 6 at 11:59pm EST, and you must be 21 or older to enter. You'll also need a valid U.S. passport to be eligible for the grand prize trip to Mexico.
Good luck! 🍹