5 Fashion Purchases Where A Little Luxury Goes A Long Way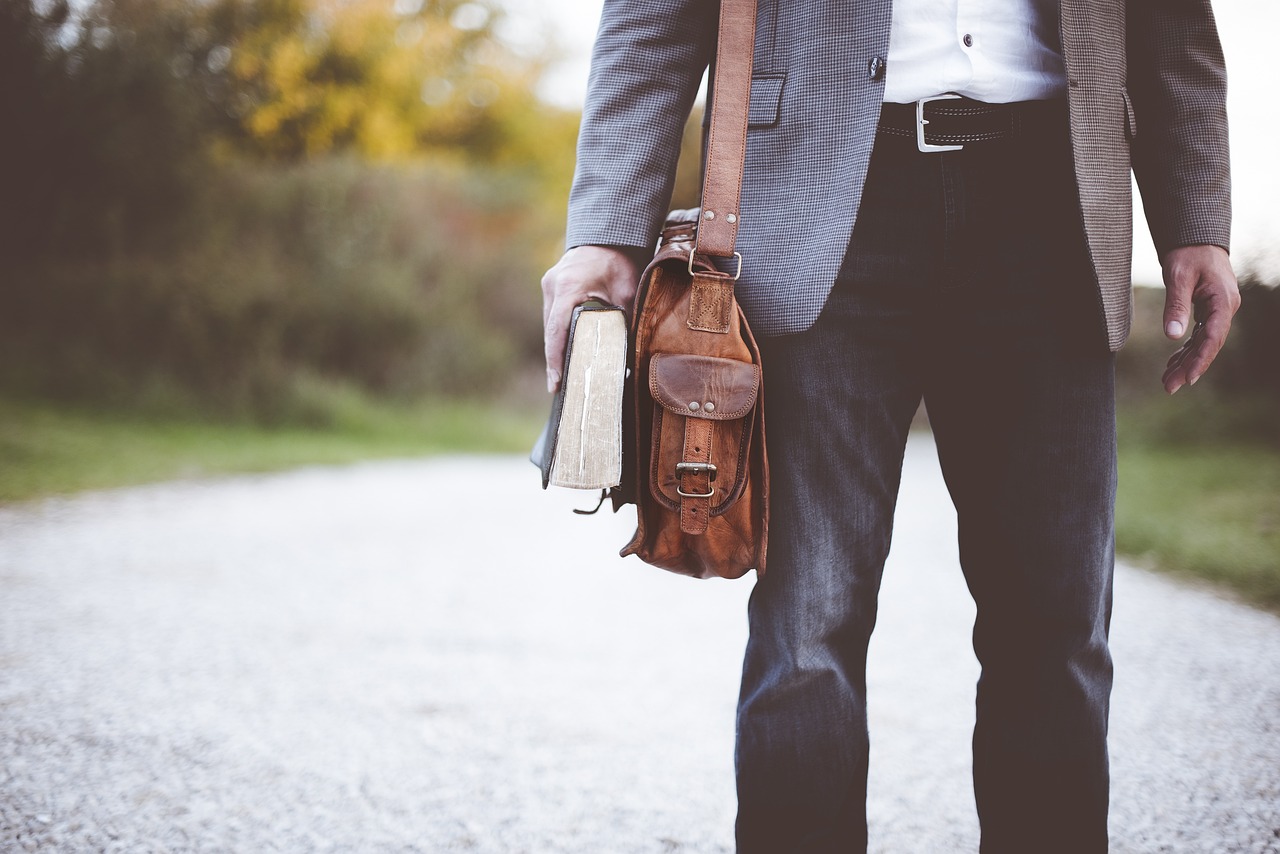 As a modern man, dressing to impress is immensely important. Looking good makes you feel good, which can enhance your quality of life in many ways. Naturally, though, you won't want to waste your money on luxury goods that aren't necessary. Not least because it will restrict you from spending big in the areas where it matters most. 
Focus your attention on the five fashion pieces below and you will be set to make a winning impression time and time again. 
Quality Footwear
Great footwear can form the perfect foundation for building a stylish look. For example, dress shoes including brogues and loafers can take your office attire to the next level. By setting a professional and successful vibe, you will gain better responses from colleagues and clients alike. When combined with your added confidence, the extra expense will be vindicated. Not least when it translates to improved performance levels that unlock increased salaries.
The need for great footwear extends to leisure activities. While women often build their outfits around their shoes, men often fail to do this. However, a pair of exotic leather boots can give your style a far more eye-catching appeal. Whether it's a night out with the guys or the wife, the texture of the material will deliver the classy style you crave.
It may not fall under the category of luxury footwear. Still, finding the right running shoes or sports sneakers will make exercise far more enjoyable too.
Statement Jewelry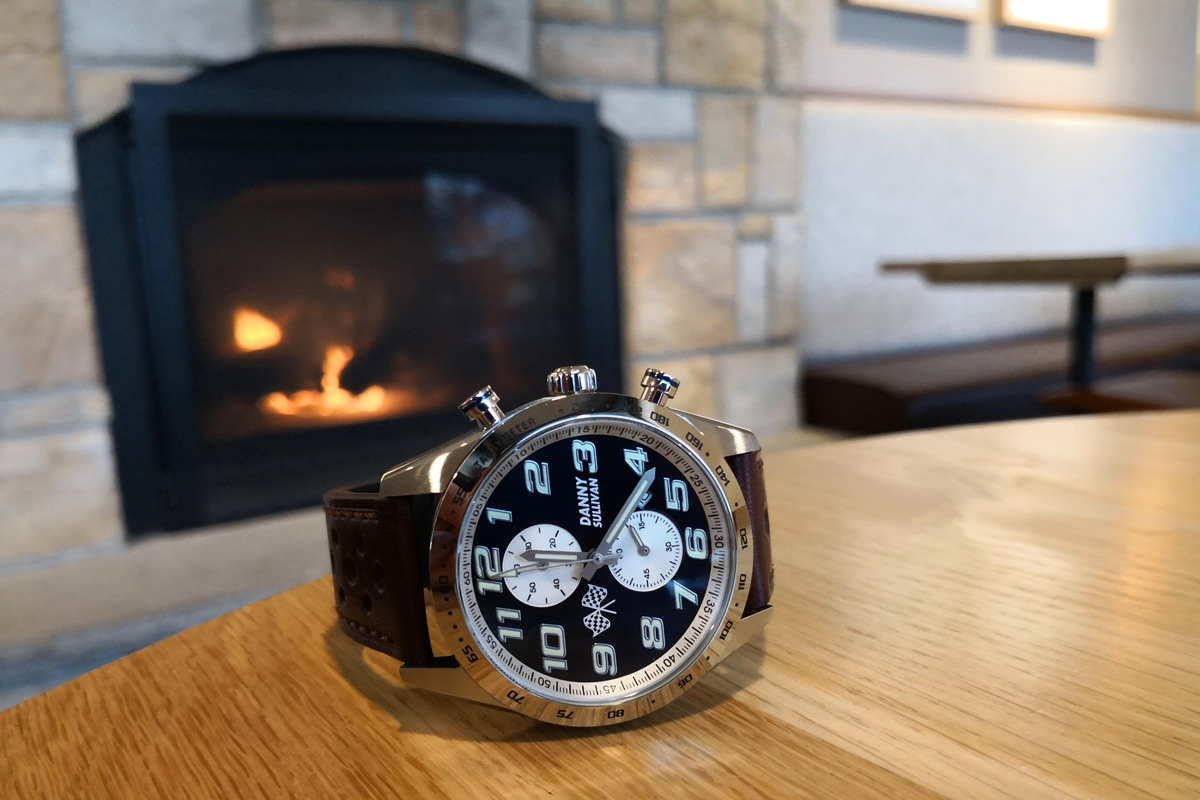 The average man may not wear as much jewelry as the average woman. Nonetheless, the pieces that you do purchase can have a telling impact on your overall appearance. Therefore, it's imperative that you look for luxury statement pieces that will deliver the desired results. Ultimately, they should be an extension of you.
First and foremost, luxury watches are an item that every man should want to possess. More than a timepiece, it is a talking point and a statement of wealth, class, and taste. It will certainly capture the attention. Especially as hand movements play an essential role in human communication. With this in mind, wearing a stylish or limited edition ring can enhance your style in a big way.
When building your watch or jewelry collection, the key is to focus on quality over quantity. You will not regret it,
Bespoke Suits
Whether it's for the workplace or a wedding, there is no greater feeling than wearing a classy suit. Depending on their lifestyles, some men only need one suit while others may need a collection. Either way, selecting premium quality suits that are tailored to you will take your wardrobe to the next level. Frankly, you can't afford to miss out.
Many men fall into the trap of buying a branded suit off the hook. In truth, opting for a personally tailored suit is the far better option. It helps you find a color and style that complements your natural body shape. Moreover, it's the only way to guarantee that the suit will boast the right measurements. A suit that fits your body to perfection will look 10x more stylish, and you will notice the difference each time you wear it.
Once you have found your perfect suit, it will be possible to make subsequent off the hook choices. However, the whole experience of buying a tailored suit is something you'll cherish.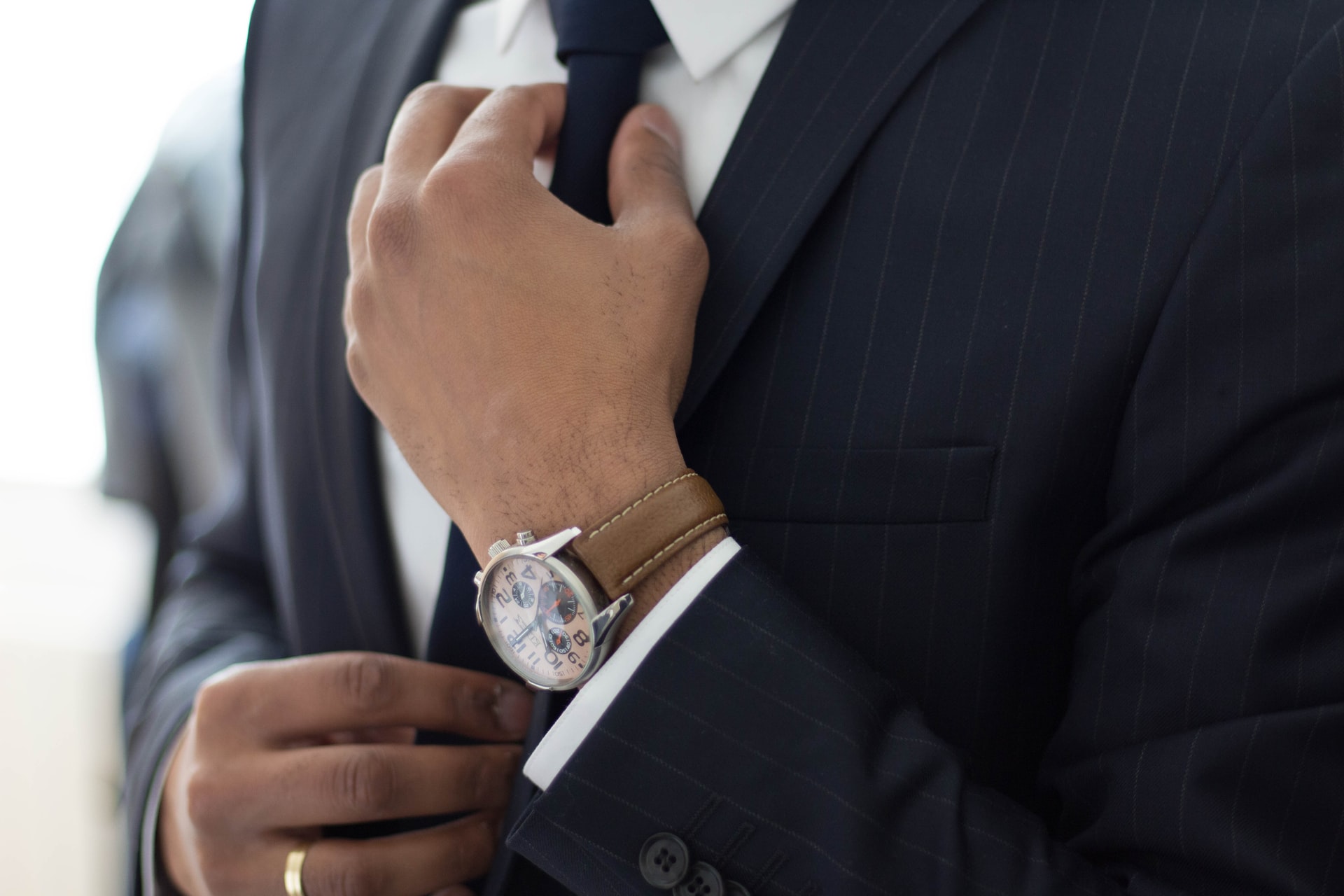 Cashmere Sweater
Stylish knitwear is one of the most versatile luxury purchases that you can make. The right choice can provide an extra layer under your jacket in the colder months or serve as your outerwear layer in the summer. Better still, a great sweater can be teamed with smart attire or jeans. While there are plenty of great sweater materials out there, owning at least one cashmere item is something every man should aspire to do.
Cashmere has great insulation properties while it's also finer, making it extra warm and comfortable. Moreover, it has a striking appearance that just stands out from standard wool and other materials. The fiber dimensions will have a telling impact, though. For the best results, look for products that are around 42mm. 
This will have a far better impact than simply choosing 100% cashmere items. Better still, the durability of the material means the premium sweater will deliver years of service. 
A Winning Fragrance
Finally, you should think carefully about the fragrance that you purchase. While it's easy to use the random bottle that relatives buy you for Christmas, it's far better to treat yourself to a luxury fragrance instead. It enables you to find your signature scent, which people will begin to associate with you. When that scent screams class and luxury, it will impact people's perceptions of you too.
Your style isn't only defined by visual elements. By satisfying the sense of smell too, you will feel like a new man.