5 Keys To A Successful Fantasy Football League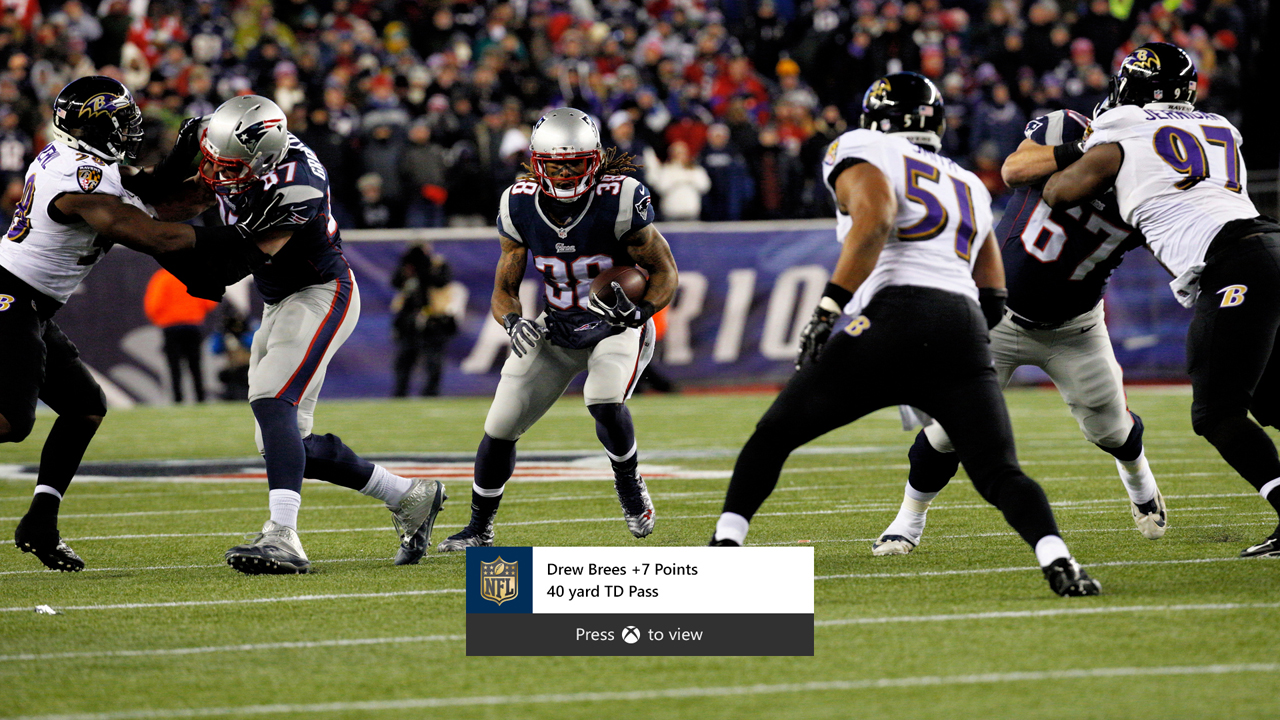 Training Camps are just getting underway, and I'm starting to geek out. I consider myself a geek when it comes football, it's a passion that I know a lot of you readers also have. Whether you follow training camps or not, most of us play fantasy football. It took the nation by storm and now there are millions of players throughout the world. You might be a Yahoo guy or an ESPN man, or you might be still using the pen and paper method (I don't know who you are but that sounds stressful!) So if you are looking to be apart of a league, or you want to liven up your league because frankly it just isn't as exciting as the TV show (check out FX's The League, it's incredible.) So I have compiled 5 keys to manage an awesome league, something you can brag about with co-workers or some family members who might just rub you the wrong way.
Communicate – Now this one might sound simple, but it is so hard to stay in touch with your league members. It's hard to meet up and go out for drinks, some of your members might live thousands of miles away. My league started a few years ago with high school buddies, it has now turned into a lifestyle. So keep up on the texting and create a Facebook group just for the league. Each week you will see countless posts, and obnoxious videos of us trash talking one another. I wouldn't deny that I have sang a lot on camera to make fun of my friends. Communication will make your league run with ease because you will look forward each day taking a peak at your lineup and looking at match-ups for the next week.
Have A Live Draft – Whip out the draft board because it is about to get serious. Having a live draft is the starting point for having a successful league. Getting the guys together, open up a few cold ones and let the picking commence. For our draft we have a giant white board for our draft board and a different color marker represents the position of the player taken. We do a simple serpentine style draft, where if you have the last pick in the round than you have the first pick in the next round. When formatting who gets first pick in the draft can be up to your league, communicate on your Facebook page and maybe you can think of something creative.
Make It Worth Something – Playing for nothing has it's perks because frankly you can't lose anything when you make the mistake by drafting Michael Vick again this year. But you are going to get tired of beating your friends and not receiving anything besides the occasional trash talk. Man up and put some money on the line. We aren't all millionaires, but throwing in 100 dollars each on a 12 team league makes the fight all the better. Our 12 man league each locked themselves into a three year 100 dollar commitment so that we are able to trade away future draft picks. Think about the awesomeness of our situation. If your team is struggling and the playoffs aren't in your near future, you could trade away an elite fantasy type quarterback like Tom Brady to help their playoff run you could receive a 3rd round pick the next season. We do have caveat to this rule, if you wind up being the big loser in your league and get last than you have a punishment that you might face. Our punishment ideas this year have run from having to retake the SAT's, not shaving their beard until the next year, or shaving your head completely. We decided that the loser of our league this year has to stand outside in front of a busy intersection holding a sign that says ""I suck at fantasy football. Honk if your team did better than mine" This makes the fight for second to last extremely important.
Keep It Standard – Our league is on ESPN and let me just say that they do a fantastic job creating an easy and helpful fantasy league. We don't change anything that has to do with the settings nor do we add any extra roster spots. Our rosters is as followed:
1 QB
2 RB
2 WR
1 TE
1 D/ST
1 K
1 Flex or RB/WR
7 Bench
I find this to just be more realistic. Sometimes you will find leagues that are two D/ST and two QB's which is just unrealistic. How often have you seen two quarterbacks trot out at the same time taking the snap, or two defenses for that matter. Plus when you add all of these extra players than your team managing becomes extremely convoluted and stressful.
Watch The Games – Lastly it's important that while you are playing fantasy football, you are counting on real actual players are playing for your team and they don't have a clue. So watch your players, having something to root for if your team isn't nationally televised. I wouldn't normally care about watching the Bills playing the Dolphins, but I will root for every catch by Bills TE Scott Chandler to surprise me with a TD. Another important tip for watching the games is to get NFL Redzone. It is truly one of a kind. You get to watch every game, and see every big play when it happens. You don't miss a single thing. It's magical. I'll find myself on the couch on a Sunday watching Redzone for the entire game with my laptop open and my fantasy-cast always updating.
I hope that you enjoyed reading my list of the some of keys to starting a successful league. It's important for it to be apart of your life because football is the most entertaining sport out there. We get to play our own game, be our own general managers and add/drop whomever we want.
Who do you like this year for fantasy football? Are you as high on players like C.J. Spiller and David Wilson like I am? What makes your league unique?