A Guy's Survival Kit For The Perfect First Date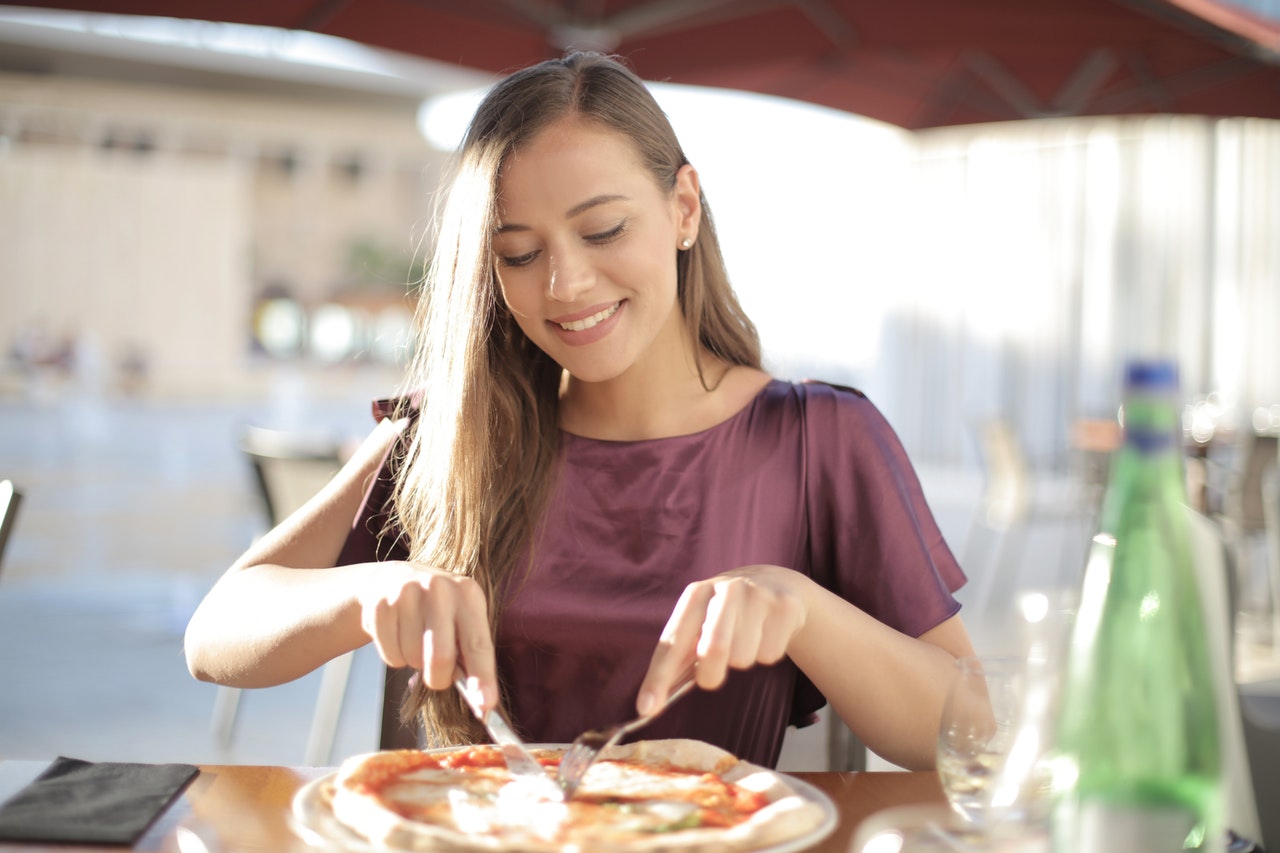 You finally scored a date from that new girl in Accounting, and it's important to make sure that your first date with her isn't your last. But not to worry, as our good friends at AXE Philips Norelco have got you covered, putting together a guy's survival kit to ensure a perfect first date..
Since your face is the first thing she's going to notice, it's important that you're sporting the right look. If she's like the 57% of women surveyed who are into sexy stubble, use the AXE Philips Norelco Stubble Trimmer to ensure that you're facial hair is on point! With 20 lock-in length settings, you can cut your facial hair to any length you like with the adjustable comb.
Of course, 31% of the women surveyed prefer the clean shaven look, and the AXE Philips Norelco Shave & Groom Kit will make sure your face looks ultra smooth. And to ensure an optimal shave, make sure you start things off with AXE Smooth Things Over Face Wash, the perfect pre shave & groom prep. Follow that up with AXE Smooth Things Over Shave Gel for a nice clean shave or tidying up below the neck.
Now you're ready to head out the door. But are you prepared for what's ahead? Preparation is key, and you can learn all the dating do's and don'ts in A Guy's Guide to Dating, a great book from Brendan Baber and Eric Spitznagel that teach you everything you need to know about love, sex, relationships, and other things too terrible to contemplate.
You've also got to prepare for closeness, because no matter how perfect the shave, nothing can save you from bad breath. Do not risk it, bring some Eat Whatever breath fresheners with you. This unique gel cap won't mask your bad breath like other mints do – It actually works from the inside of your stomach to make your breath kissable (and your tummy calm).
Lastly, seal the deal by satisfying her cravings. Not sure if she's a salty or sweet kind of girl? Give her a treat that combines the best of both worlds with Mo's Milk Chocolate Bacon Bar, which combines smoky bacon and sweet milk chocolate. And if things go really well on your date, make her some pancakes in the morning, and sprinkle in some of this to give them that extra little pop!
So there you have it.. Follow these dating tips, and your odds of making a great first impression and hopefully scoring that all-important second date will go up exponentially. Good luck!