American Airlines and Virgin Atlantic To Pre-Order 1,000 Electric Flying Taxis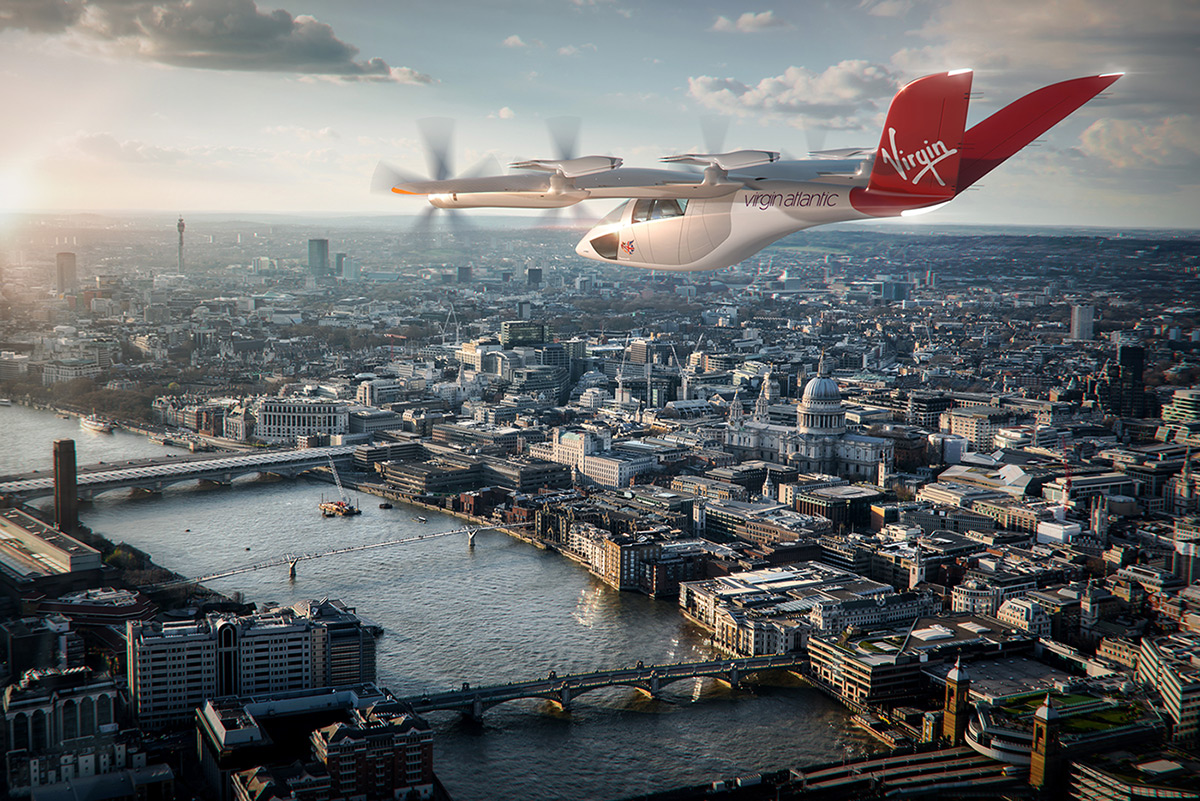 Vertical Aerospace has been working since 2016 to create the most advanced eVTOL (electric Vertical Take-Off and Landing aircrafts) in the world, and today they secured partnerships and conditional pre-orders with American Airlines, Virgin Atlantic and Avolon for up to 1,000 of its zero-emissions VA-X4 vertical takeoff aircrafts, worth as much as $4 billion.
We've been following the eVTOL space for awhile now, and it's pretty exciting, bringing that Jetson's car we grew up watching to life. This electric flying taxi will be perfect for the heavily populated regions where neither cars nor public transport can cope with demand.
In places like London, San Francisco, and Los Angeles, where heavy traffic can turn a 30 mile drive into a 90+ minute nightmare, this could be a total game-changer.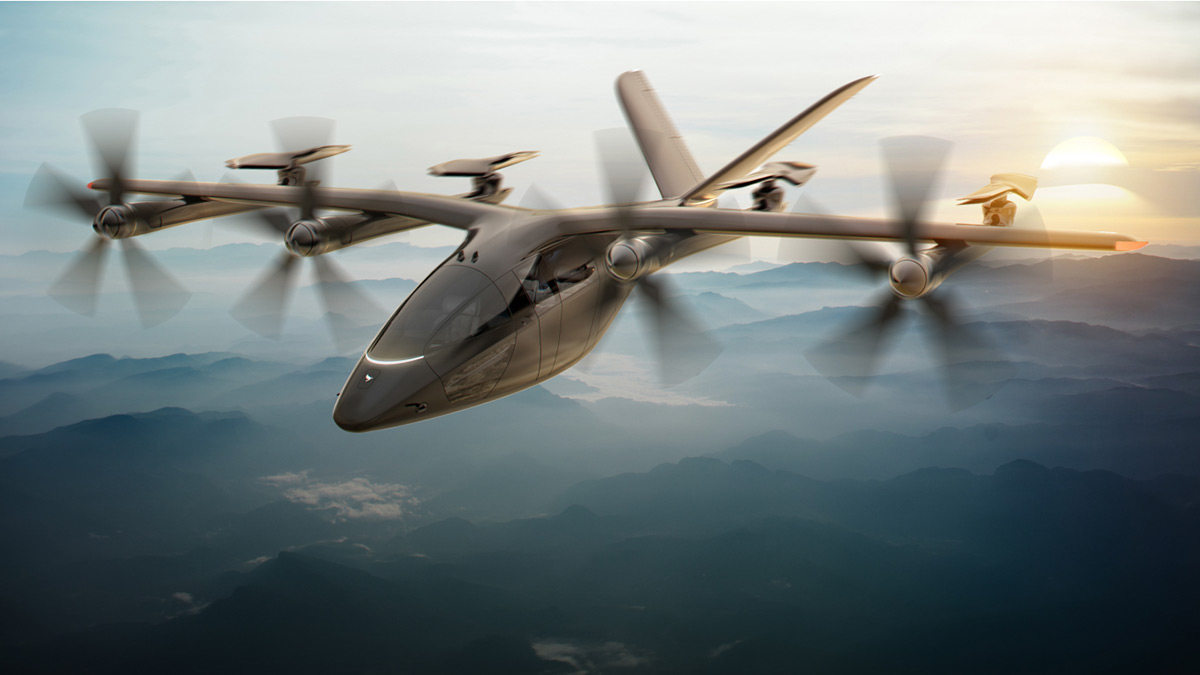 The fully-electric VA-X4 is a zero emissions, near silent aircraft with a range of over 100 miles before recharging, and it will carry four passengers in addition to a pilot. The VA-X4 has four tilting advanced rotors at the front and stowable rotors at the rear, capable of speeds of over 200mph, and is set to revolutionize urban mobility and electrify air travel, with certification to the same safety standards as commercial airliners.
A full-scale prototype of the VA-X4 aircraft is currently in production, and the first test flight is planned for later this year.
American Airlines has pre-ordered up to 250 aircraft, with an option for a further 100. Dublin-based aircraft leasing company Avolon has pre-orders and options for 500 aircraft, while Virgin Atlantic has a pre-order option for up to 150. (Pre-orders are subject to certain conditions and milestones being met, including certification by aviation safety regulators)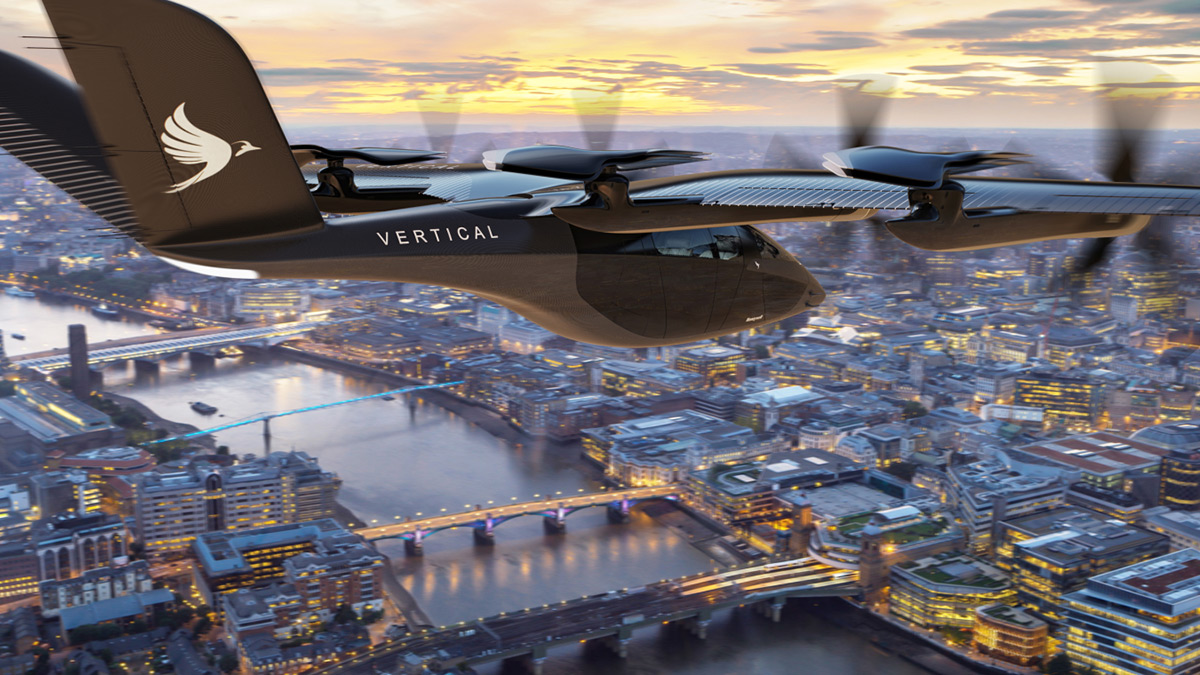 "This is the most exciting time in aviation for almost a century," Vertical Aerospace CEO and co-founder Stephen Fitzpatrick said in a statement. "Electrification will transform flying in the 21st century in the same way the jet engine did 70 years ago."
So when can we expect to see the skies filled with silent air taxis? Vertical Aerospace expects commercial operations to begin in 2024, assuming that their partners (Rolls-Royce, Honeywell and others) can help them navigate the certification process quickly.
If you're feeling bullish on Vertical Aerospace's future, they'll be listed on the New York Stock Exchange following the merger with Broadstone Acquisition Corp (BSN), a SPAC. The deal is expected to close in the second half of 2021, under the ticker EVTL.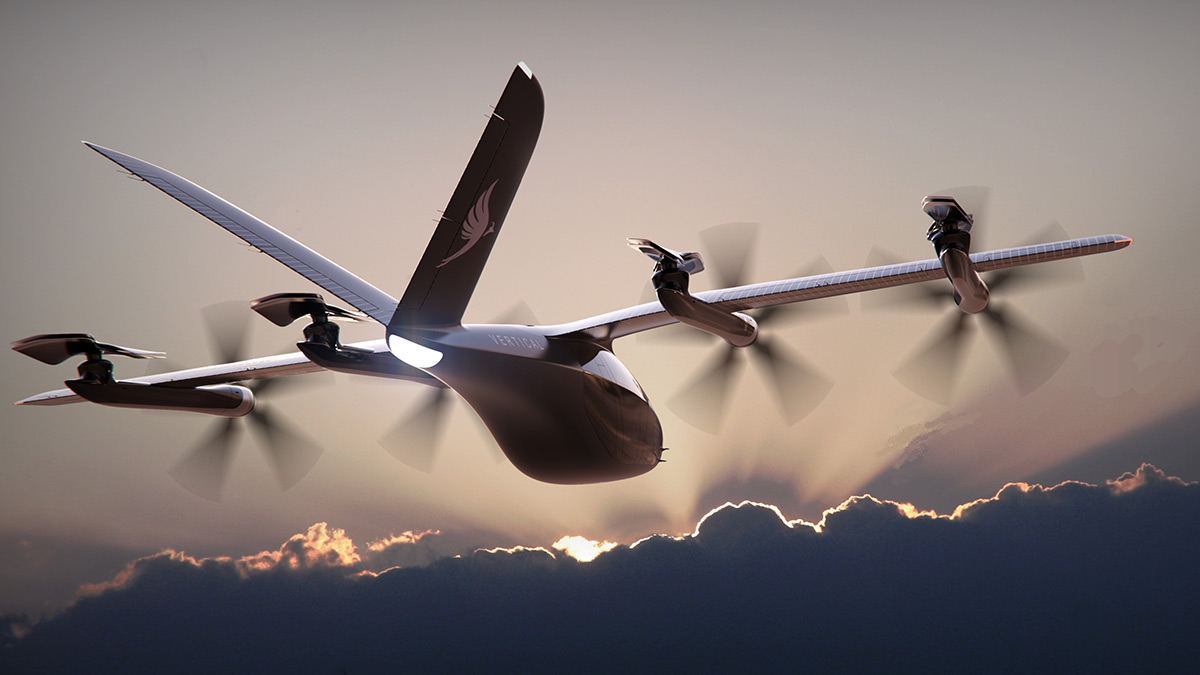 Are you ready to take off in an electric Vertical Take-Off and Landing aircraft?