American Muscle Car Challenge Debuts In Las Vegas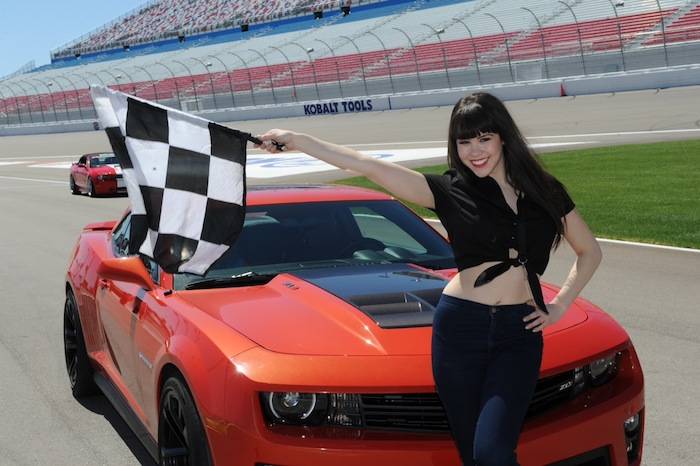 American Muscle Car Challenge by Richard Petty Driving Experience recently launched in Las Vegas NV and Charlotte NC, with an all-new experience that puts speed-seekers in the driver's seat of the hottest and fastest muscle cars in production today.
Unlike any driving experience in the country, American Muscle Car Challenge will appeal to muscle car enthusiasts and thrill-seekers alike as guests will be able to put the performance characteristics of America's three favorite muscle cars including the Dodge Challenger SRT8 392, Ford Mustang Shelby GT500 and Chevrolet Camaro ZL1, to the test.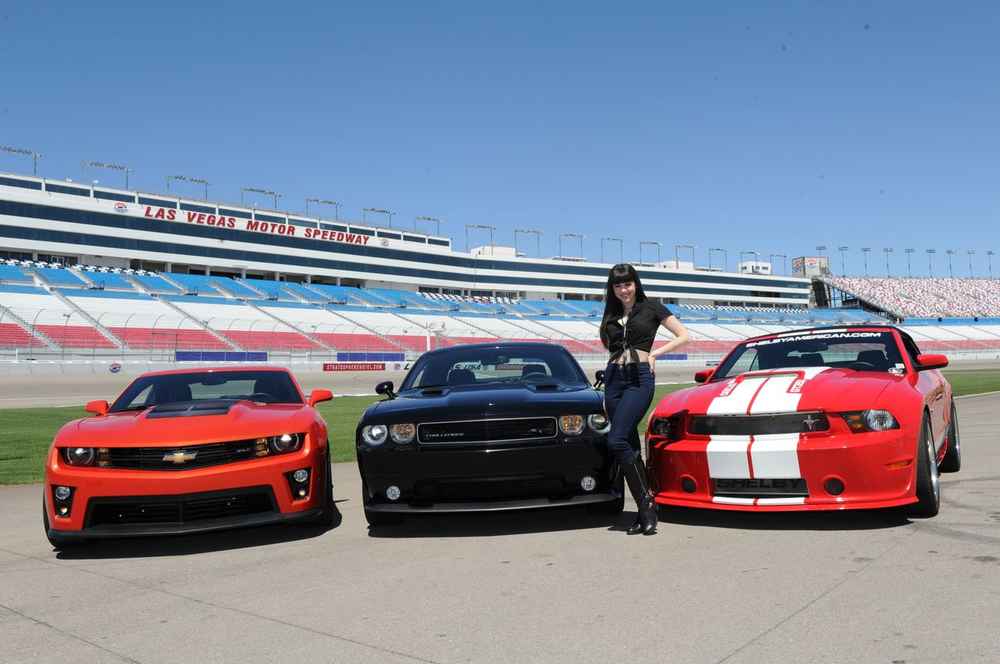 Pushing these extreme vehicles to the limit in a real test track environment, drivers can show off their skills through a custom-designed course specifically constructed to challenge performance abilities in acceleration, braking, cornering capabilities and top speed.
After the exhilarating experience with each of the cars, participants will receive an evaluation of their driving with computerized performance comparisons from video and data acquisition systems, letting you decide, once and for all, which car reigns supreme as the ultimate American muscle car.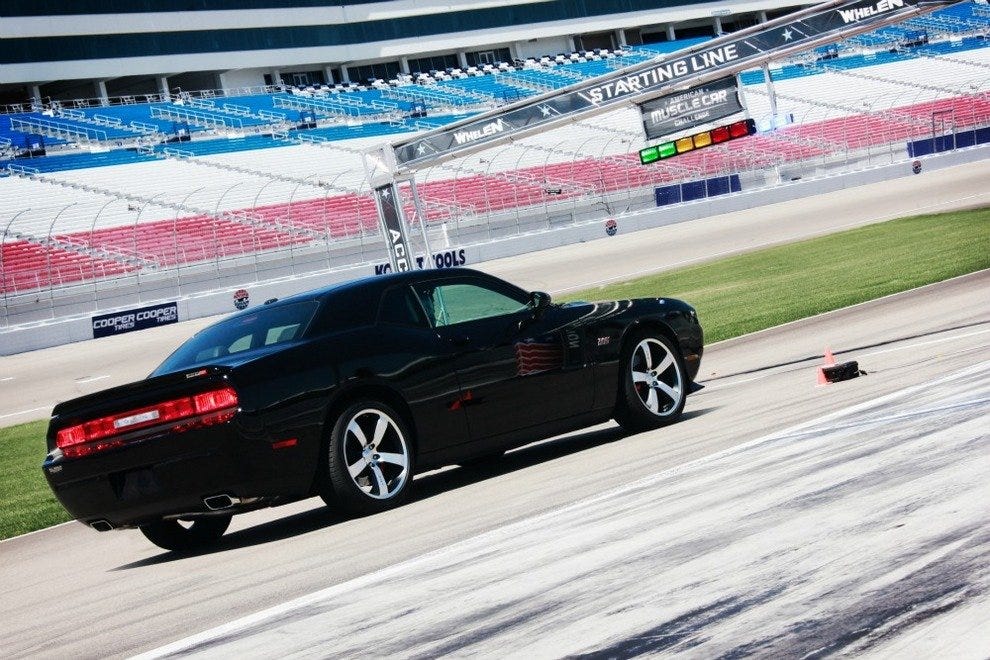 For a package rate of $199, thrill-seekers can get behind the wheel of all three muscle cars, piloting each car through a four module test track, experiencing aggressive suspension systems, high performance brakes and up to 650 horsepower under the hood.
American Muscle Car Challenge is operated by Richard Petty Driving Experience at Las Vegas Motor Speedway and Charlotte Motor Speedway with dates now available for booking at both tracks.
More information:
American Muscle Car Challenge
877-723-3712
www.PettyMuscleCar.com
Photos courtesy of American Muscle Car Challenge by Richard Petty Driving Experience