Anheuser-Busch Launches Premium Hard Seltzer Line, Social Club Seltzer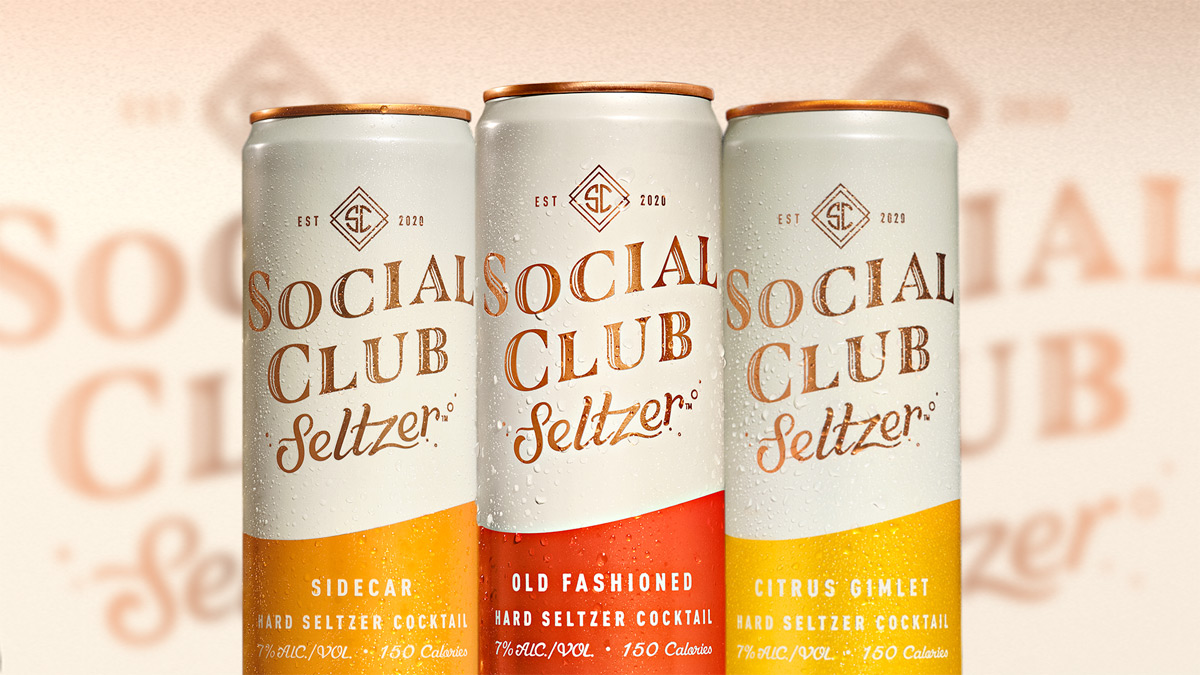 Hard seltzer drinks like White Claw, High Noon, and others are all the rage right now, with the category growing by over 300% this year alone. As such, we are seeing more of the established brands trying to diversify their offerings, whether beer or spirits, so that they can capitalize on this hard seltzer trend as well.
Now, Anheuser-Busch is introducing a new hard seltzer brand called Social Club Seltzer to its portfolio. With 150 calories per 12oz can, it combines three popular cocktail-inspired flavors, including Old Fashioned, Sidecar and Citrus Gimlet, with the sessionability of a seltzer. It's refreshing, yet complex – a hard seltzer cocktail for those looking for more refined flavors.
While I'm not really into hard seltzers, I'm not going to lie, these cocktail-inspired flavors have me intrigued, as I don't always have the inkling to whip up one of these drinks myself. So to be able to crack open a can and get my fix, that's mighty appealing. And that's what Anheuser-Busch's consumer research showed, that 83% of cocktail drinkers are interested in a complex and sophisticated beverage. Enter Social Club Seltzer.
"With the growth of the hard seltzer industry comes consumers looking for new offerings that fit different occasions, so we are excited to introduce a new premium hard seltzer cocktail for fans to enjoy," said Lana Kouznetsov, VP of Beyond Beer, Anheuser-Busch. "Inspired by the flavors of classic cocktails and combined with the refreshment of a seltzer, Social Club appeals to cocktail lovers who are looking for the flavors they love but in a more sessionable format."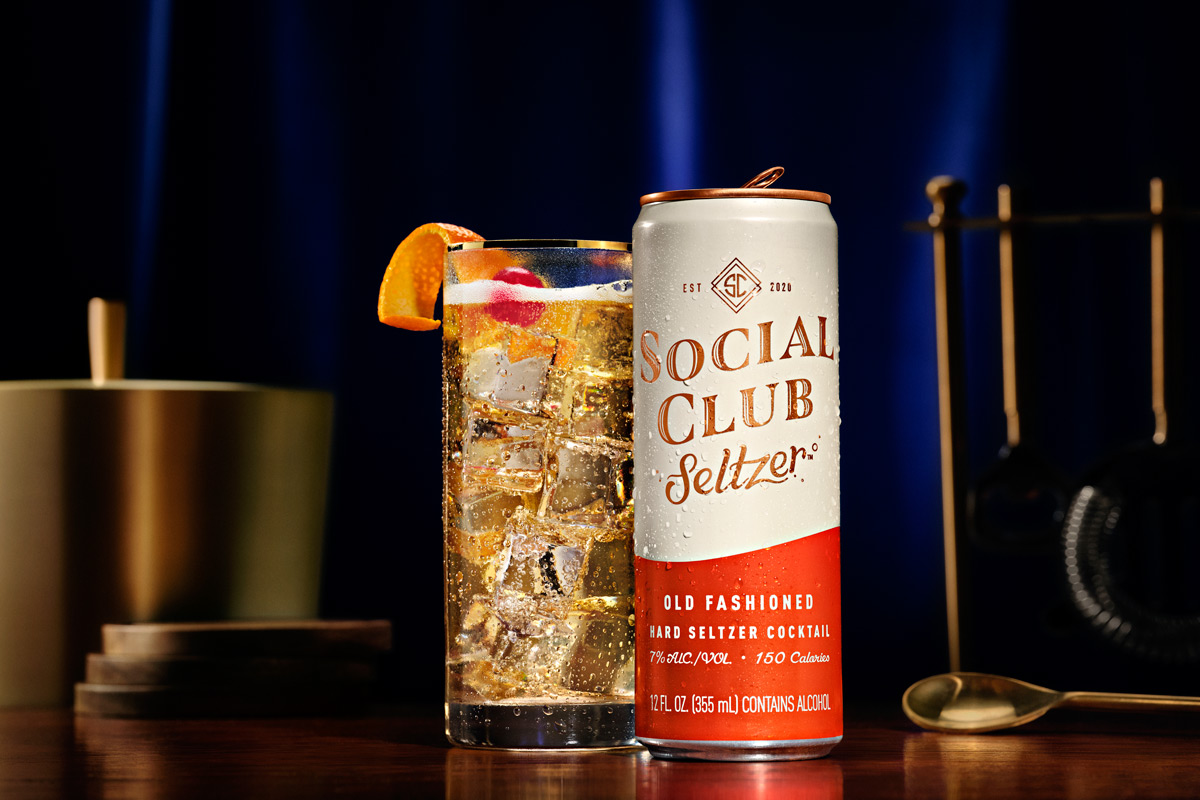 Each of the flavors is designed to evoke the same sophisticated flavor profile as its cocktail counterpart, but with the format of a seltzer with 7% ABV:
Old Fashioned – A refreshing take on a classic whiskey cocktail – it balances flavors of blood orange, warm spice, and a hint of smoky oak.
Sidecar – Inspired by the classic cocktail, it balances rich stone fruit flavor notes with the brightness of fresh lemon flavor notes.
Citrus Gimlet – Equally fresh and complex, Citrus Gimlet is a blend of bright citrus flavor notes and a hint of juniper flavor.
Starting this month Social Club Seltzer is available at retailers across the nation. Social Club Seltzer is sold in a variety flavor 12-pack and individual flavor 6-packs.
There'll be more news from Social Club Seltzer in the coming weeks, so to stay up-to-date on the latest news about the product, visit SocialClubSeltzer.com and @SocialClub on social.