ARES Wants To Be The Savile Row Of The Automotive Industry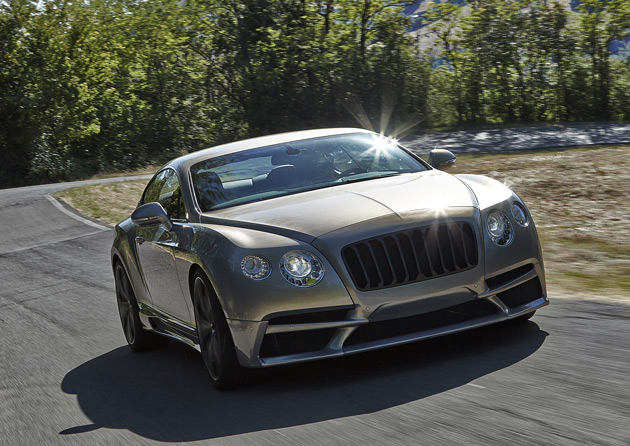 If you want your Bentley, Aston Martin, or Range Rover to stand out from the crowd as you hob-knob with the richies at the country club, you need to visit the folks at ARES Performance.
ARES Performance was created with one simple goal – to provide its customers with the ultimate in bespoke luxury automotive design and engineering. With a team of leading engineers and technicians headed by renowned designer Mihai Panaitescu, ARES creates unique, handcrafted, high-performance pieces.
"In the super high-end industry, luxury car makers only go so far in terms of individuality. We are the people to talk to when it comes to taking this individuality to the next level", states ARES CTO Wolf Zimmermann.
To achieve this goal, ARES uses traditional Italian handcraftsmanship along with German engineering knowledge and advanced technology from yacht building to develop cars that are perfectly tailored to the values and lifestyle of each individual customer.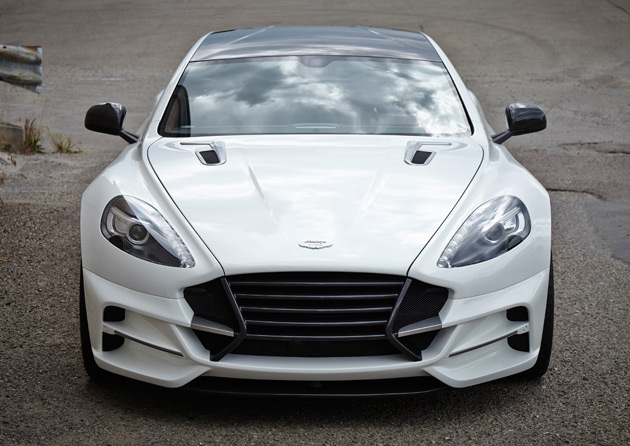 "People have different needs and tastes. We create products that are perfectly tailored to our customer," says Mihai Panaitescu.
"We want to satisfy our clients with the best cars on the market", tells Leo Birke, Managing Director at ARES. "So we asked ourselves: What is missing on the market right now? We looked around, combined our observations with our passion and created this very new automotive atelier concept. It made us think about Savile Row, suits, even haute couture. As a company, ARES can offer anything from – using the analogy – a shirt, to it's buttons, up to the whole custom made outfit."
The current design range of ARES includes a fully modified Aston Martin Rapide S, a Bentley Continental GT W12, an Aston Martin Vanquish, a Range Rover Vogue and a Range Rover Sport.
However, this is not the end of ARES' ambitions according to Wolf Zimmermann: "There are a lot of new cars and new ideas that we already have in the pipeline and ARES is also looking forward to build its own cars in the future."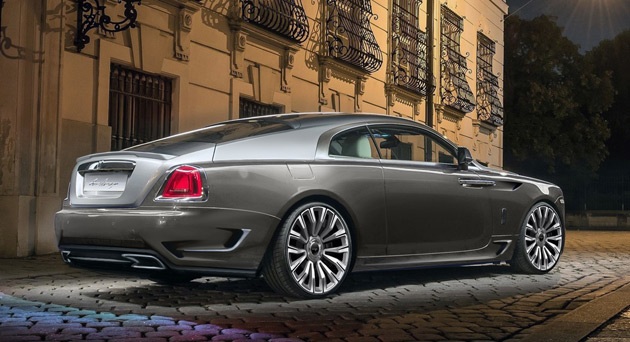 Some new projects include one of a kind Shooting Brakes from Aston Martin and Bentley respectively, a Lamborghini Huracán, a Rolls-Royce Wraith and a Rolls-Royce Ghost II.
"ARES is the best of all worlds. It is a very high-end concept. We like to take the best of the essence of a car and bring it out even more. We work with a lot of very beautiful cars but sometimes those cars can be so much more than that. We like to approach things from this perspective," adds Panaitescu.
If you demand unlimited personalization, tailored to perfection, ARES has what you're looking for.