Assassin's Creed Syndicate PC System Requirements Revealed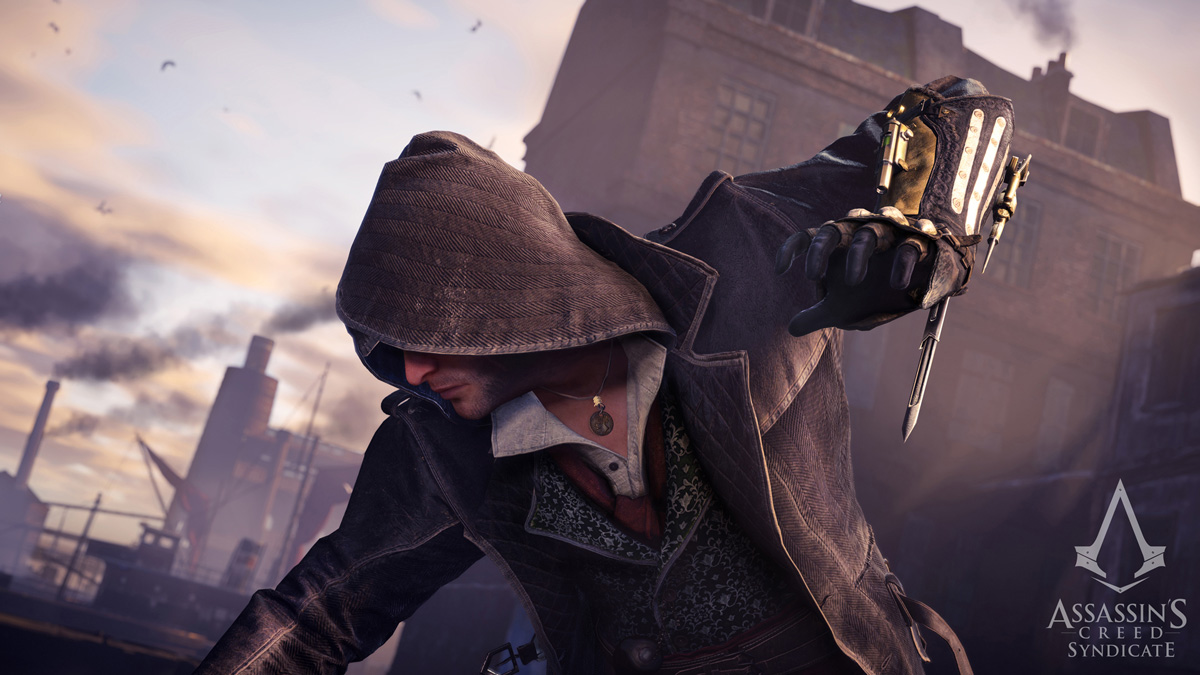 Console fans have been enjoying the latest entry into the Assassin's Creed universe for awhile now, but the PC players among us had to wait a little while longer to our get our taste of jolly old London. Thankfully, that wait is finally coming to a close, as the PC version hits stores and digital shelves next week. In the lead up to the launch, Ubisoft has just released the hardware requirements for Assassin's Creed Syndicate.
Those owners of older PCs should be generally happy, as the minimum requirements consists of mid-range equipment from 3 years ago. A second-generation Core i5 and a GTX 660 video card is a fairly low level requirement compared to what we've been seeing over the last year, and even the 6GB RAM requirement seems a little soft. Hopefully, this means Ubisoft has really stepped up its optimization on the PC hardware front.
It isn't until you step up to the "recommended" level that things get odd. First off, the CPU requirement of an Intel i7-3770 or equivalent AMD processor is par for the course with modern gaming, but it's the video card that had us scratching our heads. Ubisoft recommends a GTX 760, a lower level card from two years ago, or the newer and much faster GTX 970, an upper level card from NVIDIA's most current line.
The reason for this asinine arrangement is that Ubisoft says that to get the most out of this game at "full HD resolution" (read: 1080p) you need to have at least 3GB of ram on your video card. When the GTX 760 was around you could buy special 4GB versions of that card, and that's why Ubisoft put it on the list. Basically, they're saying that you don't need a card that is that new and/or fast, but you'll need lots of VRAM.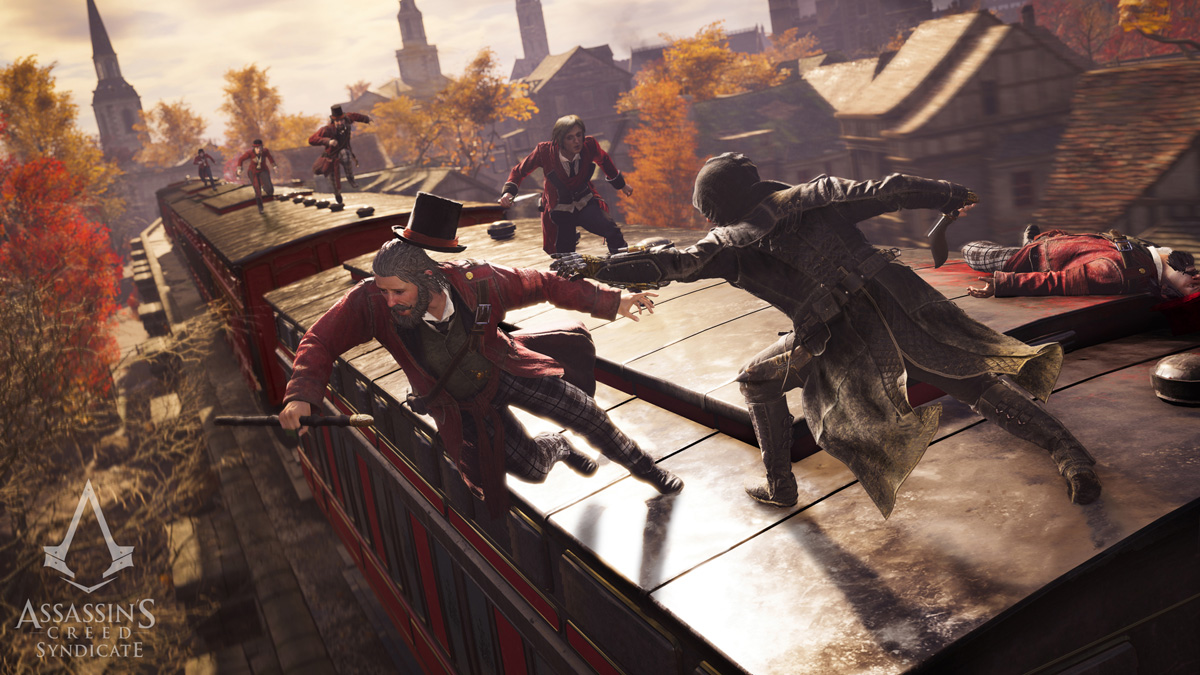 Thankfully a high-end machine like our own Moebuilt Mk2 should handle the game just fine, but you may be looking at a GPU upgrade if you're running and older 2GB video card.
You can see the full requirements list from Ubisoft below:
Minimum
Windows 7 SP1, Windows 8.1, Windows 10 (64-bit versions)
Intel Core i5 2400s @ 2.5 GHz or AMD FX 6350 @ 3.9 GHz
6GB or more RAM for Windows 7, Windows 8.1, Windows 10
NVIDIA GeForce GTX 660 or AMD Radeon R9 270 (2GB VRAM with Shader Model 5.0)
DirectX June 2010 Redistributable
DirectX compatible sound card with latest drivers
Recommended
Windows 7 SP1, Windows 8.1, Windows 10 (64-bit versions only)
Intel Core i7-3770 @ 3.5 GHz or AMD FX-8350 @ 4.0 GHz
8GB of RAM
NVIDIA GeForce GTX 760 (4GB) or the newer GTX 970 (4GB) or AMD Radeon R9 280X (3GB) or better
DirectX June 2010 Redistributable
DirectX 9.0c compatible sound card with latest drivers
50 GB available space
Technical note from the developer: For a recommended experience, the game requires a video card with at least 3GB of VRAM when playing at a full HD resolution. While we encourage you to fiddle with the advanced options to fully customize your gaming experience, please keep an eye out for the VRAM meter usage when you adjust these settings.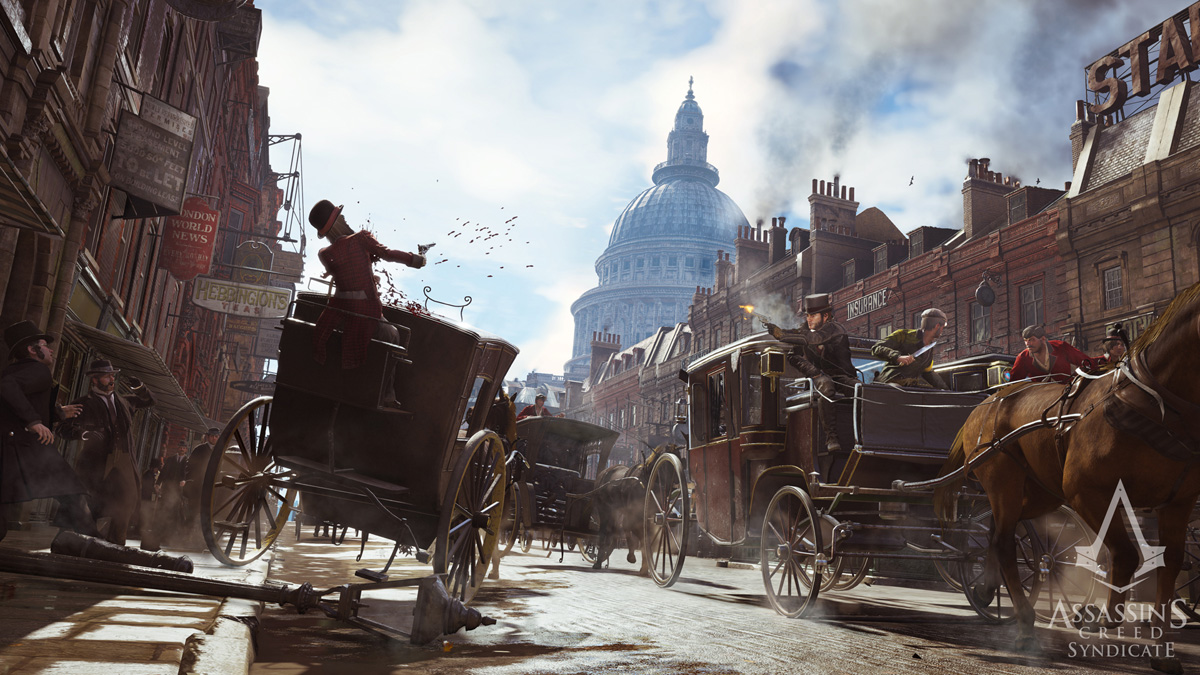 NVIDIA Exclusive Features:
TXAA
– NVIDIA algorithm for Temporal Anti-Aliasing
– Works only on NVIDIA hardware
HBAO+
NVIDIA algorithm for Ambient Occlusion
Works on both NVIDIA and AMD hardware
PCSS
NVIDIA algorithm for Soft Shadows
Works on both NVIDIA and AMD hardware
GeForce Experience
Player with GFE can have adjusted graphics options for smoother performance experience
G-Sync Support
Support of special monitor with NVIDIA G-Sync chip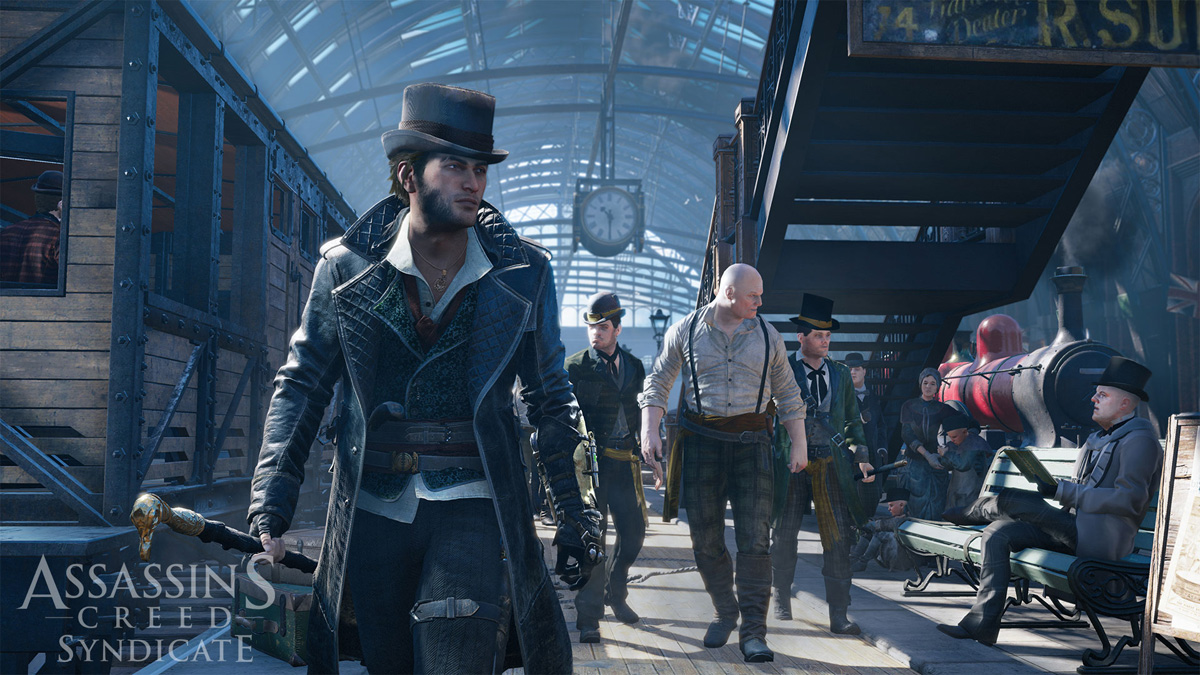 HIGH-END PCS:
MSAA
Multisample Anti-Aliasing
Standard anti-aliasing technology, which will be PC-specific
Comment: Mandatory for implementation in order to have TXAA on top of it
Multi-Monitor Support
AMD Eyefinity / NVIDIA Surround
Will support 3:1 configuration of monitors
Multi-GPU
AMD CrossFire / NVIDIA SLI
Performance will scale if two (or more) videocards are installed
Customize Controls
Customize the game controls for Mouse & Keyboard input
Controller Support
Supports Xbox One, Xbox 360 and PS4 controllers
Auto-Switch
Will switch all in-game UI (feedbacks and etc.) based on last active input between Mouse & Keyboard feedback, Xbox One feedback and PS4 feedback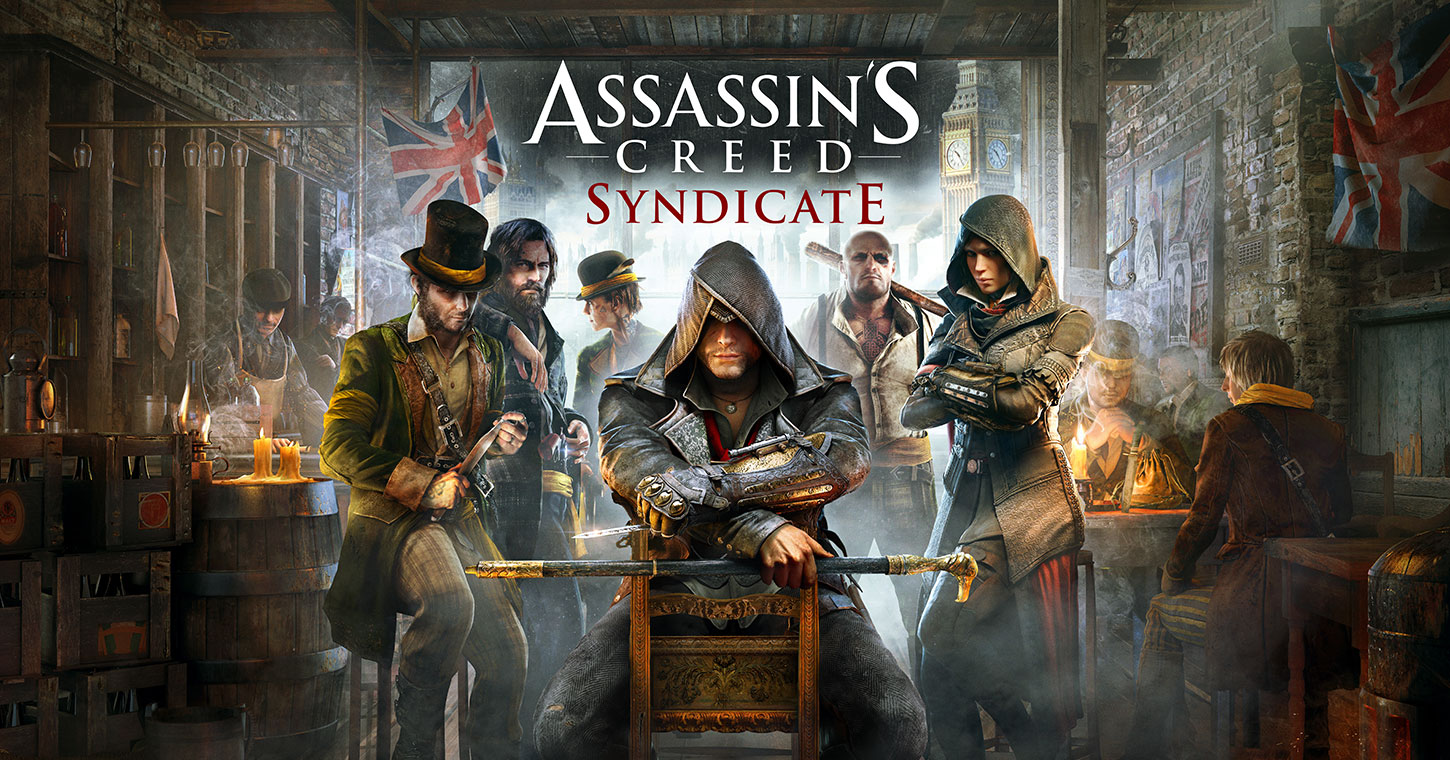 Assassin's Creed Syndicate launches for PC on November 19th, 2015 and you can place your pre-order today from Amazon.com.