Nintendo Needs To Build The GAME BOY 1up!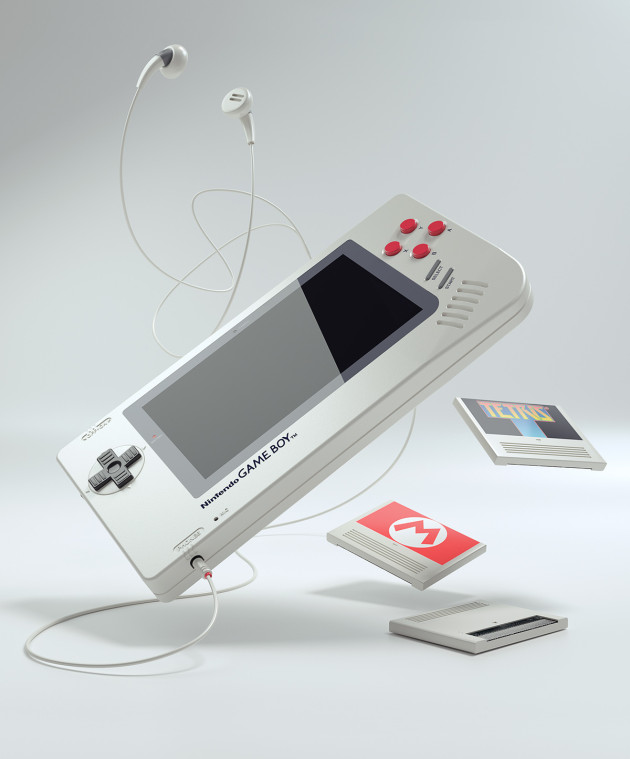 Last year, Nintendo filed a patent for GAME BOY emulation on mobile devices, and the Internet went crazy, with people excited to play their favorite childhood games once again. But so far, we haven't seen anything from them.
While it is an exciting concept, without the buttons and touchpad, I doubt they would be all that fun. Instead, Nintendo needs to take a cue from Munich-based designer Florian Renne, who has reimagined Nintendo's iconic portable gaming system for the 21st century in a design concept he calls the GAME BOY 1up.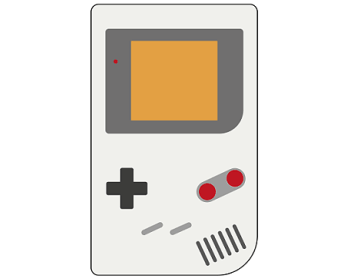 As you can see , the GAME BOY 1up integrates vintage elements with contemporary design, transforming the old GAME BOY into a variant that oddly resembles a hybrid between a Game Boy Advance and a Wii U. The most notable addition is the bigger, wider screen, allowing games to be experienced in beautiful 1080p. His concept also adds a couple of additional face buttons as well as the 'L' and 'R' shoulder buttons that console gamers have come to expect.
Nintendo sold nearly 119 million units worldwide when the GAME BOY came out, and I would be willing to bet that a lot of those nostalgic owners would be willing to pony up for the 1up as well. I know I would.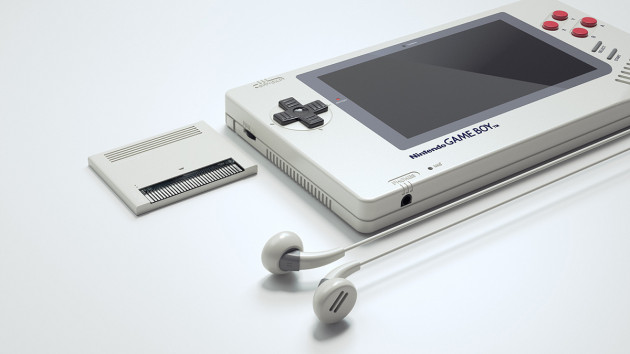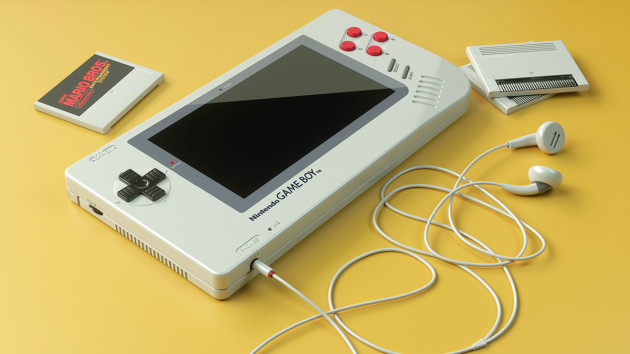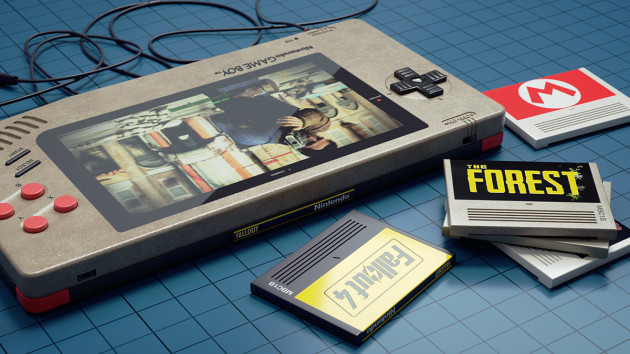 What do you think of the GAME BOY 1up?