Nintendo Patents Game Boy Emulation For Mobile Devices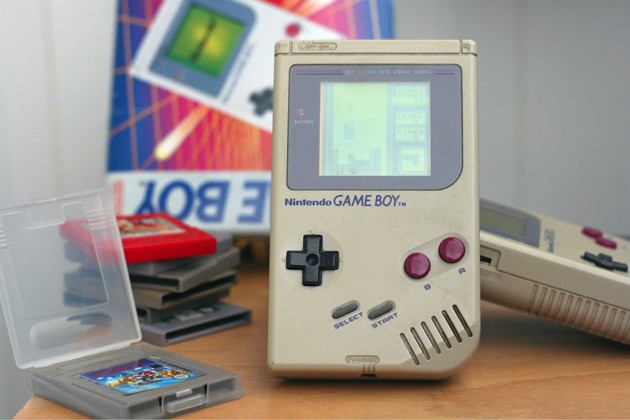 Over the past few days, there's been a TON of buzz surrounding a new patent filed by Nintendo to allow for Game Boy emulation in other settings, including on seat-back displays in airplanes and trains, and on mobile devices including cell phones.
Now Nintendo already emulates some of its past console titles on newer systems, providing access to SNES, NES and Game Boy classics on the Wii, Wii U and 3DS. But this patent would see it expand those offerings to a range of devices, including possibly smartphones. As a kid who played Super Mario Bros and Tetris on his Game Boy all through middle school, the idea of replaying these old games on long flights or train rides is extremely appealing to me.
Unfortunately, others are less optimistic about this news, believing that the purpose of this patent is to simply protect their IP and go after those who are already emulating their games illegally.
I'm hoping that's not the case, because Nintendo clearly needs to do something to compete with Microsoft and Sony. They could offer an emulator for iOS and Android devices for free, and then make money selling games through their own marketplace. I'd gladly spend $1/game to load up my phone with some of my old favorites. And while they're at it, maybe they can develop a Bluetooth controller to go with it (for a nominal fee), since playing games like these on a touchscreen would probably suck.
What do you think? Will Nintendo listen to the public and bring their classic GB games to mobile devices?