The NES Classic Edition Is Returning To Stores Next Month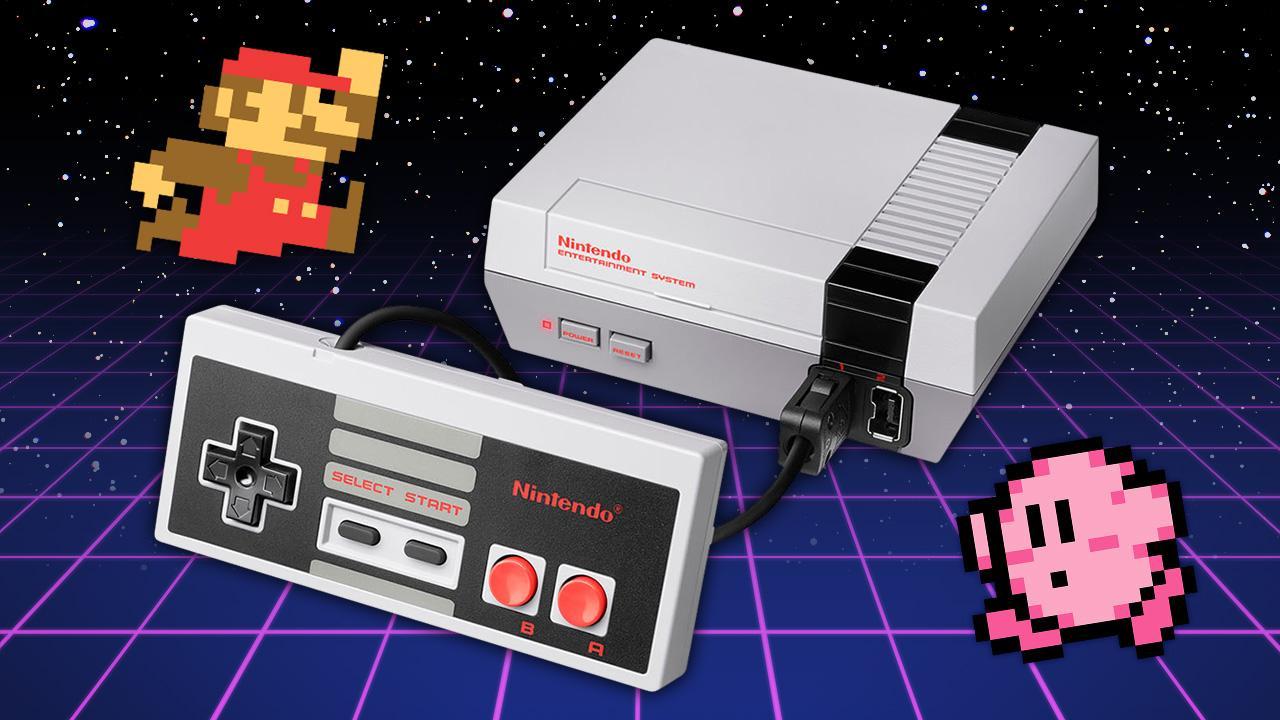 Back in November 2016, Nintendo released the NES Classic Edition, a mini-sized version of the iconic NES console, which came loaded with 30 popular games from Nintendo's past. The cost of reliving those nostalgic memories? A very reasonable $59.99.
The only problem? Nintendo drastically underestimated demand for the NES Classic Edition, and they were pretty much impossible to find, and many nostalgic fans like me never could get our hands on one, even after searching stores for over six months.
And then came the death blow, the announcement from Nintendo in April 2017 that they were discontinuing the NES Classic Edition, and that if you hadn't got one by then, you were pretty much screwed.. or forced to pay $200+ for one on eBay.
Thankfully, it looks like Nintendo had a change of heart, recently announcing on Twitter that they will be re-releasing the NES Classic Edition, with the highly-coveted retro console returning to stores on June 29th. YAAAAASSSS!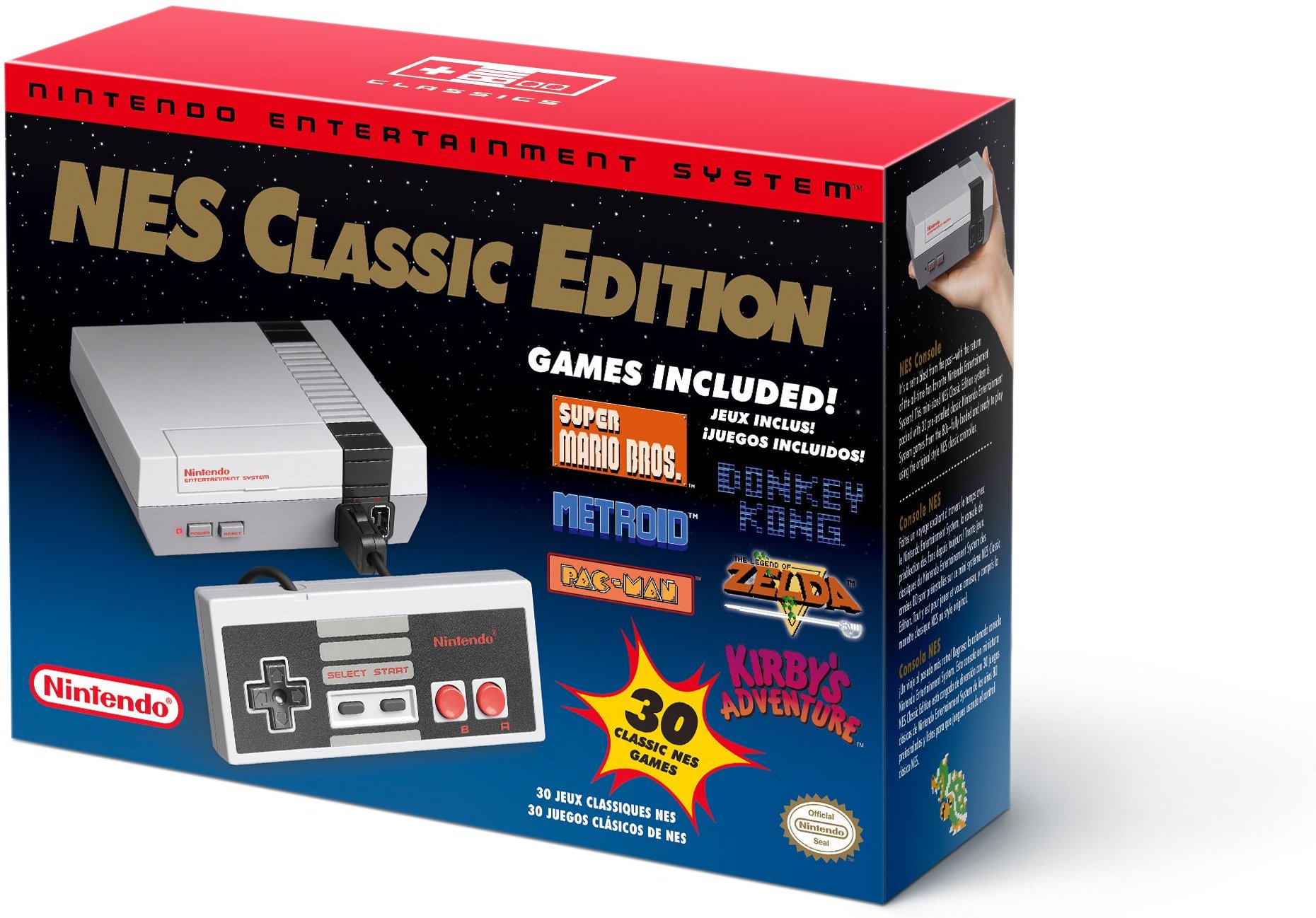 The NES Classic Edition will cost $59.99 upon its return, just as it did when it launched in November 2016. The games included on the console will also stay the same.
Here's the full list of the games that come loaded on the NES Classic Edition:
Balloon Fight
Bubble Bobble
Castlevania
Castlevania II: Simon's Quest
Donkey Kong
Donkey Kong Jr.
Double Dragon II: The Revenge
Dr. Mario
Excitebike
FINAL FANTASY
Galaga
Ghosts'N Goblins
Gradius
Ice Climber
Kid Icarus
Kirby's Adventure
Mario Bros.
Mega Man 2
Metroid
Ninja Gaiden
PAC-MAN
Punch-Out!! Featuring Mr. Dream
StarTropics
Super C
Super Mario Bros.
Super Mario Bros. 2
Super Mario Bros. 3
Tecmo Bowl
The Legend of Zelda
Zelda II: The Adventure of Link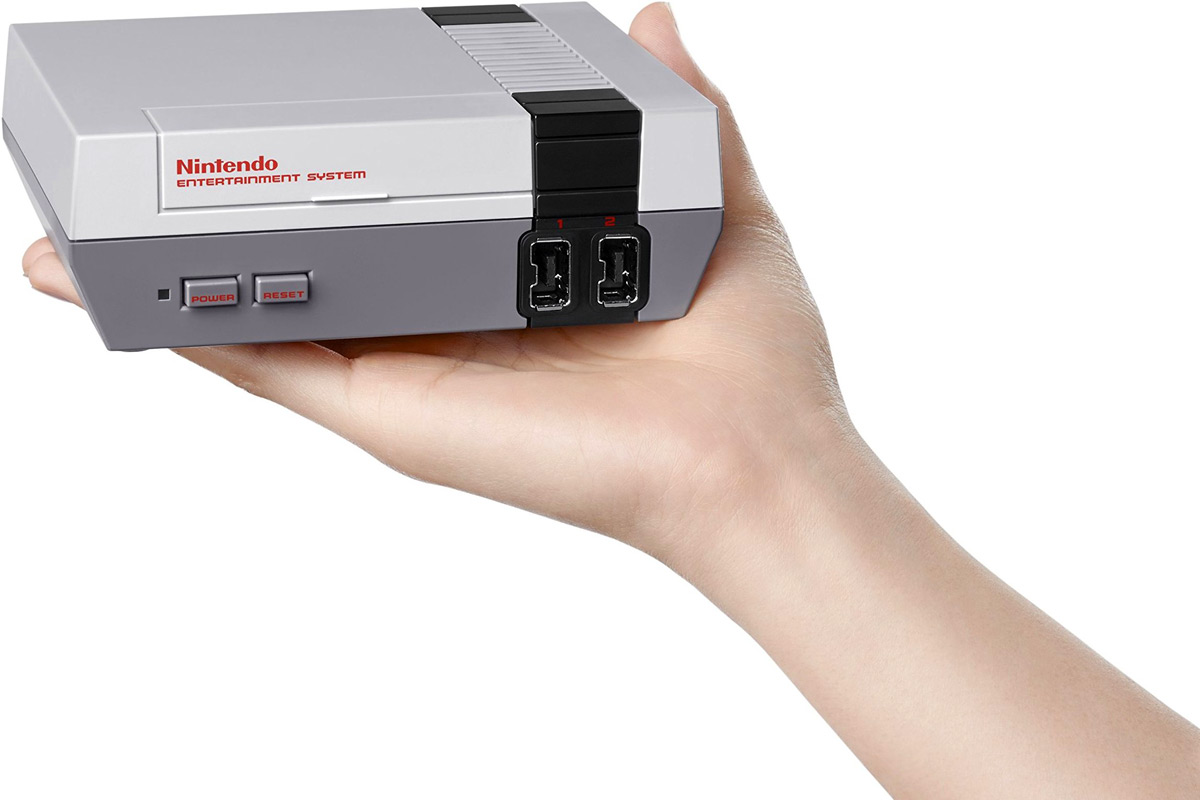 As you can see, there's a little something here for everyone: a nice mix of timeless favorites, cult classics and maybe even some games that you never got around to playing as a kid.
Needless to say, if you missed out on the NES Classic Edition the last time around, you'll want to line up at the store come June 29th, as these are sure to sell out quickly!