Get Excited Racing Fans, Because 'NASCAR Heat 3' Is Finally Here!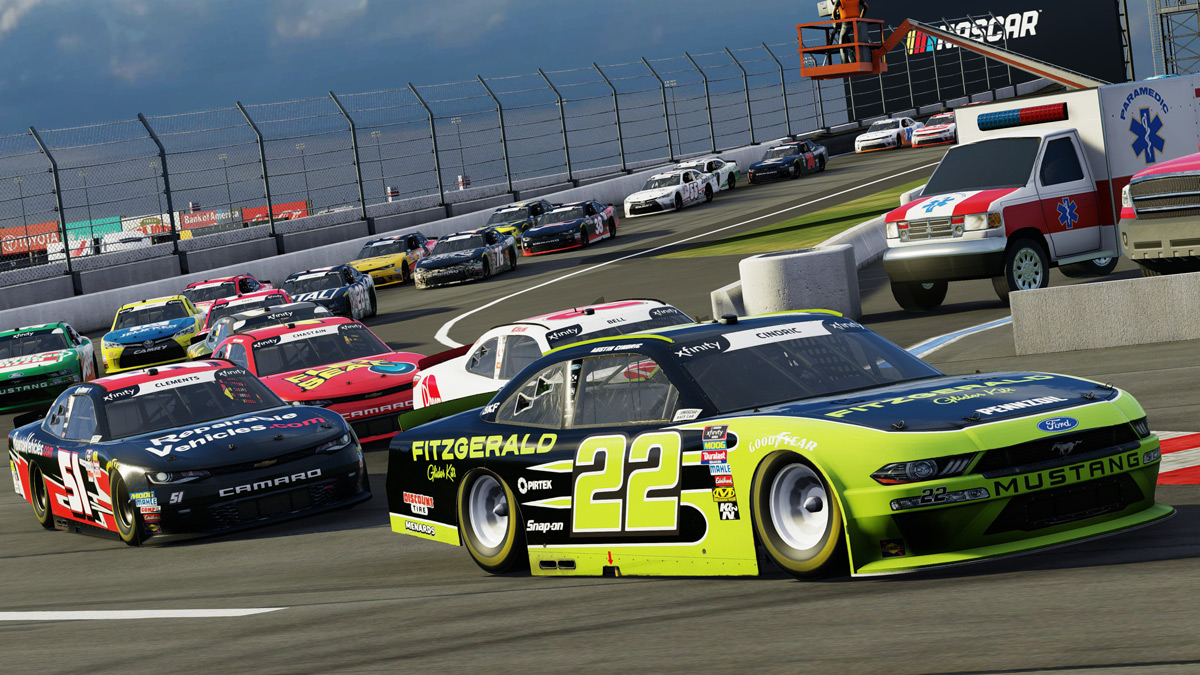 After months of anticipation, NASCAR Heat 3 is finally here, and it delivers the most exciting and comprehensive racing experience yet!
Featuring the biggest names in motorsports, NASCAR Heat 3 features more tracks, improved multiplayer with online tournaments, and an even deeper career mode featuring a totally new dirt-racing challenge: the Xtreme Dirt Tour. Dirt racing, how freaking cool is that?!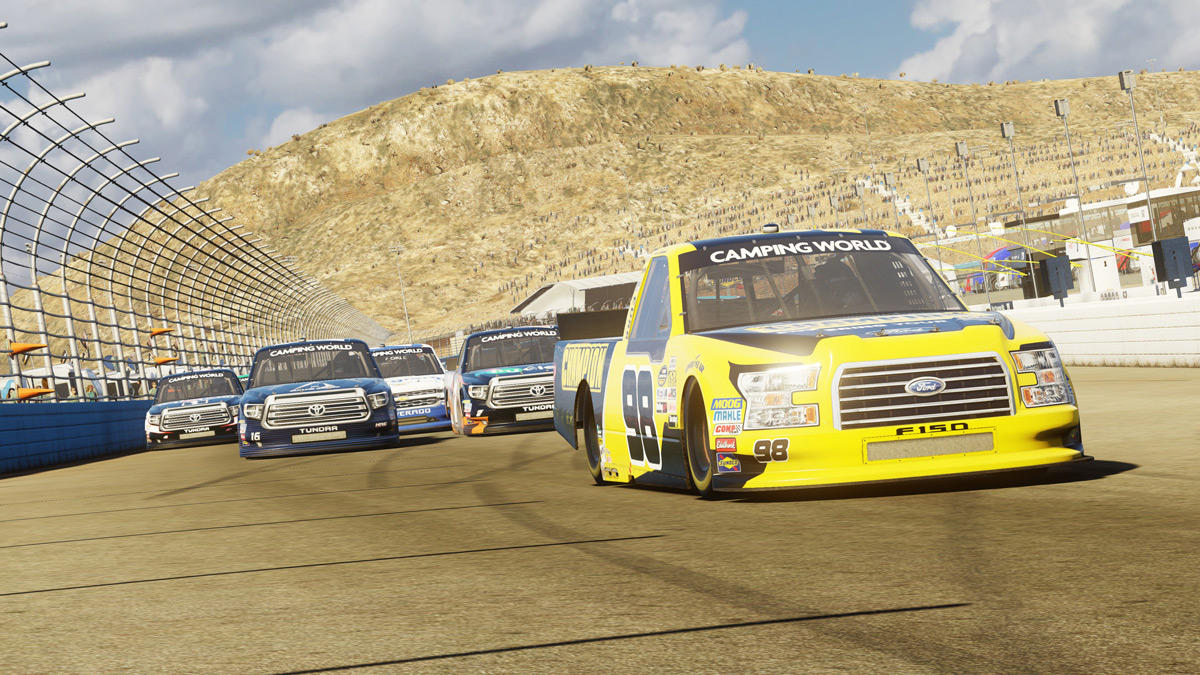 The Xtreme Dirt Tour brings the competition to 8 new dirt tracks, building up to the authentic NASCAR career racing experiences of the NASCAR Camping World Truck Series, NASCAR Xfinity Series and Monster Energy NASCAR Cup Series. Players can also own and manage their own race teams.
What's more, those who purchase NASCAR Heat 3 will receive a $50 race-ticket coupon (while supplies last) that can be used towards the purchase of any NASCAR-sanctioned event ticket through 2019 at any of Speedway Motorsports, Inc's 8 tracks, as well as Dover International Speedway and Indianapolis Motor Speedway.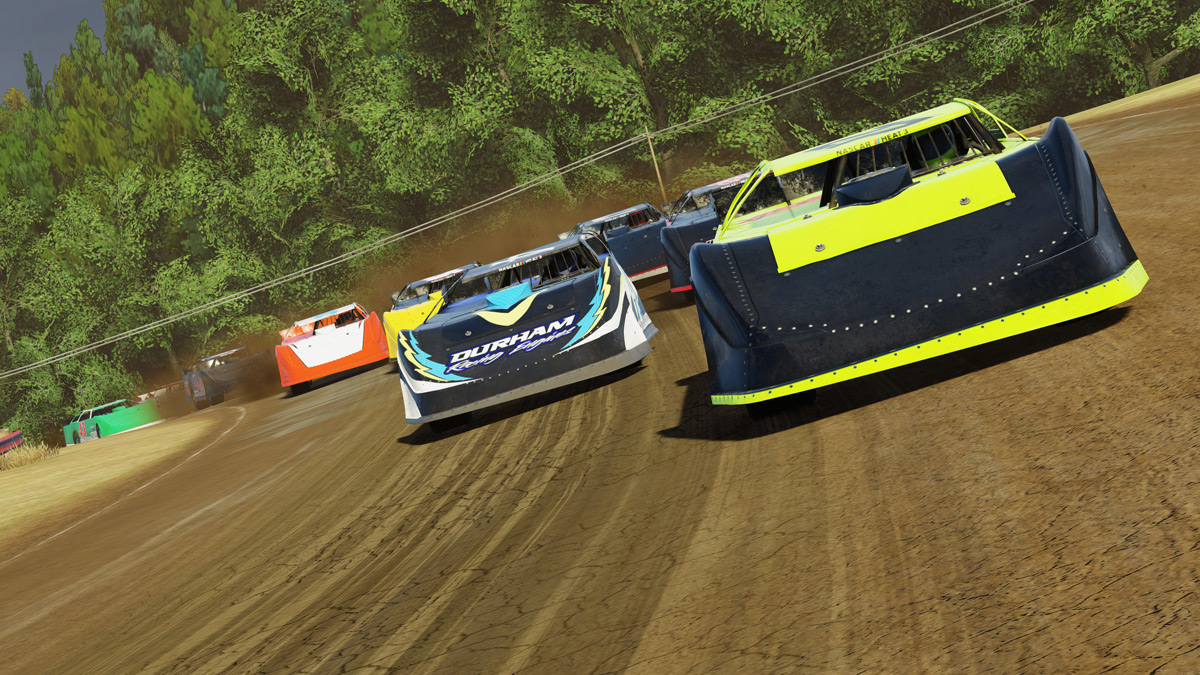 Given that the game retails for $49.99, it makes the game basically free, assuming you were planning on taking in a race next year!
NASCAR Heat 3 players can also compete in NASCAR Heat Champions: Road to Miami, an all-new esports tournament on Xbox One and PlayStation 4. Weekly winners will be flown to Miami for the finals during Ford Championship Weekend at Homestead-Miami Speedway.
Still need more convincing? Then check out the trailer for NASCAR Heat 3 below:

Pretty sweet, right? NASCAR Heat 3 is available starting today on PlayStation 4, Xbox One, and Windows PC, with a retail price of $49.99, so don't delay and order your copy now!